Category : Country : China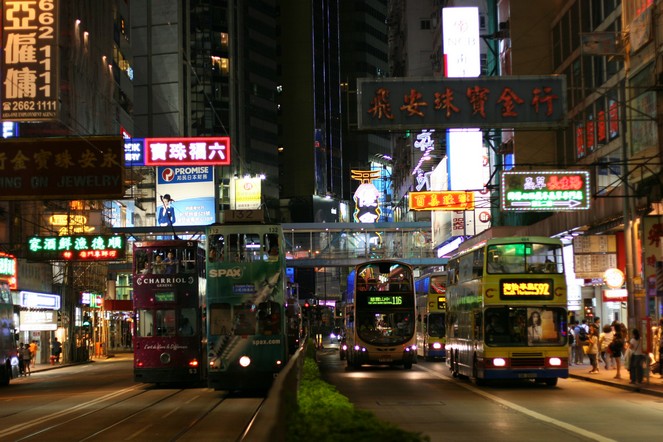 Walking through the streets of Hong Kong is an olfactory journey. In this city where street food is sold on every corner, the many stalls – there's one every ten metres or so – give off copious, diverse and unusual smells: duck skin crackling over the heat, sizzling lumps of fat, garlicky vegetables frying in the wok, caramelised pork. There are fried noodles, fritters and dim sum of all kinds.
With all the greasy smoke, the stalls overflowing with delicious food, it's a real wake-up for the senses. Whatever the time of day or night, it makes you want to dig into a big bowl of steaming noodles.
Nowhere as much as here, in Hong Kong, in this city that never stops and that dazzles with a thousand neon lights, have I ever had such a strong sense that man was put on this earth to eat.
Luckily, there are also tea houses where you can take a seat and follow the owner's advice, and taste with him a few leaves of Pu Er, delicately broken off an old tea cake. Then you can take time to savour your tea, and think about this island and its hyperactive inhabitants who consume with such frenzy.
Posted in Country : China by François-Xavier Delmas | Tags : Hong Kong, tea cake, tea houses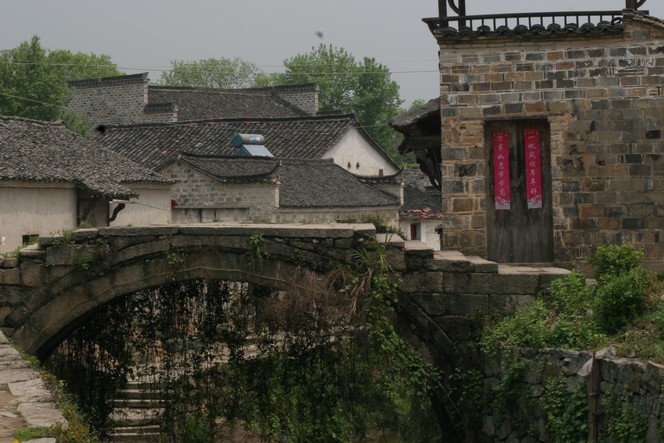 So here we are in the Year of the Dragon. Symbol of the Emperor, symbol of power, the Dragon is a highly desirable zodiac sign.
May this year unfold under favourable auspices, may it bring you prosperity beyond your dreams, the red signs say. It's a tradition in China to hang long banners on the doors at the time of the new year, with messages of good wishes.
Posted in Country : China by François-Xavier Delmas | Tags : Country : China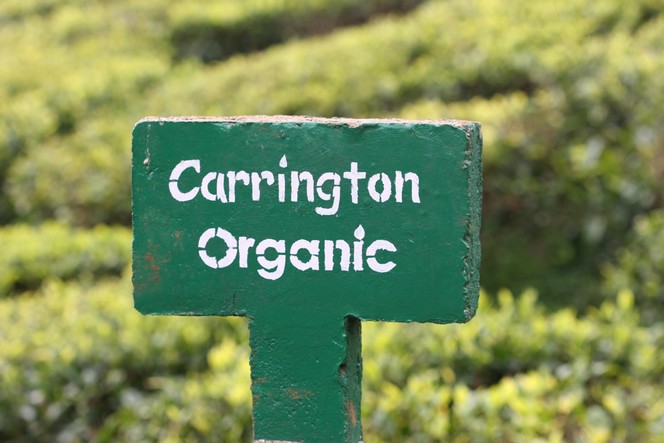 There are many organic tea plantations around the world, like here in southern India. So far, there are relatively few in China, but a publicity-seeking Chinese entrepreneur has just announced with great fanfare in the press that he has acquired no less than 11 tonnes of panda poo to make the most expensive tea in the world. Wow! Over the weekend, the news was relayed around the world by all the major press agencies. When the story reached Philippe Bouvard, master of French humour, he called me to ask if I'd appear on his show "Les Grosses Têtes" ("Big Heads").
As for me, I consider it perfectly normal to use animal manure to grow tea. I have visited many plantations that use vermiculture, or worm composting, a technique I want to cover in my next post.
Organic farming methods don't allow the use of chemical fertilisers, and I have no issues with that at all. However, if this Chinese entrepreneur really wants to sell the most expensive tea in the world, he'll need a bit more than these 11 tonnes of manure. He'll need to acquire the expertise. It won't make the headlines, and it will take a lot longer.
Posted in Country : China, Organic tea by François-Xavier Delmas | Tags : Country : India, Tea, tea plantations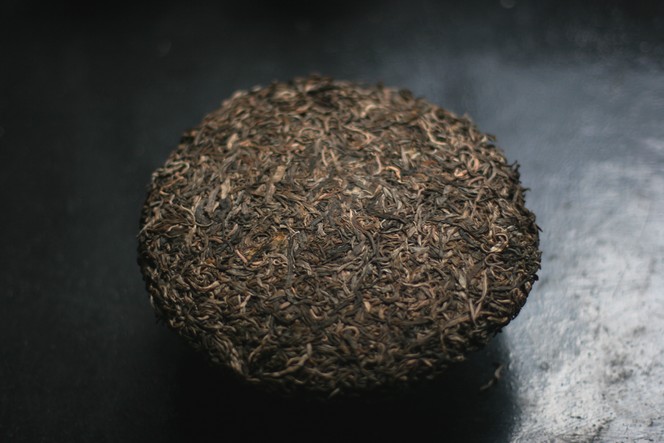 You can't serve a slice of Pu Er « cake » on a plate. Nonetheless, this tea is traditionally consumed on feast days in China.
The Pu Er cake used to be known as a Tribute tea and would be offered as a gift to the Court, in honour of the Chinese Emperor. It is a tea with a long and venerable past.
Posted in Country : China by François-Xavier Delmas | Tags : Country : China, Pu Er cake, Tea, Tribute Tea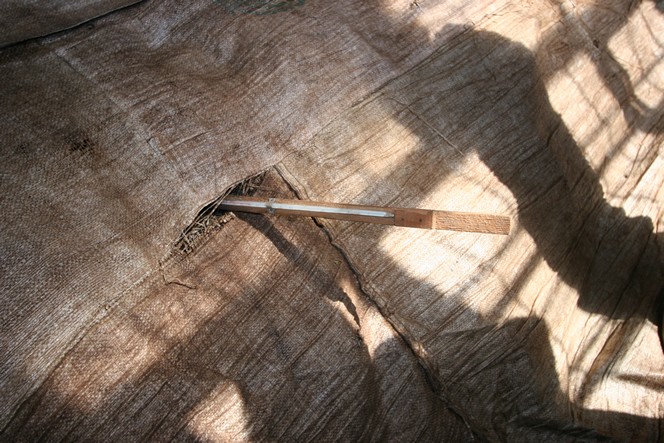 The end-of-year festivities are frequently accompanied by overeating: at a time when many of us welcome friends and relatives into our homes, we enjoy preparing delicious meals and treats for our guests. It is not only the quality that is often high, but also the quantity. As for me, I like to finish a good meal with a cup or bowl of tea, to help me digest. I don't know if the effect is purely psychological but it feels real, which is good enough for me. In China, Pu Er is said to be the best tea to drink during times of feasting. This tea is special in that it is covered and fermented for at least 45 days. During this time, the temperature is checked, hence this thermometer stuck into a pile of tea leaves covered with a cloth. It reads 53°C.
Posted in Country : China by François-Xavier Delmas | Tags : bowl of tea, pu er, Tea, tea leaves
The author
François-Xavier Delmas is a passionate globetrotter. He's been touring the world's tea plantations for more than 20 years in search of the finest teas. As the founder of Le Palais des Thés, he believes that travelling is all about discovering world cultures. From Darjeeling to Shizuoka, from Taiwan to the Golden Triangle, he invites you to follow his trips as well as share his experiences and emotions.
Articles classified by themes
Blogs on tea in English
Blogs on tea in French
Cooking
Links to Le Palais des Thés
Past travels