Category : Country : India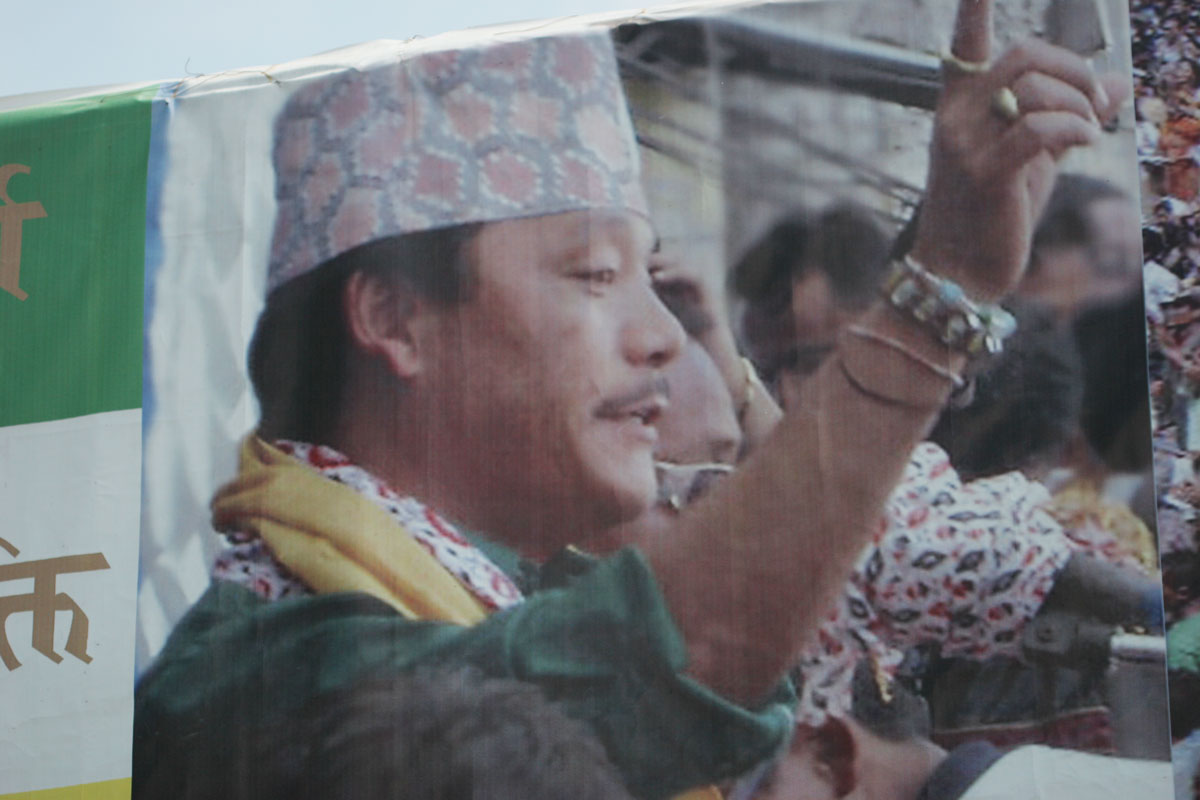 For the past three weeks, tensions have been running high in Darjeeling. Businesses, roads and plantations have shut down, tourists have been asked to leave. The reason for the general strike is that the people of Nepali origin, who make up the majority of the population, are being forced to learn Bengali at school – a language from a region they hate. Darjeeling is part of West Bengal, which is resented by the independence movement, who want to create a new state within the Indian Union: Gorkhaland. This issue has been boiling over for the past 30 years, and demonstrations are frequent. With a three-week strike taking place during the summer harvest season, the plantations will struggle to cope this year. This is on top of the 30% decline in volumes harvested due to the dry spring this year.
Posted in Country : India by François-Xavier Delmas | Tags : Country : India, Darjeeling, Strike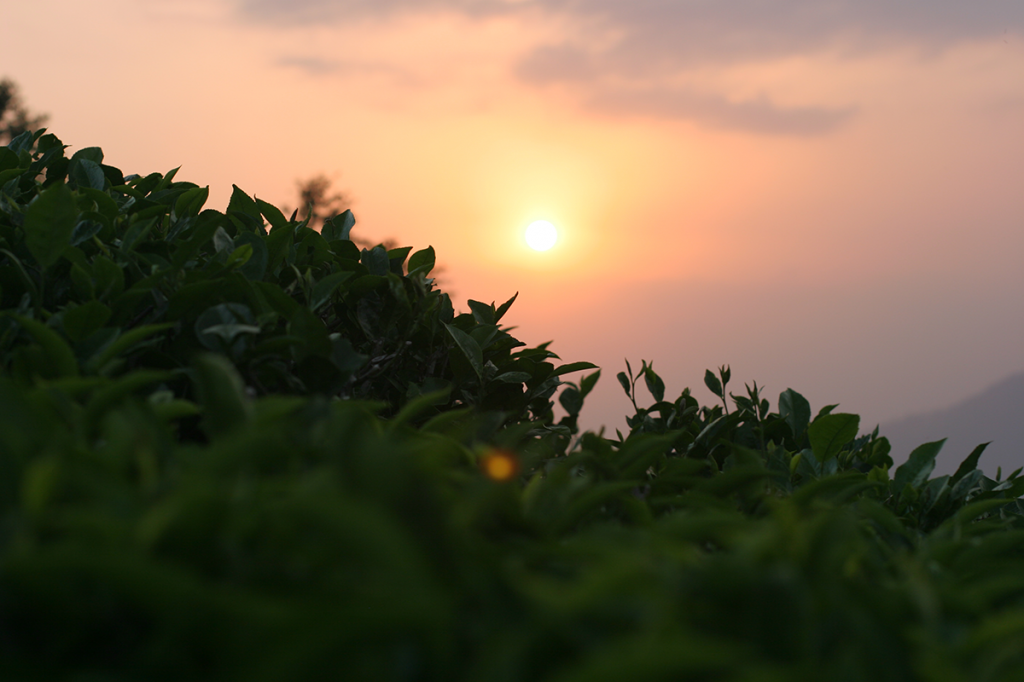 First-flush Darjeelings are the most difficult teas to buy, because production is not organised like it is elsewhere. In Darjeeling, they pick the leaves from the same plants every seven to 10 days, and as plantations are divided into around 10 plots, it means they are constantly harvesting. As soon as the leaves are picked, they are processed; this batch is then sold as one lot. This means that each of the region's 80 plantations produce a tea every day, and those are just the whole-leaf teas – the best, of course. These plantations do not mix the leaves from one day with those from the next day. The result is that six times a week for around six weeks, each of the 87 plantations puts a tea up for sale. This totals around 3,000 different batches of first-flush – or spring – Darjeelings to taste. Quality can vary considerably from one batch to another. Even when they come from the same plantation, one tea can be 100 times better than another, if you want to quantify those differences.
Of course you cannot rely wholly on the name of a garden, or on a variety; that would be too simple. Only blind tasting allows you to judge a tea's quality. This must be done quickly, very quickly, because although there are not many of us who receive these samples – only around 30 buyers in the world – sometimes a very good tea can sell just 30 minutes after the few grams of the sample have been received. So you need to work quickly while remaining calm and focused. But these teas that come from the roof of the world are generally worth the effort. They are the first teas of the season; they have a lovely spring freshness and incomparable floral, zesty aromas.
Posted in Country : India by François-Xavier Delmas | Tags : Darjeeling, harvest, spring
I'm writing this in Kolkata, a city I love, and which deserves its nickname, City of Joy. The former Calcutta is also a city of tea. Most plantations in Darjeeling and Assam have an office here, as well as a tasting room. When I don't have time to go to Darjeeling, I spend a couple of days here, which gives me a perfect panorama of the teas available. I go round visiting each of my friends in charge of exporting tea, and ask them as many questions as I can. If they've received samples of tea from the mountains, we taste them together. Right now, I can tell you that the situation is not good in Darjeeling. There hasn't been a drop of rain since October. The temperature is two degrees higher than normal but, without water, the buds are growing at a rate that is alarming the planters.
Once I've finished my meetings, I walk down to the river and watch the waters of the Ganga flow past. Howrah Bridge is a symbol of the capital of West Bengal. I imagine all those little lights as prayers to make the rain come.
Posted in Country : India by François-Xavier Delmas | Tags : 2017, Darjeeling, news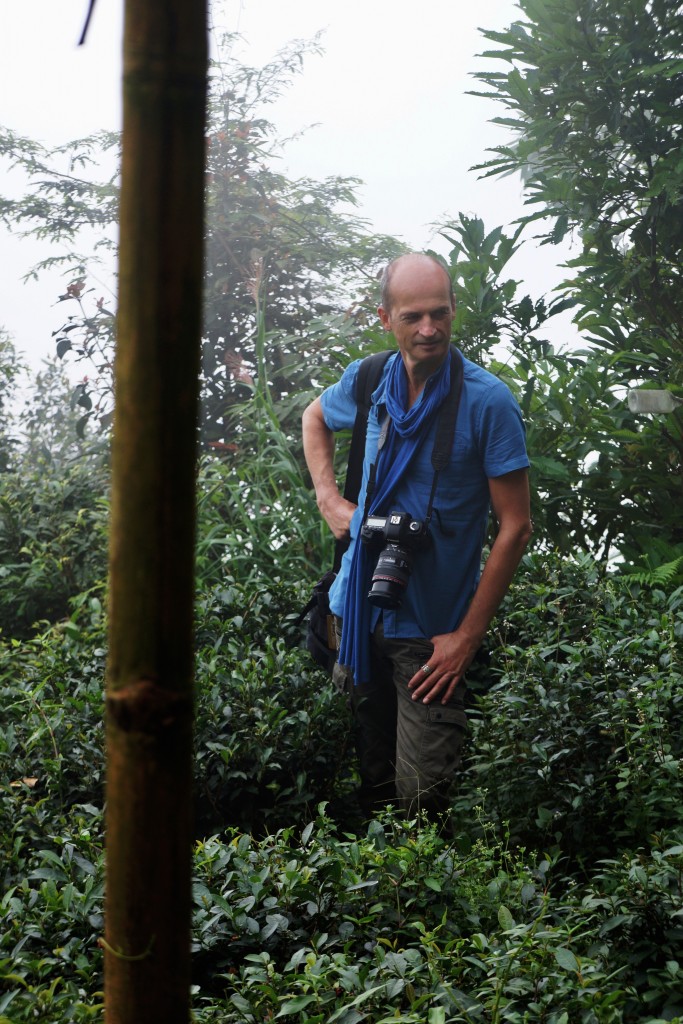 Blue and green are my favourite colours. Blue, because the sea has been very important to me, and the island in Brittany where I spent all my childhood summers taught me a lot about life. The blue that comes and goes with the tides, a blue that turns green then brown when the tide goes out, the blue of the swollen sea, the blue of Brittany's skies (though there are those who love its drizzly rain too)…
Blue and then green, the green of tea fields, the green of camellias, a dark green or a yellowish green, depending on the variety. A glossy green or matt green leaf, depending on whether you look at it from above or below. The green of the rice fields that meet the slopes covered with tea plants, the green of forests, so essential to keeping our climate balanced, the dark green of cryptomeria japonica, that spindly, rather bare tree that I love, found from Kyoto to Darjeeling, whose needles hold the mist so well. The green of the forest school I attended, the green of the countryside, of my little piece of nature where I'm so happy, the different greens of all the herbs I use to season my food, the green of young shoots, the green of springtime, the green of nature awakening; green, the symbol of life.
Posted in Country : India by François-Xavier Delmas | Tags : Darjeeling, François-Xavier Delmas, reflexions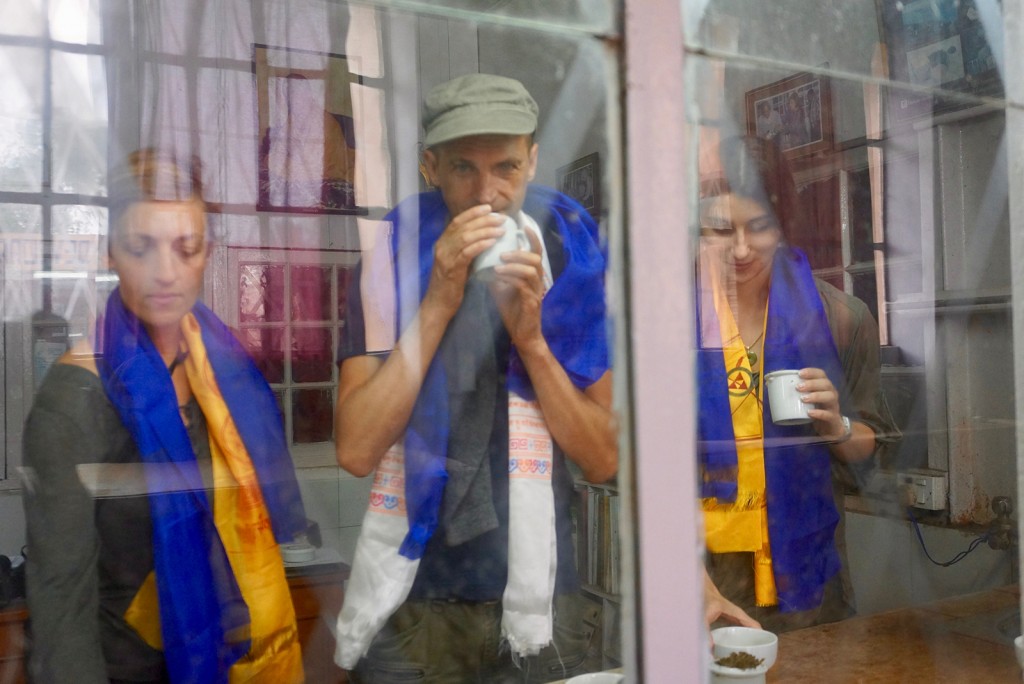 On this blog you follow me on my search for teas and at my tasting sessions, and I thank you. Sometimes I also talk about pairings of teas and food, and I should also tell you about the tastings I've enjoyed so much in the company of chefs and tasters of other quality products such as chocolate and oil.
But I have another mission, which is to share knowledge. I've learnt everything I know about tea from farmers and planters: every trip, everyone I meet, every tea I taste, throughout the year. I've been learning for 30 years and I know just enough to understand that I'll never have time to completely get to grips with the subject. One lifetime is not enough, not nearly enough, to learn everything there is to know about tea. Since the start of our Palais des Thés story, and quite quickly with the Tea School, sharing knowledge has come to play an important role in our company. Today we've passed a very important milestone. With the help of my knowledgeable entourage, I've developed a practical and theoretical exam that will recognise, promote and encourage the best tea experts. So far, five people have been awarded this Tea Sommelier certification. Here I am with two of them, Nathanaëlle, our store manager in Marseille, and Manuela, a sales advisor in Paris, both of whom have accompanied me on a trip to Darjeeling. Well done to these two!
Posted in Country : India by François-Xavier Delmas | Tags : Darjeeling, knowledge, Tea sommelier
The author
François-Xavier Delmas is a passionate globetrotter. He's been touring the world's tea plantations for more than 20 years in search of the finest teas. As the founder of Le Palais des Thés, he believes that travelling is all about discovering world cultures. From Darjeeling to Shizuoka, from Taiwan to the Golden Triangle, he invites you to follow his trips as well as share his experiences and emotions.
Articles classified by themes
Blogs on tea in English
Blogs on tea in French
Cooking
Links to Le Palais des Thés
Past travels