Category : Country : India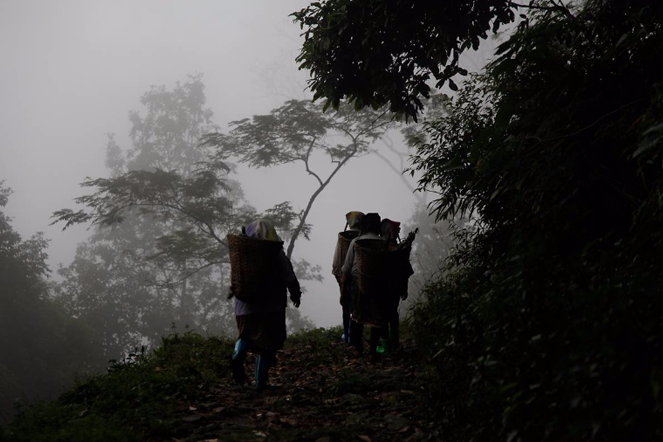 Darjeeling is a place of contrasts right now. Life has resumed throughout the district. Once again, the roads, shops and hotels are open, the tea plantations too. But there is much work to be done, as the tea plants have disappeared beneath the weeds. This is not serious for the shrubs, they're in good conditions, but all the vegetation needs clearing, and then the precious camellia sinensis must be cut back to their initial size. Sadly, there is a lack of manpower in Darjeeling. During the three months of protests in favour of regional autonomy, many men left the mountains to find work elsewhere. And now, the plantations don't have enough people to do the clearing and cutting back. Yet this work is essential if there is to be a good harvest next spring, otherwise there won't be enough Darjeeling tea, and fake Darjeelings, which are already in circulation, will flood the market. That would be a catastrophe for Darjeeling, and I hope with all my heart it will never come to that. We will have to pay close attention to the situation.
Posted in Country : India by François-Xavier Delmas | Tags : Darjeeling, Tea plantation, tea pluckers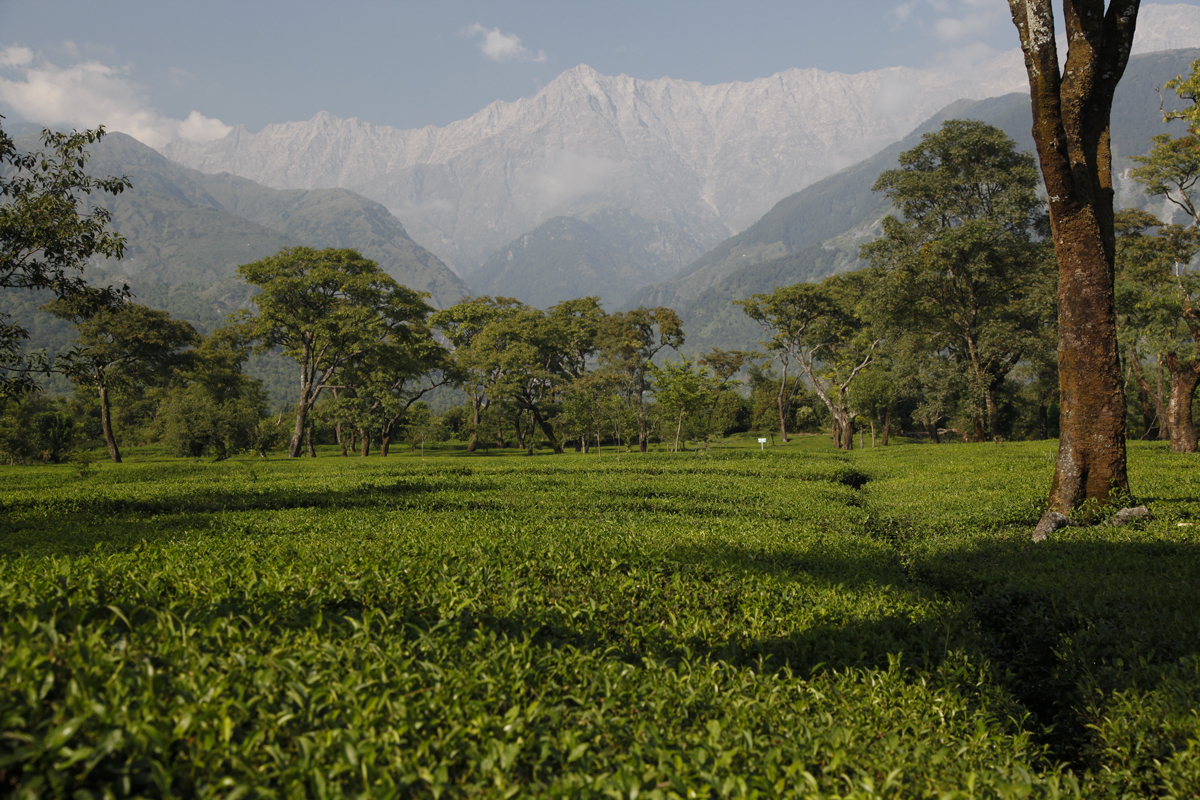 The current tension in Darjeeling, although it seems finally to be easing, has guided my path toward new vistas this month. In the foothills of the Dhauladhar Mountains, a stone's throw from Kashmir, a few tea plantations are well worth the detour—not only for their majestic view of the Himalayas, but also for the hard work of several local producers, which is unquestionably paying off. For decades, the region produced a relatively ordinary green tea for local consumption, but more recently, if you look hard enough, you can find a wide variety of more artisanal teas to delight the palate. All while gazing at the Dhauladhars, naturally.
Posted in Country : India by François-Xavier Delmas | Tags : Darjeeling, Dhauladhar, mountains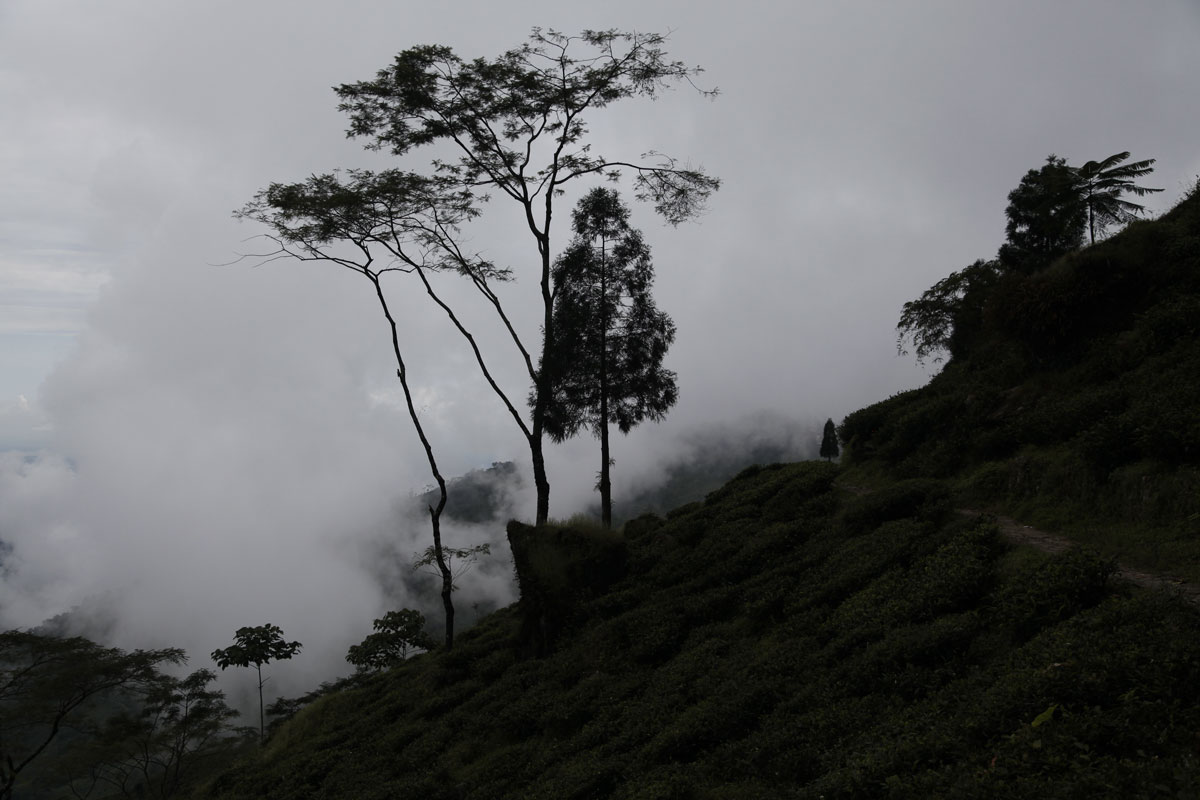 The situation in Darjeeling has become dangerous. All the shops have shut, the hotels have closed, the roads are blocked. Work has ground to a halt on the tea plantations. It has been like this for 70 days. We are facing a major shortage. Worse, clashes with the army have left some dead. I don't know if a political solution will be reached between the central government, the leaders of West Bengal and the separatists. I don't know if demands to create a new state, Gorkhaland, within the Union of India, will lead to anything. What I do know is that the plantations are under threat and that it will take several weeks to get back to a situation where they can start producing tea again. It will require a massive effort in terms of clearing the ground and pruning before the bushes can grow in the right way for harvesting. The summer crop is already spoilt. The autumn harvest could be saved if the conflict ends quickly. Otherwise, we will have to stop tasting Darjeelings for a while, and instead send positive thoughts to everyone living in those mountains; the people I know well and am so fond of, who do not deserve to live through such difficult times.
Posted in Country : India by François-Xavier Delmas | Tags : Darjeeling, political situation, shortage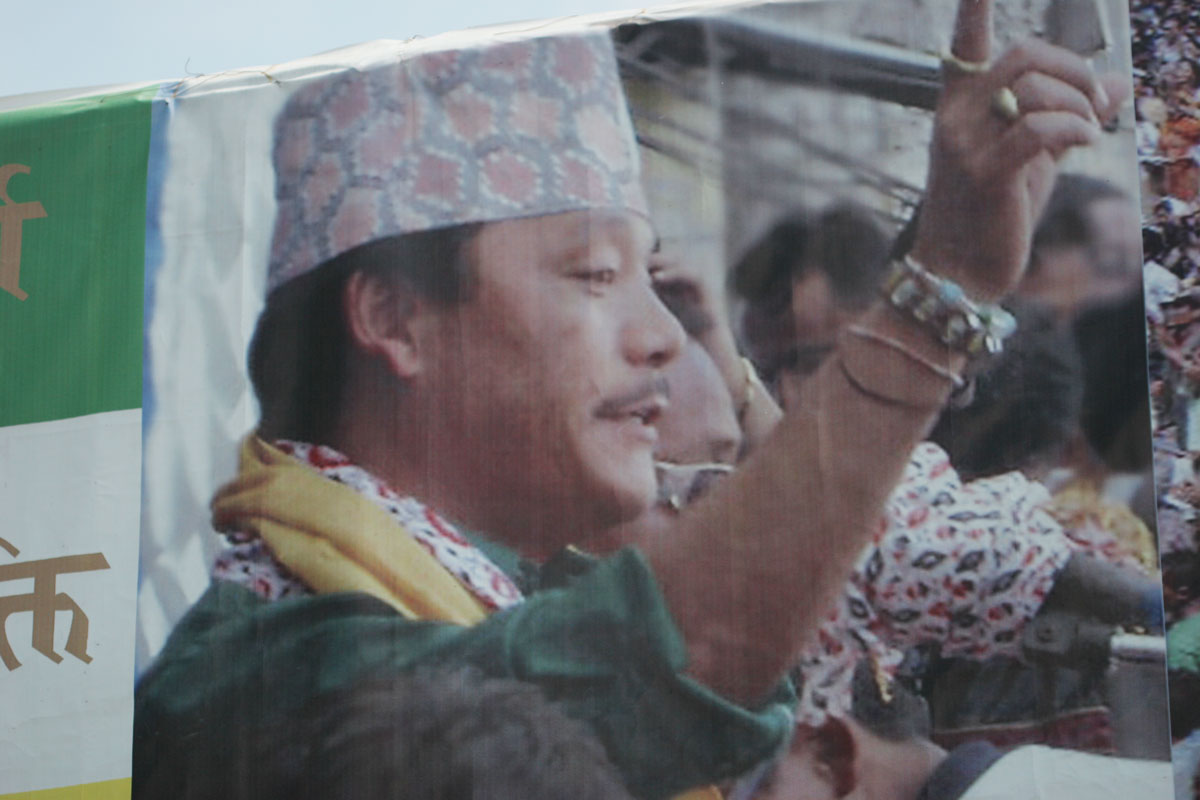 For the past three weeks, tensions have been running high in Darjeeling. Businesses, roads and plantations have shut down, tourists have been asked to leave. The reason for the general strike is that the people of Nepali origin, who make up the majority of the population, are being forced to learn Bengali at school – a language from a region they hate. Darjeeling is part of West Bengal, which is resented by the independence movement, who want to create a new state within the Indian Union: Gorkhaland. This issue has been boiling over for the past 30 years, and demonstrations are frequent. With a three-week strike taking place during the summer harvest season, the plantations will struggle to cope this year. This is on top of the 30% decline in volumes harvested due to the dry spring this year.
Posted in Country : India by François-Xavier Delmas | Tags : Country : India, Darjeeling, Strike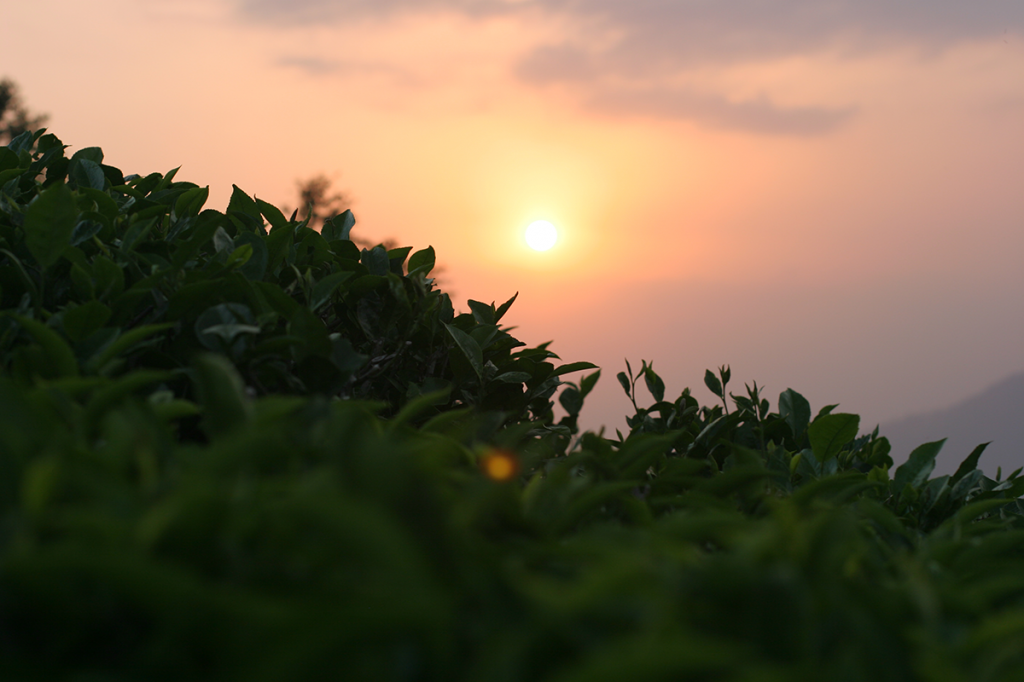 First-flush Darjeelings are the most difficult teas to buy, because production is not organised like it is elsewhere. In Darjeeling, they pick the leaves from the same plants every seven to 10 days, and as plantations are divided into around 10 plots, it means they are constantly harvesting. As soon as the leaves are picked, they are processed; this batch is then sold as one lot. This means that each of the region's 80 plantations produce a tea every day, and those are just the whole-leaf teas – the best, of course. These plantations do not mix the leaves from one day with those from the next day. The result is that six times a week for around six weeks, each of the 87 plantations puts a tea up for sale. This totals around 3,000 different batches of first-flush – or spring – Darjeelings to taste. Quality can vary considerably from one batch to another. Even when they come from the same plantation, one tea can be 100 times better than another, if you want to quantify those differences.
Of course you cannot rely wholly on the name of a garden, or on a variety; that would be too simple. Only blind tasting allows you to judge a tea's quality. This must be done quickly, very quickly, because although there are not many of us who receive these samples – only around 30 buyers in the world – sometimes a very good tea can sell just 30 minutes after the few grams of the sample have been received. So you need to work quickly while remaining calm and focused. But these teas that come from the roof of the world are generally worth the effort. They are the first teas of the season; they have a lovely spring freshness and incomparable floral, zesty aromas.
Posted in Country : India by François-Xavier Delmas | Tags : Darjeeling, harvest, spring
The author
François-Xavier Delmas is a passionate globetrotter. He's been touring the world's tea plantations for more than 20 years in search of the finest teas. As the founder of Le Palais des Thés, he believes that travelling is all about discovering world cultures. From Darjeeling to Shizuoka, from Taiwan to the Golden Triangle, he invites you to follow his trips as well as share his experiences and emotions.
Articles classified by themes
Blogs on tea in English
Blogs on tea in French
Cooking
Links to Le Palais des Thés
Past travels