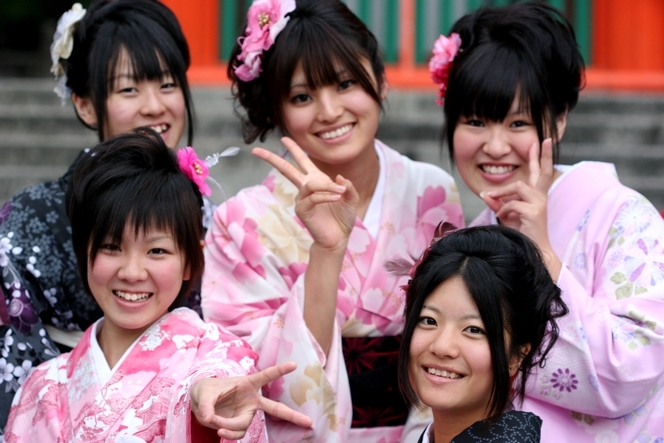 Kyoto is undoubtedly a traditional city, but that does not exclude a certain sense of fun. I have chosen these happy Japanese women, who must sometimes wear less classic outfits than these, to be my ambassadresses in wishing you a wonderful year in 2011, a year in which we might allow ourselves to express our "joie de vivre" in front of a passing photographer, a year in which we might take the time to observe such delicate things as the petals of cherry blossom.
Posted in Country : Japan by François-Xavier Delmas | Tags : Country : Japan, Kyoto
The author
François-Xavier Delmas is a passionate globetrotter. He's been touring the world's tea plantations for more than 20 years in search of the finest teas. As the founder of Le Palais des Thés, he believes that travelling is all about discovering world cultures. From Darjeeling to Shizuoka, from Taiwan to the Golden Triangle, he invites you to follow his trips as well as share his experiences and emotions.
Articles classified by themes
Blogs on tea in English
Blogs on tea in French
Cooking
Links to Le Palais des Thés
Past travels