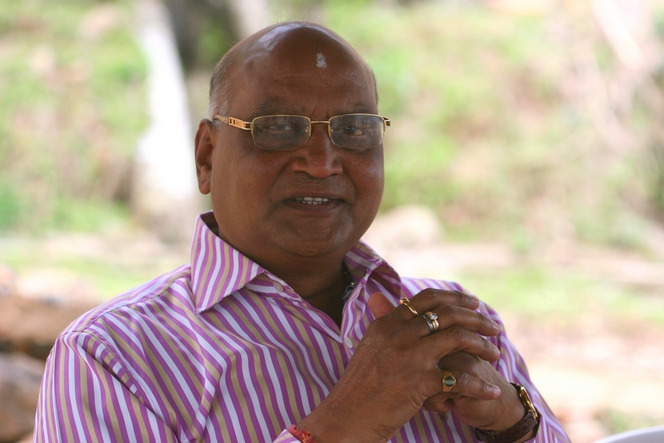 Tomorrow I am going to visit my friend Gopal Somani. Gopal is one of the most important people in Darjeeling. He is one of the two or three most experienced growers, and his teas win the most prestigious awards. He supervises the plantations of Puttabong and North Tukvar, a vast area with altitudes that vary by more than 1 000 meters and which, in season, produces truly exceptional teas. With his high standards and attention to detail, this expert has taught and trained many Darjeeling growers over the past two decades. I myself have learnt a huge amount from him.
Tomorrow we are going to tour the North Tukvar plantation together, and taste his recent teas. Then I am invited to lunch at his bungalow. And if I mistakenly use my fork to eat instead of my right hand alone, as is customary in India, he will make his habitual remark: "Why are you using your false hand to eat when the gods gave you a real one!"
Posted in Country : India by François-Xavier Delmas | Tags : Country : India, Darjeel, Gopal Somani, North Tukvar, Puttabong, tea grower, teas
The author
François-Xavier Delmas is a passionate globetrotter. He's been touring the world's tea plantations for more than 20 years in search of the finest teas. As the founder of Le Palais des Thés, he believes that travelling is all about discovering world cultures. From Darjeeling to Shizuoka, from Taiwan to the Golden Triangle, he invites you to follow his trips as well as share his experiences and emotions.
Articles classified by themes
Blogs on tea in English
Blogs on tea in French
Cooking
Links to Le Palais des Thés
Past travels