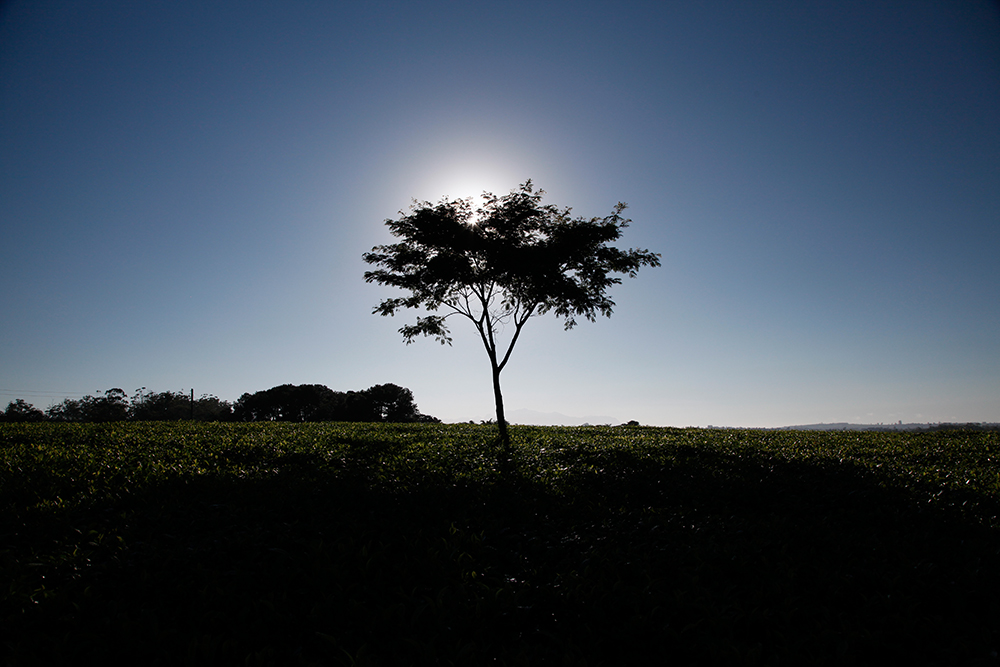 For many people who work with tea, it is not an industry like any other. There can be a lot of love in tea. A lot of generosity and humanity. There can also be a lot of passion, among aficionados and producers, as well as the people who work in our stores, and give you advice. I would like to dedicate this photo to My, who worked for many years at Palais des Thés in Brussels, and who also loved to draw. She left this world far too soon.
Posted in Non classé by François-Xavier Delmas
The author
François-Xavier Delmas is a passionate globetrotter. He's been touring the world's tea plantations for more than 20 years in search of the finest teas. As the founder of Le Palais des Thés, he believes that travelling is all about discovering world cultures. From Darjeeling to Shizuoka, from Taiwan to the Golden Triangle, he invites you to follow his trips as well as share his experiences and emotions.
Articles classified by themes
Blogs on tea in English
Blogs on tea in French
Cooking
Links to Le Palais des Thés
Past travels