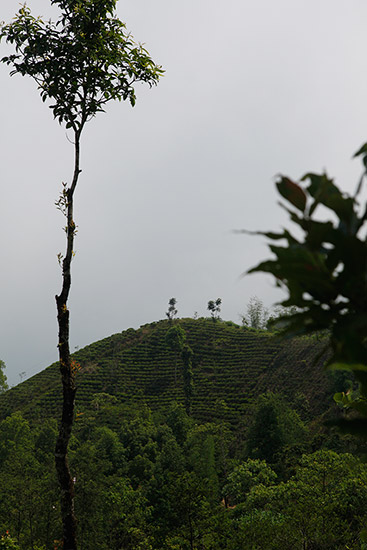 Among the "Grands Crus" I've tasted in recent months, among the many teas from every part of Asia, I have to say that the ones that have impressed me most are the teas from Nepal. Of course, I have been sent wonderful Ichibanchas, unique first-flush Darjeelings, exceptional Oolongs from Taiwan, and richly aromatic Long Jings. Nonetheless, what is happening in Nepal is unique. In the past decade, this country has been working hard to produce teas of a very high quality. And unlike what I see in other countries, where there is a tendency to perpetuate a highly respectable tradition, here people are trying to develop new teas, work with different cultivars, experiment with wilting and rolling methods, and so on. And often, with success.
Posted in Country : Nepal by François-Xavier Delmas | Tags : Nepal
The author
François-Xavier Delmas is a passionate globetrotter. He's been touring the world's tea plantations for more than 20 years in search of the finest teas. As the founder of Le Palais des Thés, he believes that travelling is all about discovering world cultures. From Darjeeling to Shizuoka, from Taiwan to the Golden Triangle, he invites you to follow his trips as well as share his experiences and emotions.
Articles classified by themes
Blogs on tea in English
Blogs on tea in French
Cooking
Links to Le Palais des Thés
Past travels