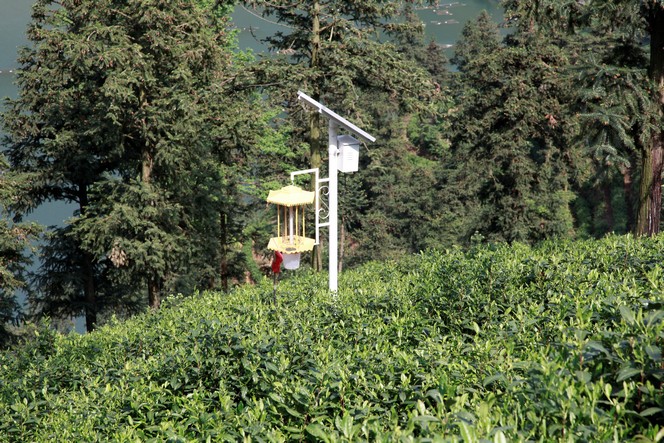 During the warm, humid seasons the leaves of the tea plant attract all sorts of insects. You must either keep away the bugs or eliminate them if you don't want your crop ruined. Rather than using products that degrade the quality of the tea, are not good for the environment and are also costly, farmers often come up with ingenious solutions. Here, near the Village of the Monkeys (China), they have created a solar-powered insect trap.
Posted in Country : China by François-Xavier Delmas | Tags : Country : China, Tea, Tea plant
The author
François-Xavier Delmas is a passionate globetrotter. He's been touring the world's tea plantations for more than 20 years in search of the finest teas. As the founder of Le Palais des Thés, he believes that travelling is all about discovering world cultures. From Darjeeling to Shizuoka, from Taiwan to the Golden Triangle, he invites you to follow his trips as well as share his experiences and emotions.
Articles classified by themes
Blogs on tea in English
Blogs on tea in French
Cooking
Links to Le Palais des Thés
Past travels