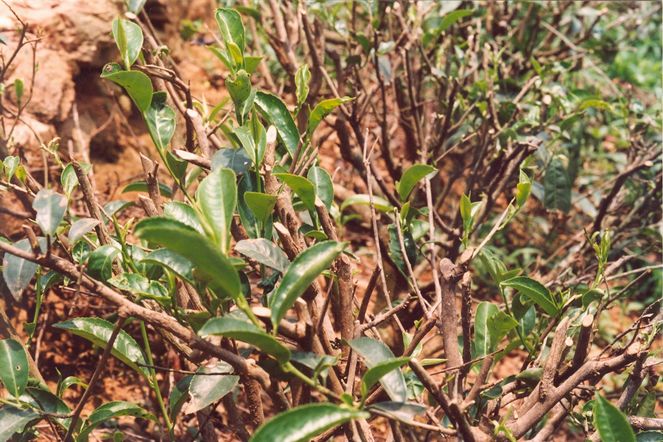 If you have a garden of any size, you know that between autumn and spring, aside from when the ground is frozen, there is always work to be getting on with, such as pruning. In the tea fields, too, this period is put to good use: every tree is examined and given the necessary care. As with a fruit tree, the plant is assessed before the winter pruning is carried out. This cutting back, which is not performed every year, helps the shrub to put on new growth.
Posted in Tea plant by François-Xavier Delmas | Tags : tea gardens, tea plants
The author
François-Xavier Delmas is a passionate globetrotter. He's been touring the world's tea plantations for more than 20 years in search of the finest teas. As the founder of Le Palais des Thés, he believes that travelling is all about discovering world cultures. From Darjeeling to Shizuoka, from Taiwan to the Golden Triangle, he invites you to follow his trips as well as share his experiences and emotions.
Articles classified by themes
Blogs on tea in English
Blogs on tea in French
Cooking
Links to Le Palais des Thés
Past travels