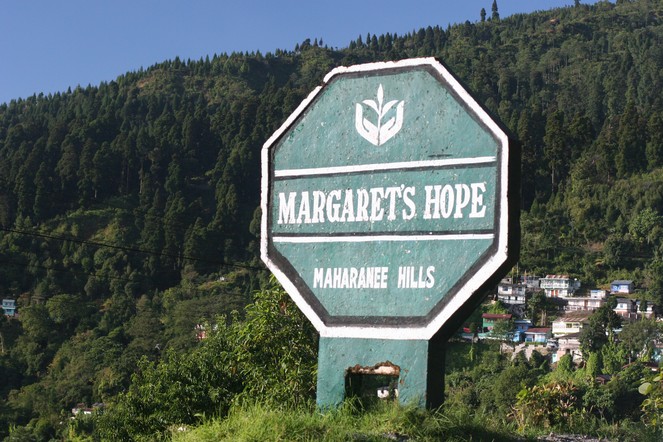 Margaret's Hope has one of the best reputations among Darjeeling gardens. It has built this recognition mainly on its second flush teas, those harvested from mid May to mid June. However, it does also produce some very good first flush teas. Indeed, I have just bought a truly unique batch from Margaret's Hope, made up almost entirely of buds. It looks like a white tea. It is exceptionally subtle. In the cup, it develops smooth, sweet, elegant qualities that are totally unique.
It is without doubt the very best batch of its kind produced by this garden in recent years. Tea drinkers with an educated palate and who appreciate the rarest fine teas will love it.
Posted in Country : India, Places I like in Darjeeling by François-Xavier Delmas | Tags : Darjeeling, Darjeeling first flush
The author
François-Xavier Delmas is a passionate globetrotter. He's been touring the world's tea plantations for more than 20 years in search of the finest teas. As the founder of Le Palais des Thés, he believes that travelling is all about discovering world cultures. From Darjeeling to Shizuoka, from Taiwan to the Golden Triangle, he invites you to follow his trips as well as share his experiences and emotions.
Articles classified by themes
Blogs on tea in English
Blogs on tea in French
Cooking
Links to Le Palais des Thés
Past travels