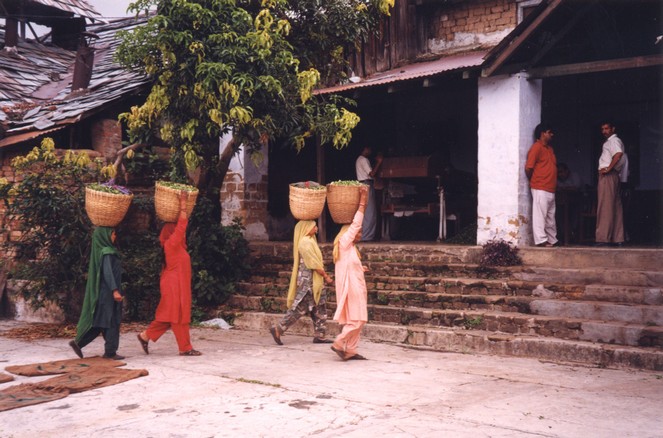 I'm on my way to Dharamsala, Palampur and Baijnath, three towns in Himachal Pradesh (India). I haven't visited this tea-producing region, near Kashmir, for 12 years.
The plantations in this region date back to the British colonial era; they are the same age as those of Darjeeling. In 1905, a terrible earthquake saw the settlers flee, but the plantations still exist.
The soil is as good as it is in Darjeeling, and the climate suits the tea plant, so it is time to see if the quality has improved in those parts, and whether we may at last one day taste fine teas from the region.
Posted in Country : India by François-Xavier Delmas | Tags : Country : India, Himachal Pradesh, Tea
The author
François-Xavier Delmas is a passionate globetrotter. He's been touring the world's tea plantations for more than 20 years in search of the finest teas. As the founder of Le Palais des Thés, he believes that travelling is all about discovering world cultures. From Darjeeling to Shizuoka, from Taiwan to the Golden Triangle, he invites you to follow his trips as well as share his experiences and emotions.
Articles classified by themes
Blogs on tea in English
Blogs on tea in French
Cooking
Links to Le Palais des Thés
Past travels