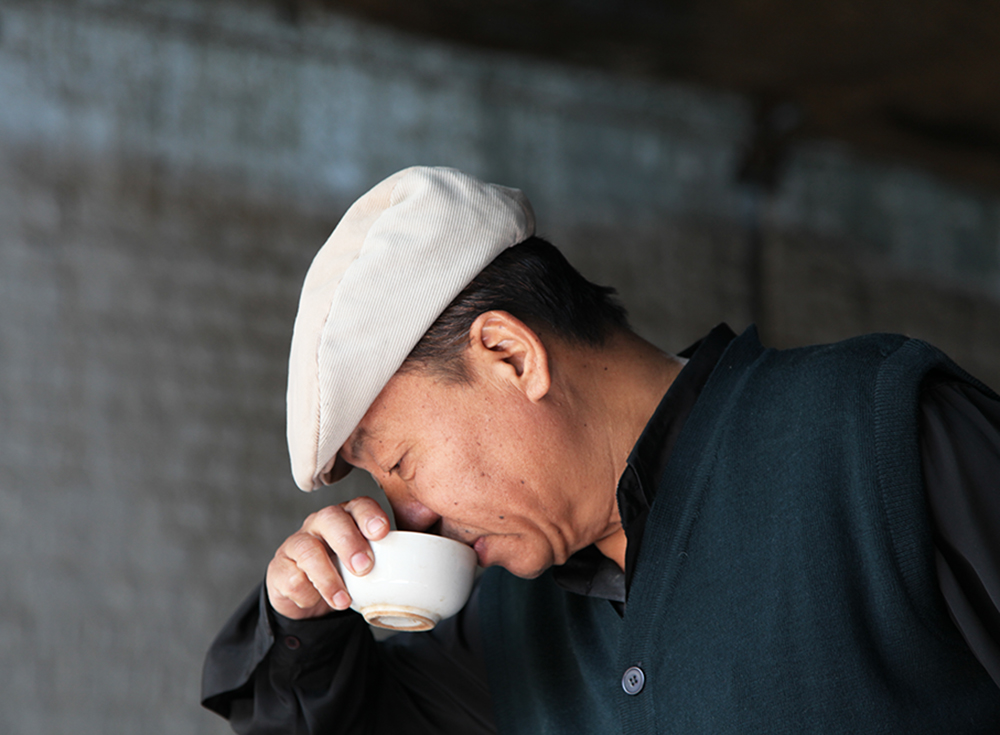 When I give a lesson at The Tea School, or when I arrange a tasting for colleagues, one of the first things I do is to ask them a very simple question: once you have put food in your mouth, how many senses are in contact with this food, and which ones? The answers always vary. Now, to taste properly – and this goes for any food – it is essential to understand which senses come into play, and then to build up the appropriate vocabulary.
Posted in Tea tasting by François-Xavier Delmas | Tags : learn, Tea School, tea tasting
The author
François-Xavier Delmas is a passionate globetrotter. He's been touring the world's tea plantations for more than 20 years in search of the finest teas. As the founder of Le Palais des Thés, he believes that travelling is all about discovering world cultures. From Darjeeling to Shizuoka, from Taiwan to the Golden Triangle, he invites you to follow his trips as well as share his experiences and emotions.
Articles classified by themes
Blogs on tea in English
Blogs on tea in French
Cooking
Links to Le Palais des Thés
Past travels