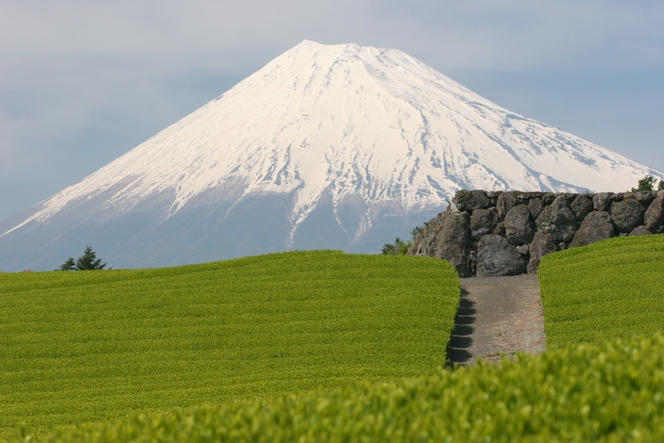 There are many tea plantations around this Japanese peak, but it's not easy to find a spot where you can only see the tea garden with Mount Fuji in the background. You have to drive around the narrow back roads, keep turning round… It requires patience. And when you reach your goal, don't expect solitude: the Japanese are keen photographers, and there is a real cult attached to their favourite volcano… There were at least a dozen Japanese around me when I took this photo.
Posted in Country : Japan by François-Xavier Delmas | Tags : Country : Japan, Tea, tea garden, tea plantations, travel
The author
François-Xavier Delmas is a passionate globetrotter. He's been touring the world's tea plantations for more than 20 years in search of the finest teas. As the founder of Le Palais des Thés, he believes that travelling is all about discovering world cultures. From Darjeeling to Shizuoka, from Taiwan to the Golden Triangle, he invites you to follow his trips as well as share his experiences and emotions.
Articles classified by themes
Blogs on tea in English
Blogs on tea in French
Cooking
Links to Le Palais des Thés
Past travels