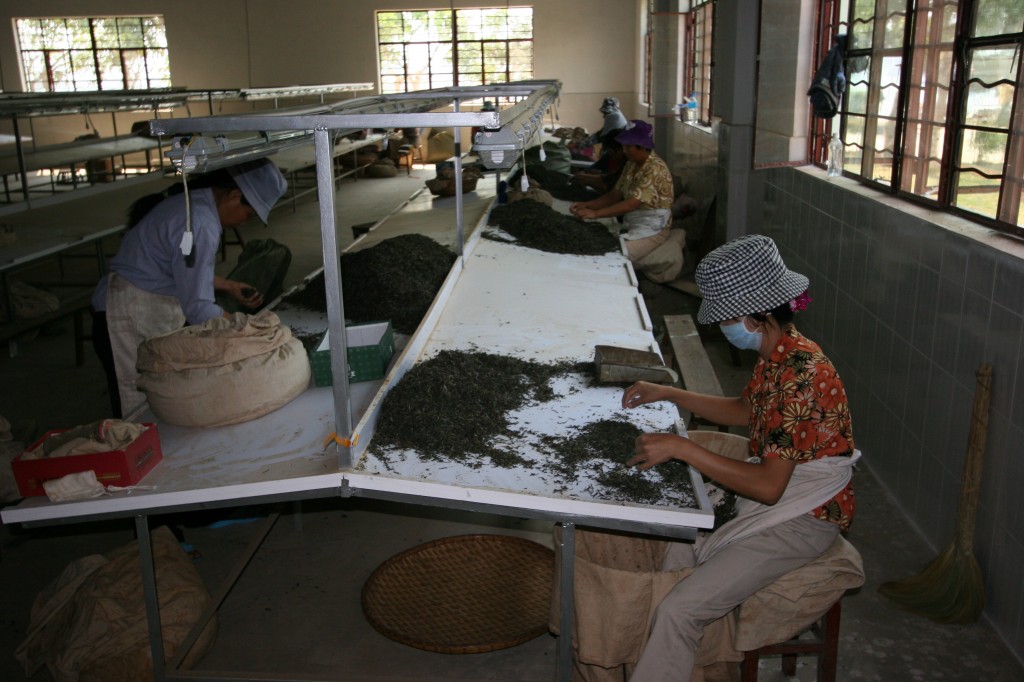 It takes a lot of manual work to produce a high-quality tea, except in Japan, where they have designed incredibly sophisticated machines.
Tea leaves are sorted one by one, like here, in China. This is done for any tea worthy of the name; in other words, whole-leaf, good quality tea. This leaf-by-leaf sorting eliminates tiny pieces of stem, as well as any coarser leaves. It is also an opportunity to remove the occasional insect: tea plantations are living environments, and the presence of weeds and insects can be a sign of good farming practice.
Posted in Non classé by François-Xavier Delmas
The author
François-Xavier Delmas is a passionate globetrotter. He's been touring the world's tea plantations for more than 20 years in search of the finest teas. As the founder of Le Palais des Thés, he believes that travelling is all about discovering world cultures. From Darjeeling to Shizuoka, from Taiwan to the Golden Triangle, he invites you to follow his trips as well as share his experiences and emotions.
Articles classified by themes
Blogs on tea in English
Blogs on tea in French
Cooking
Links to Le Palais des Thés
Past travels