Posted in Country : India by François-Xavier Delmas | Tags : Darjeeling, political situation, shortage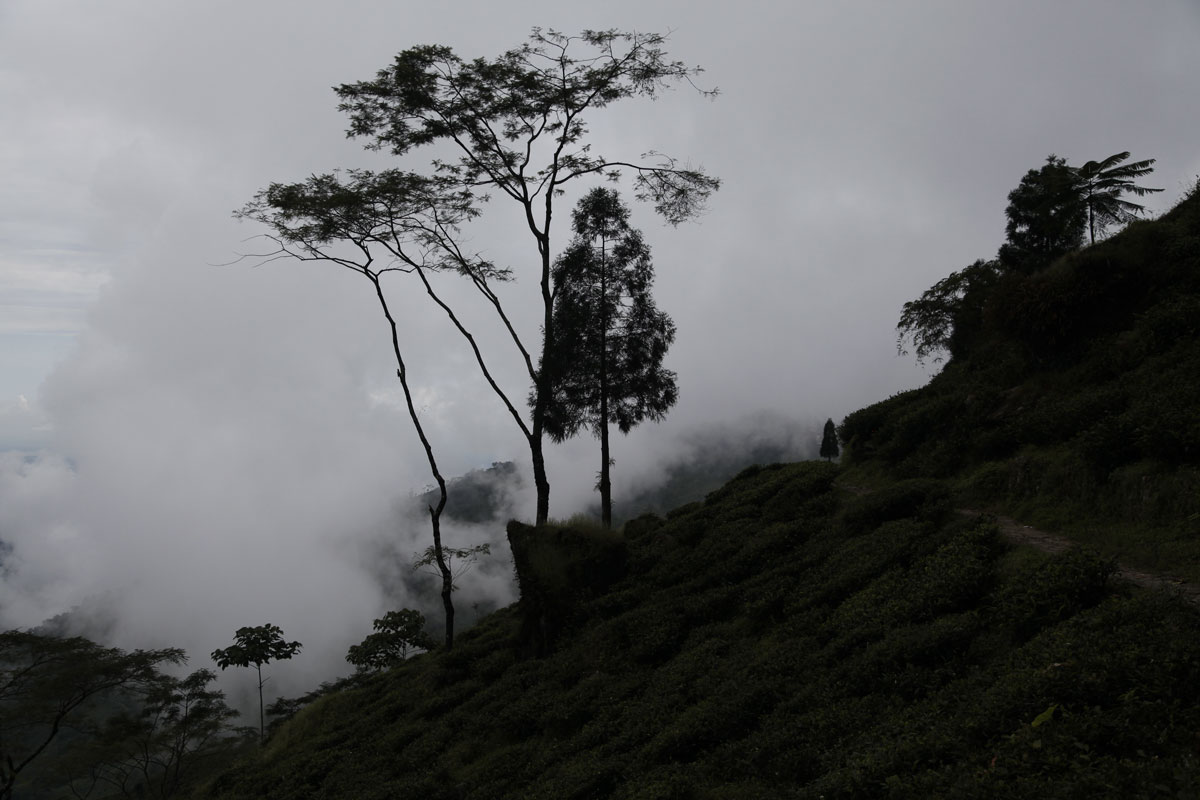 The situation in Darjeeling has become dangerous. All the shops have shut, the hotels have closed, the roads are blocked. Work has ground to a halt on the tea plantations. It has been like this for 70 days. We are facing a major shortage. Worse, clashes with the army have left some dead. I don't know if a political solution will be reached between the central government, the leaders of West Bengal and the separatists. I don't know if demands to create a new state, Gorkhaland, within the Union of India, will lead to anything. What I do know is that the plantations are under threat and that it will take several weeks to get back to a situation where they can start producing tea again. It will require a massive effort in terms of clearing the ground and pruning before the bushes can grow in the right way for harvesting. The summer crop is already spoilt. The autumn harvest could be saved if the conflict ends quickly. Otherwise, we will have to stop tasting Darjeelings for a while, and instead send positive thoughts to everyone living in those mountains; the people I know well and am so fond of, who do not deserve to live through such difficult times.
The author
François-Xavier Delmas is a passionate globetrotter. He's been touring the world's tea plantations for more than 20 years in search of the finest teas. As the founder of Le Palais des Thés, he believes that travelling is all about discovering world cultures. From Darjeeling to Shizuoka, from Taiwan to the Golden Triangle, he invites you to follow his trips as well as share his experiences and emotions.
Articles classified by themes
Blogs on tea in English
Blogs on tea in French
Cooking
Links to Le Palais des Thés
Past travels