Posted in Country : India by François-Xavier Delmas | Tags : Darjeeling, Darjeeling first flush, Grands Crus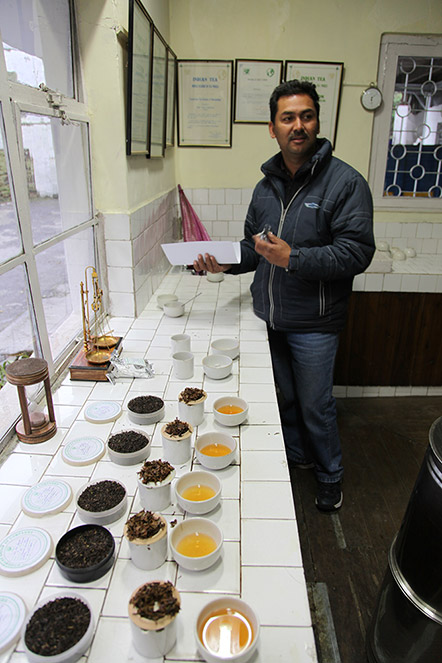 Behind each "grand cru", each tea, there is work, there are people. My work, as I see it, is not limited to tracking down the best teas in the world, it also involves getting to know the people who produce it. Drinking tea with them. Listening to them talk about their product. So when I'm in a Palais des Thés store and I look at that impressive wall of canisters, it's not the names of the teas on the labels I see, but faces, like that of Vikas Gajmer, manager of Castleton (Darjeeling).
The author
François-Xavier Delmas is a passionate globetrotter. He's been touring the world's tea plantations for more than 20 years in search of the finest teas. As the founder of Le Palais des Thés, he believes that travelling is all about discovering world cultures. From Darjeeling to Shizuoka, from Taiwan to the Golden Triangle, he invites you to follow his trips as well as share his experiences and emotions.
Articles classified by themes
Blogs on tea in English
Blogs on tea in French
Cooking
Links to Le Palais des Thés
Past travels