Posted in Country : India by François-Xavier Delmas | Tags : Darjeeling first flush, spring teas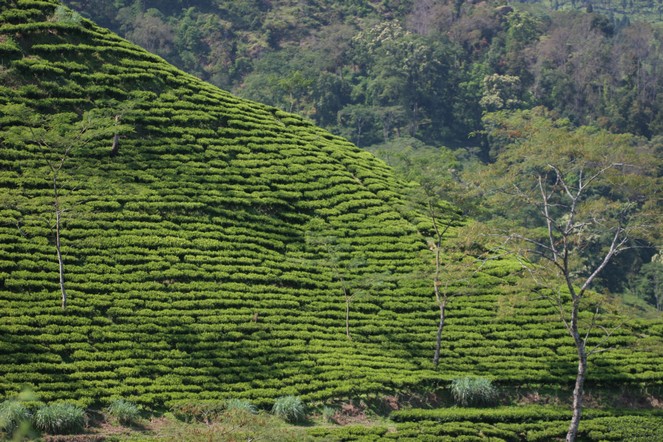 In a few weeks' time, the spring tea harvest (first flush) will begin in Darjeeling. The weather is a decisive factor in determining the timing of the harvest, and Darjeeling fans will be as happy as I am to learn that it has finally just rained there, after a long period of dryness.
Anil Jha, the planter at Sungma, has just informed me that on the night of 16 February, between 18 and 32 millimetres of rain fell in the region.
One Comment by "In Darjeeling, the spring harvest is approaching"
The author
François-Xavier Delmas is a passionate globetrotter. He's been touring the world's tea plantations for more than 20 years in search of the finest teas. As the founder of Le Palais des Thés, he believes that travelling is all about discovering world cultures. From Darjeeling to Shizuoka, from Taiwan to the Golden Triangle, he invites you to follow his trips as well as share his experiences and emotions.
Articles classified by themes
Blogs on tea in English
Blogs on tea in French
Cooking
Links to Le Palais des Thés
Past travels