Posted in Country: South Africa by François-Xavier Delmas | Tags : Rooibos, South Africa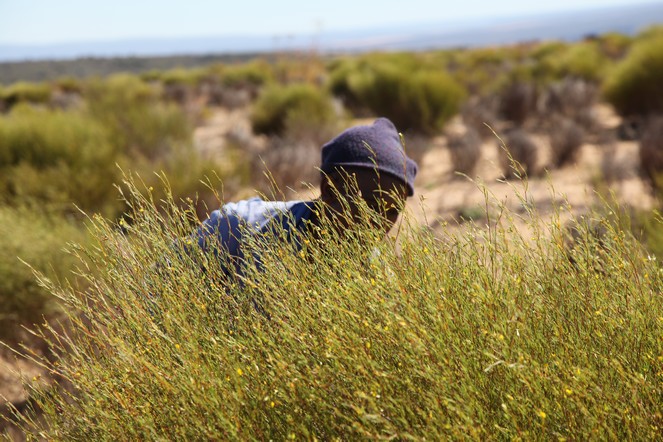 The rooibos harvest has begun, and I am happy to be here. The harvest lasts less than two months. South Africa is the only country that produces rooibos, a plant sometimes known as "red tea", but which is not a tea at all.
Rooibos is rich in antioxidants and is completely free of caffeine. It is my favourite drink before going to bed.
2 Comments by "The rooibos harvest in South Africa"
The author
François-Xavier Delmas is a passionate globetrotter. He's been touring the world's tea plantations for more than 20 years in search of the finest teas. As the founder of Le Palais des Thés, he believes that travelling is all about discovering world cultures. From Darjeeling to Shizuoka, from Taiwan to the Golden Triangle, he invites you to follow his trips as well as share his experiences and emotions.
Articles classified by themes
Blogs on tea in English
Blogs on tea in French
Cooking
Links to Le Palais des Thés
Past travels