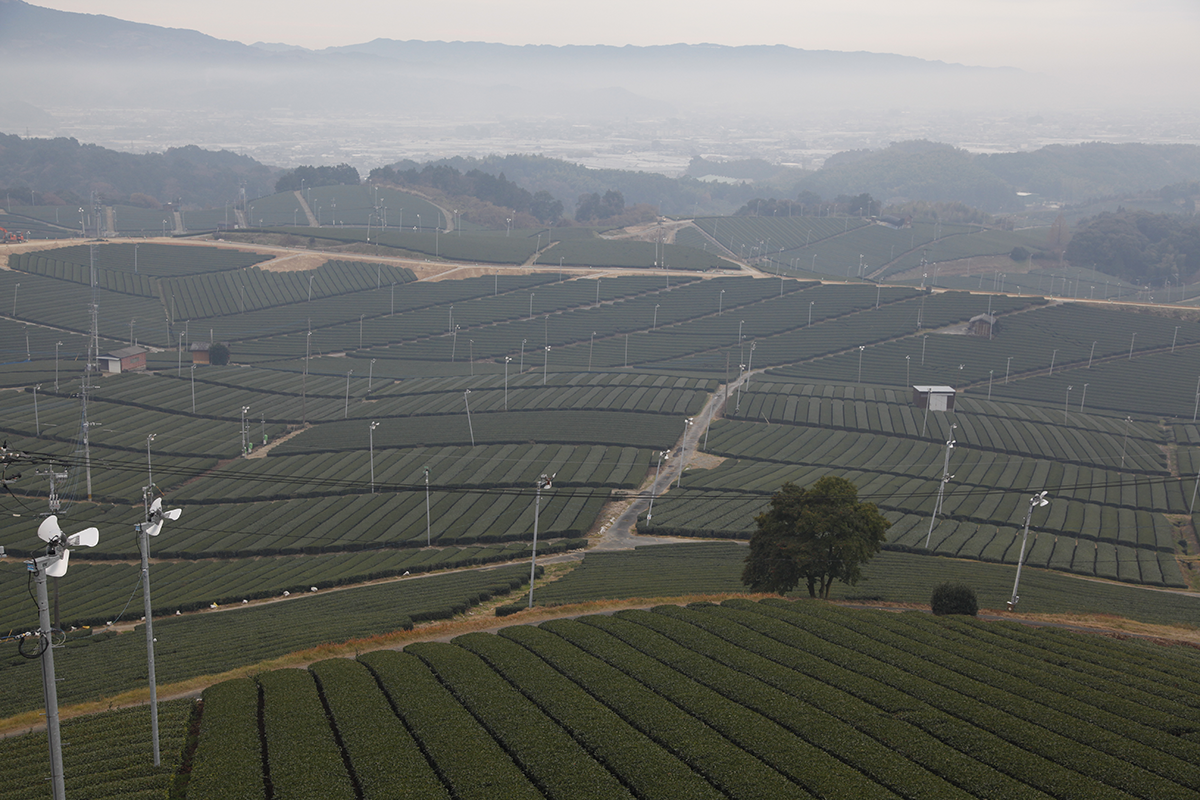 Since the start of May, I've been tasting and choosing the best teas of the season from Japan. They're called Ichibanchas because they're the first to be harvested in the year. Japanese teas come from the regions of Shizuoka and Uji, and in the south of the archipelago. In the north of the country, the tea plant grown everywhere is Yabukita, whereas in the south, with its warmer climate, less Yabukita is grown. For example, here, near Kagoshima, the Yutaka Midori cultivar dominates, and represents nearly 60% of production.
Posted in Country : Japan by François-Xavier Delmas | Tags : ichibancha, Japanese teas, Yabukita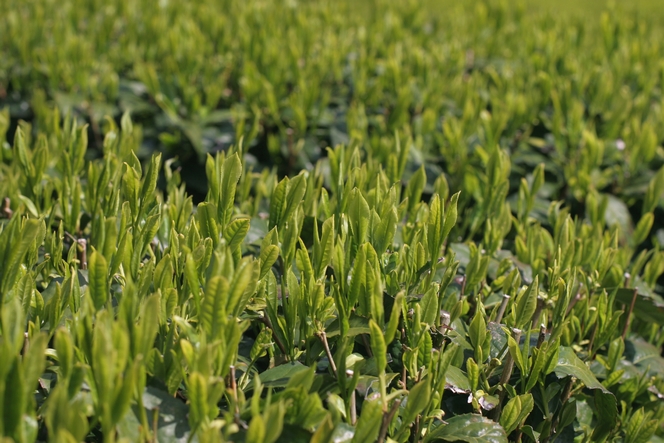 While all tea plants belong to the camellia family, you know that there are different cultivars within that family. Here in Japan, the tea plant most commonly grown is Yabukita. It accounts for 85% of the tea crop, unlike in other tea producing countries, where many different varieties cohabit.
Yabukita is easy to recognise with its long, straight, intense green leaf. It also has its own way of growing, very straight, reaching up for the sky.
Posted in Country : Japan, Tea plant by François-Xavier Delmas | Tags : Camellia, Country : Japan, cultivar, Tea, Tea plant, Yabukita
The author
François-Xavier Delmas is a passionate globetrotter. He's been touring the world's tea plantations for more than 20 years in search of the finest teas. As the founder of Le Palais des Thés, he believes that travelling is all about discovering world cultures. From Darjeeling to Shizuoka, from Taiwan to the Golden Triangle, he invites you to follow his trips as well as share his experiences and emotions.
Articles classified by themes
Blogs on tea in English
Blogs on tea in French
Cooking
Links to Le Palais des Thés
Past travels