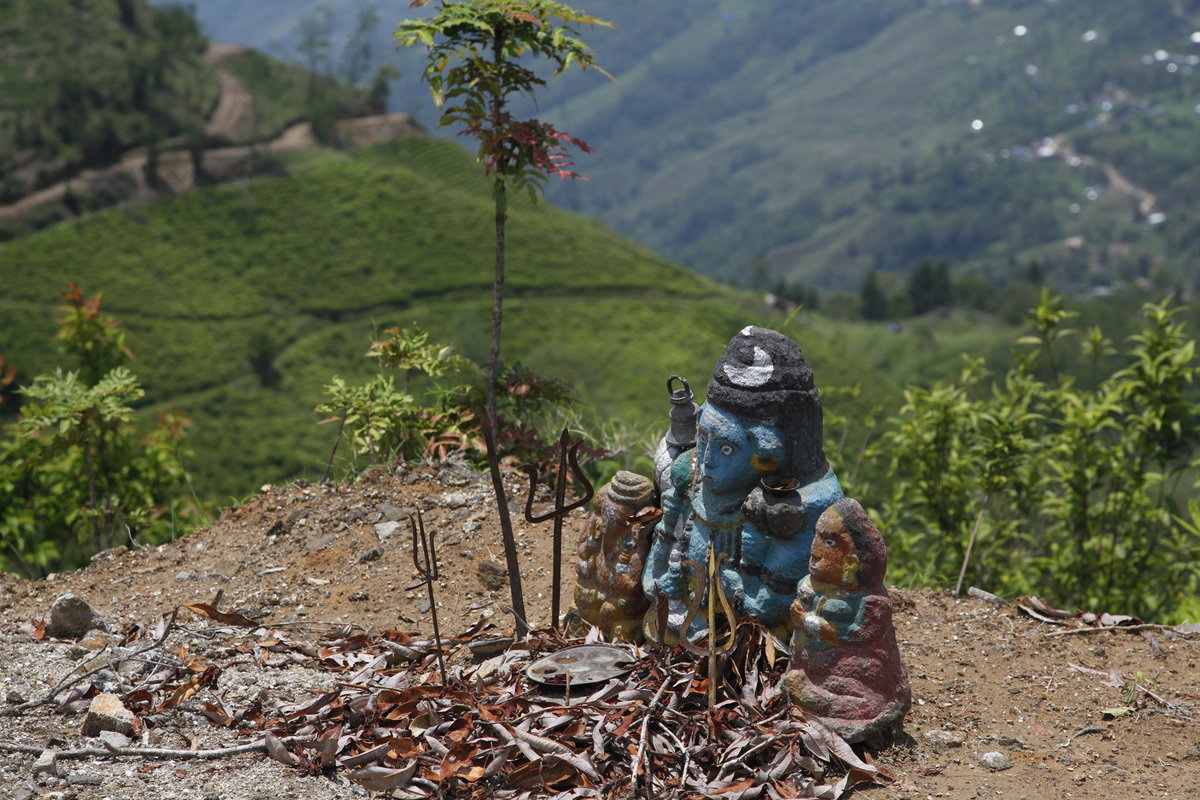 Divinities differ from country to country, and while some people are celebrating Christmas, on other continents they worship Shiva, or pray to Allah, or follow the words of Buddha. Through my work I'm lucky to come across people from different cultures and religions, and I love this variety. Happily, we don't all think the same way yet; our customs and rituals change and we speak different languages depending on where we're born, and I hope this continues as long as the world exists. It makes travel more interesting. Some people follow a religion, others don't – although the latter are rare in the parts of Asia and Africa I visit. Among them, I find a multitude of different rites. People pray before a wall, from a pulpit, at the foot of a minaret, or around a stupa. They pray to the wind or fire, they place offerings at the foot of simple statuettes. Whoever or whatever you pray to, and even if you don't pray at all, I wish you all happy holidays!
Posted in Country : Nepal by François-Xavier Delmas | Tags : Divinities, Holiday, Nepal
The author
François-Xavier Delmas is a passionate globetrotter. He's been touring the world's tea plantations for more than 20 years in search of the finest teas. As the founder of Le Palais des Thés, he believes that travelling is all about discovering world cultures. From Darjeeling to Shizuoka, from Taiwan to the Golden Triangle, he invites you to follow his trips as well as share his experiences and emotions.
Articles classified by themes
Blogs on tea in English
Blogs on tea in French
Cooking
Links to Le Palais des Thés
Past travels