We all like different kinds of holidays. I like to take a step back – or up. This might mean hiking to reach a mountain peak or walking up a hill, then sitting down and enjoying the view for hours. It can also mean reading, which is another way of "getting away" and taking a step back from everyday life. Or, I like to sit by the sea, cup of tea in hand, and look out across the water. It feels good.
Posted in Inspirational by François-Xavier Delmas | Tags : Emotions, Landscapes, nature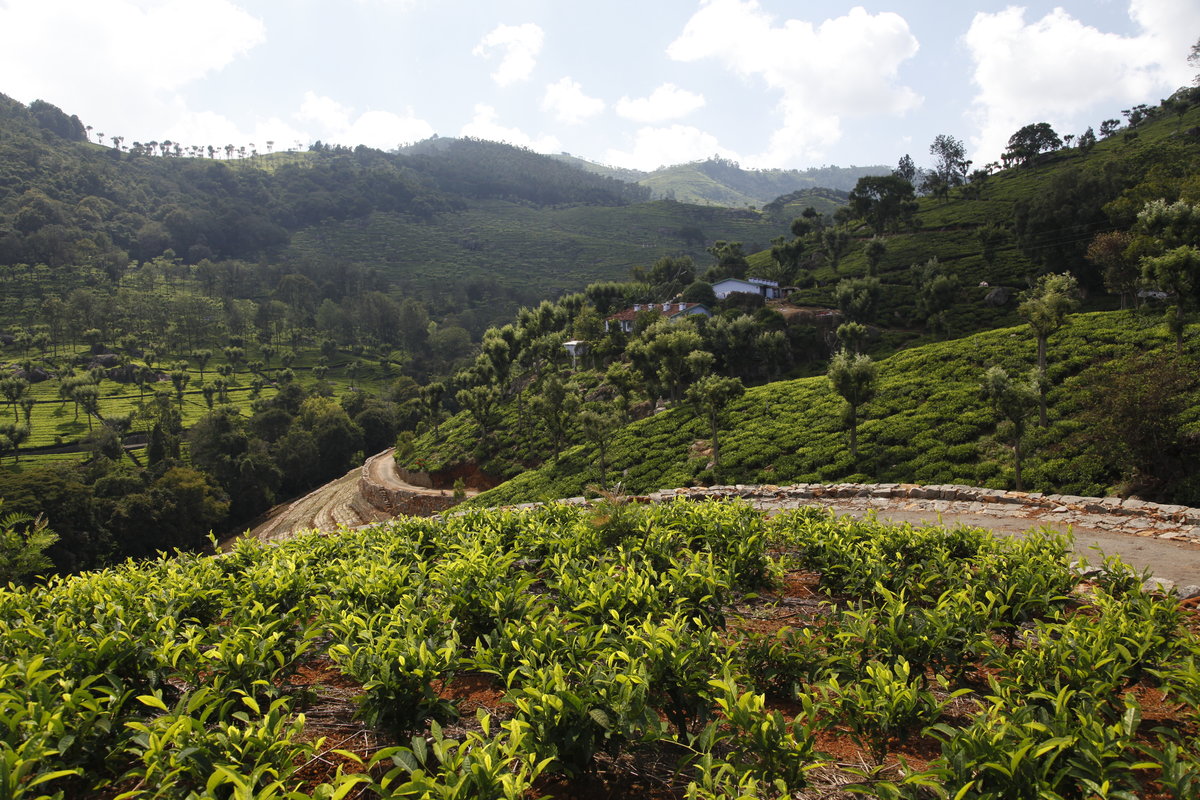 I visit many places I never want to leave, where I'm surrounded by dreamy landscapes and amazing nature, where I meet such kind and lovely people, but I always come back. I often come back with delicious teas, that's my job, and with these photos I share with you. I love to share them with you as it's a way of prolonging my travels, days and weeks later. I show you my photos here, I write a few lines of explanation, and in doing so, I'm transported. Thanks to you I return, I'm back in the mountains I travelled through a little too quickly, and now I have time to contemplate them, here, in your company.
Posted in Inspirational by François-Xavier Delmas | Tags : memories, nature, trips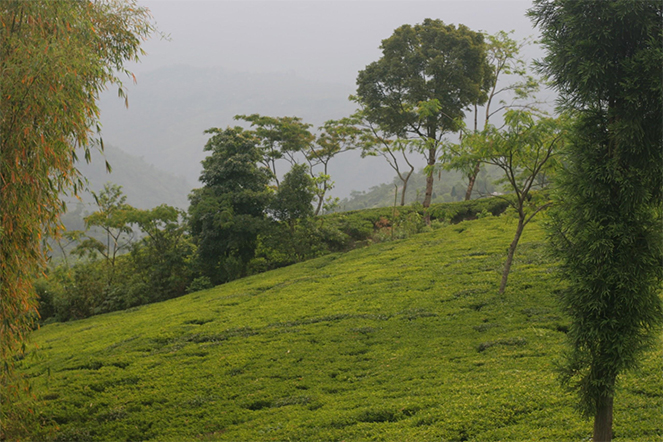 Here in France, May 1st is a public holiday. We are going to look at the flowers coming into bloom. We will go for a walk. Admire nature, in all its shades of green. Then we will sit down and contemplate it all. Take our time. Breath. Inhale the spring air. Feel the earth waking up. Listen. Listen to the birds singing, the leaves rustling. And then the kettle whistling.
Posted in nature, Non classé by François-Xavier Delmas | Tags : nature
The author
François-Xavier Delmas is a passionate globetrotter. He's been touring the world's tea plantations for more than 20 years in search of the finest teas. As the founder of Le Palais des Thés, he believes that travelling is all about discovering world cultures. From Darjeeling to Shizuoka, from Taiwan to the Golden Triangle, he invites you to follow his trips as well as share his experiences and emotions.
Articles classified by themes
Blogs on tea in English
Blogs on tea in French
Cooking
Links to Le Palais des Thés
Past travels