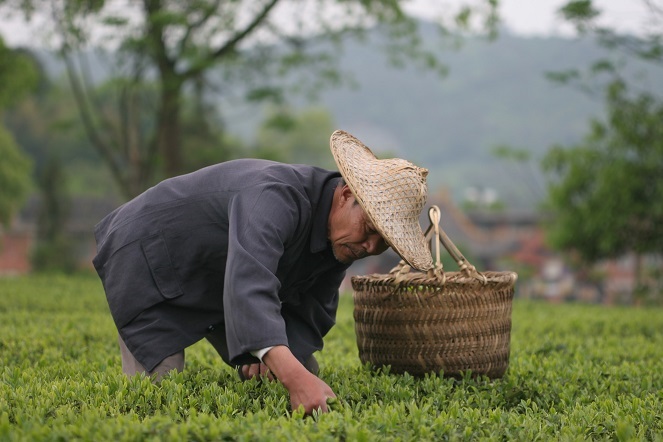 The process of buying tea in China is not what it used to be. Only 20 years ago only the state had the authority to export tea, and every Chinese tea was given a specific reference. Expert tasters would travel the whole country, visiting each tea factory and tasting each tea before giving it a reference number. For example a Grand Yunnan Imperial was given a grade of 6112.
Things have changed a great deal since then. Today those Chinese experts have gone, no doubt to the private sector, and domestic consumption has increased dramatically. Demand now outstrips supply, pushing prices up. And nobody thinks to remember how it was done 20 years ago.
Posted in Country : China, Professional tasting by François-Xavier Delmas | Tags : Country : China, Tea
The author
François-Xavier Delmas is a passionate globetrotter. He's been touring the world's tea plantations for more than 20 years in search of the finest teas. As the founder of Le Palais des Thés, he believes that travelling is all about discovering world cultures. From Darjeeling to Shizuoka, from Taiwan to the Golden Triangle, he invites you to follow his trips as well as share his experiences and emotions.
Articles classified by themes
Blogs on tea in English
Blogs on tea in French
Cooking
Links to Le Palais des Thés
Past travels