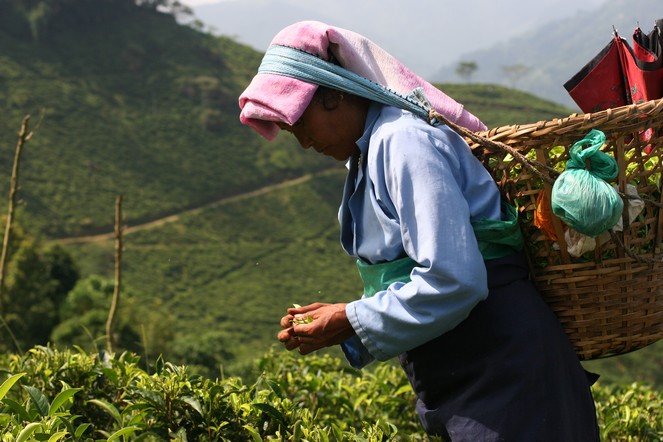 The Margaret's Hope garden is one of the best known in Darjeeling. Its reputation is justified by the quality of its teas and also because, from time to time, this plantation products batches of a truly remarkable quality. Of course, you have to taste many samples before finding a rare gem, but that is exactly what my work entails: drinking large quantities of different teas every day.
Last spring I bought a batch from Margaret's Hope that I am sure you remember if you were lucky enough to taste it. The planter called it White Delight. And I have just chosen a Margaret's Hope DJ512 which has such an incredible floral bouquet it is worth the detour too. For connoisseurs, it comes from the varieties P312 and AV2.
Posted in Country : India, Places I like in Darjeeling by François-Xavier Delmas | Tags : Darjeeling, Margaret's Hope
The author
François-Xavier Delmas is a passionate globetrotter. He's been touring the world's tea plantations for more than 20 years in search of the finest teas. As the founder of Le Palais des Thés, he believes that travelling is all about discovering world cultures. From Darjeeling to Shizuoka, from Taiwan to the Golden Triangle, he invites you to follow his trips as well as share his experiences and emotions.
Articles classified by themes
Blogs on tea in English
Blogs on tea in French
Cooking
Links to Le Palais des Thés
Past travels