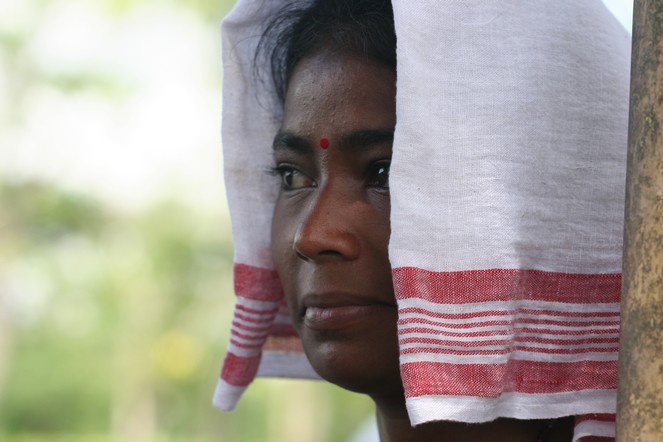 The state of Assam (India), the country's main tea-producing region, is going through a difficult period.
Security has been an issue here for years. I don't want to go into the detail of the reasons behind the violence. I don't know enough about it. I just want calm restored, like the lovely calm expression on this Assam tea plucker's face.
The red and white fabric she wears wrapped around her head is typical of women in the region.
Posted in Country : India by François-Xavier Delmas | Tags : Assam, Country : India, security, Tea
The author
François-Xavier Delmas is a passionate globetrotter. He's been touring the world's tea plantations for more than 20 years in search of the finest teas. As the founder of Le Palais des Thés, he believes that travelling is all about discovering world cultures. From Darjeeling to Shizuoka, from Taiwan to the Golden Triangle, he invites you to follow his trips as well as share his experiences and emotions.
Articles classified by themes
Blogs on tea in English
Blogs on tea in French
Cooking
Links to Le Palais des Thés
Past travels