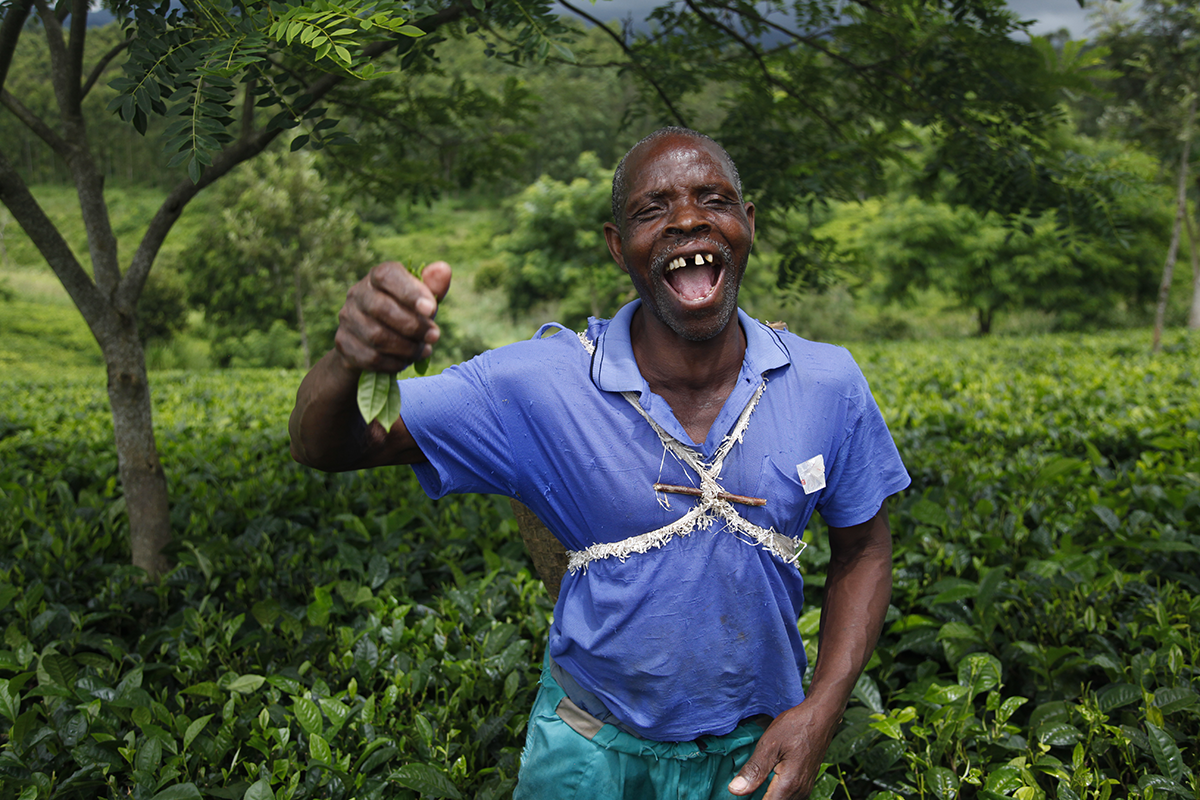 My job not only consists of hunting down rare teas that offer great flavour sensations and tasting pleasures. My motto is as follows: I want the teas that do us such good not to harm those who harvest and process them, or the planet. Such a requirement is not always easy to fulfil. With the sometimes-unacceptable working conditions, pesticide residues and excessive use of fertilisers that destroy river life, there is plenty to contend with. But I'm not a pessimist. Firstly, the higher the quality of tea, the better the practices (there are several reasons for this, such as altitude, which is a factor in the quality of tea due to the cooler nights that impede predators that might otherwise attack the plants). Secondly, a tea can only be exceptional if the greatest attention is paid to the harvest itself and to every stage in the processing, which means planters and farmers must ensure they have the best workers, who are well trained and enthusiastic. Lastly, I've gained enough experience now to know what to look for when I visit a plantation in terms of agricultural practices and the way the men and women are treated and how their expertise is honoured. I refuse to work with many producers. And I appreciate even more the pleasure of promoting the amazing work done by many farmers whose methods are exemplary and who know what it means to support their fellow humans every day.
Posted in Country: Malawi by François-Xavier Delmas | Tags : respect, tea culture, tea pickers
The author
François-Xavier Delmas is a passionate globetrotter. He's been touring the world's tea plantations for more than 20 years in search of the finest teas. As the founder of Le Palais des Thés, he believes that travelling is all about discovering world cultures. From Darjeeling to Shizuoka, from Taiwan to the Golden Triangle, he invites you to follow his trips as well as share his experiences and emotions.
Articles classified by themes
Blogs on tea in English
Blogs on tea in French
Cooking
Links to Le Palais des Thés
Past travels