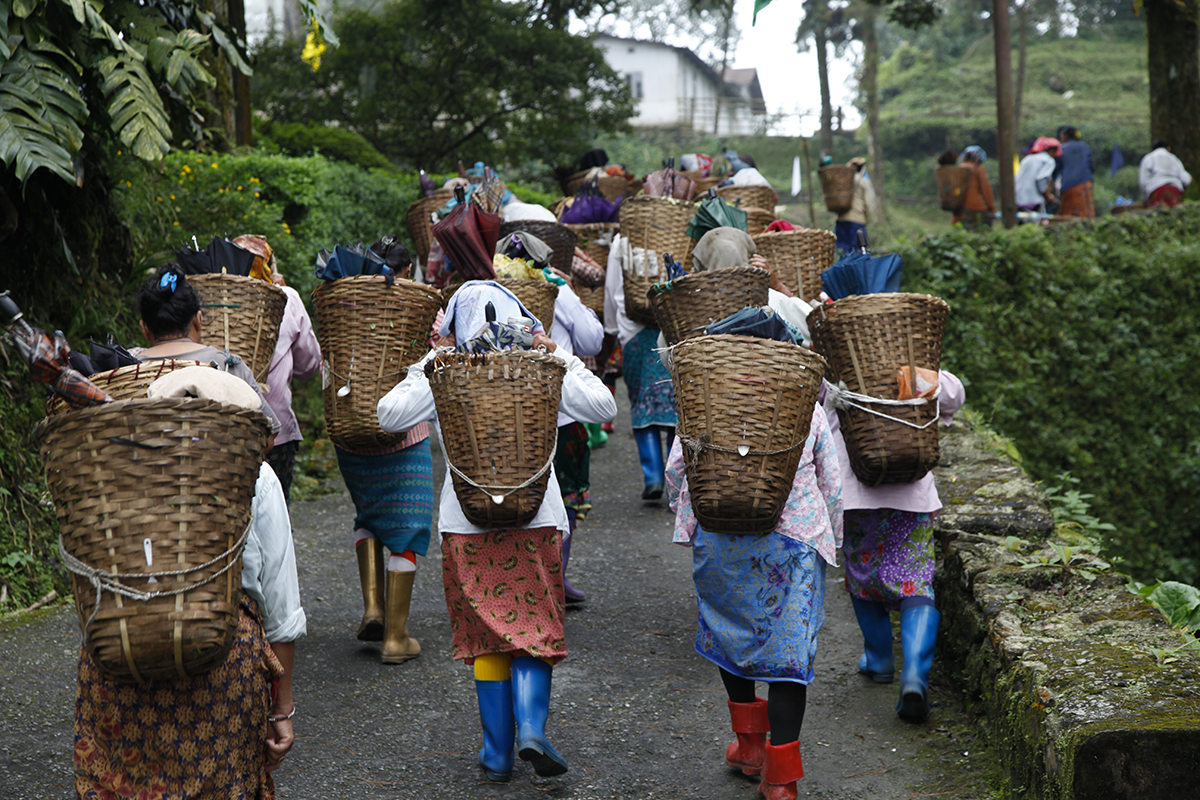 How much longer will tea be harvested by hand in India, where there is ongoing conflict over employment conditions? The pickers are demanding justified pay rises, but the plantations are only just profitable, while some are even loss-making. Tea is already sold at a high price without the benefit being passed on to local populations. Do we risk seeing mechanical harvesting replace manual picking due to a lack of workers? And what will be the consequences on quality? Or are we moving towards plantations being turned into cooperatives so that everyone has a stake in them and can live decently on their wages? These questions have not yet been answered.
Posted in Country : India by François-Xavier Delmas | Tags : Darjeeling, mechanical, tea harvest
The author
François-Xavier Delmas is a passionate globetrotter. He's been touring the world's tea plantations for more than 20 years in search of the finest teas. As the founder of Le Palais des Thés, he believes that travelling is all about discovering world cultures. From Darjeeling to Shizuoka, from Taiwan to the Golden Triangle, he invites you to follow his trips as well as share his experiences and emotions.
Articles classified by themes
Blogs on tea in English
Blogs on tea in French
Cooking
Links to Le Palais des Thés
Past travels