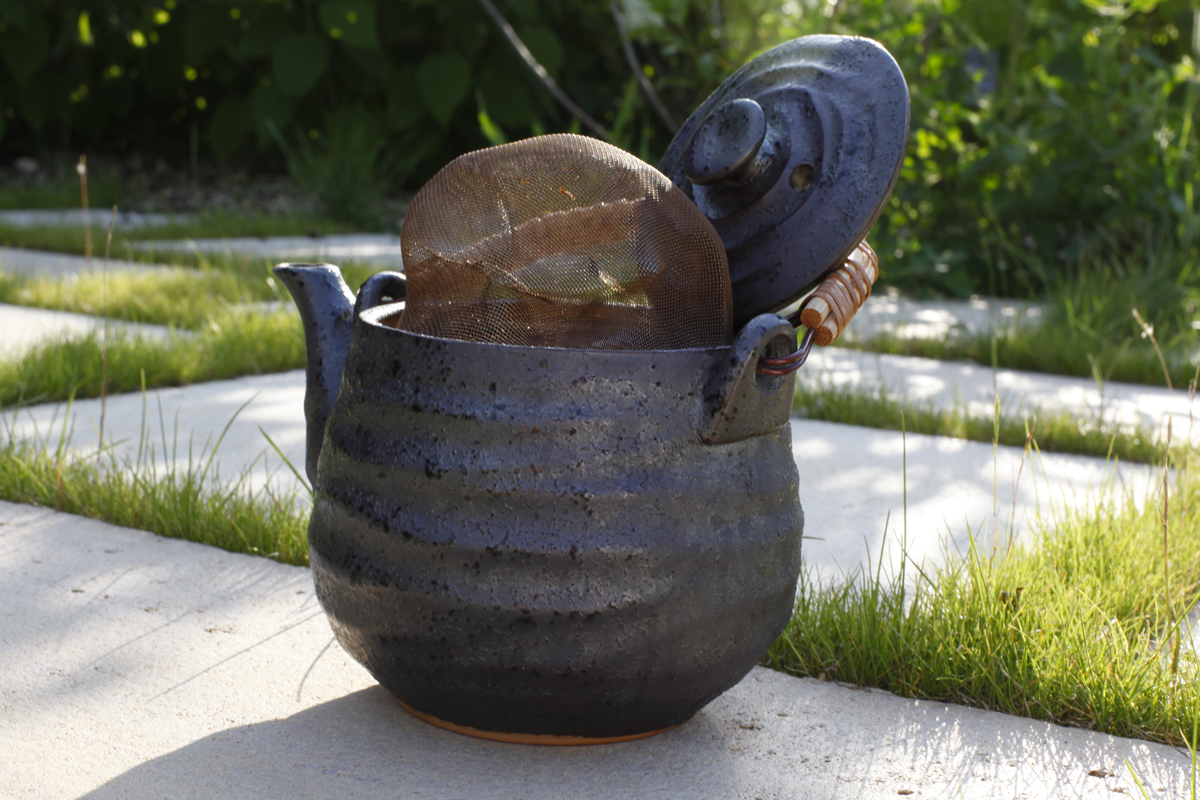 For those who are getting ready for their holiday, here is some essential advice on your teapot. If you don't use it for several days, rinse it out with clean water. Never use detergent, of course. Then place it either way up, it doesn't matter, but without its lid. The air needs to circulate inside it while you're away. The teapot needs to dry properly, and not remain damp inside. So just place the lid alongside the teapot, or on the top, but the wrong way around. This means you will find your teapot in excellent condition when you return, ready to brew teas at their best!
Posted in Inspirational by François-Xavier Delmas | Tags : summer, teapot, Tips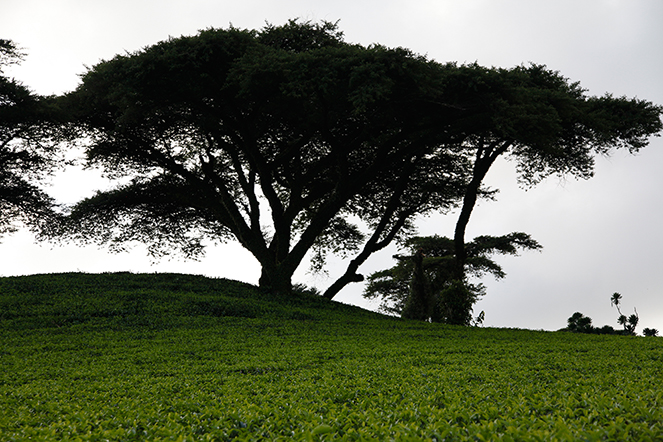 In some countries, tea plants require cover. It depends on the climate. Strong sunshine dries out the ground, whereas tea plants love humidity. In addition, tea plants don't like wind. The trees used differ from country to country but they tend to belong to the Leguminosae family. Pictured here is a fine Acacia abyssinica specimen.
Posted in Country: Malawi by François-Xavier Delmas | Tags : Acacia abyssinica, summer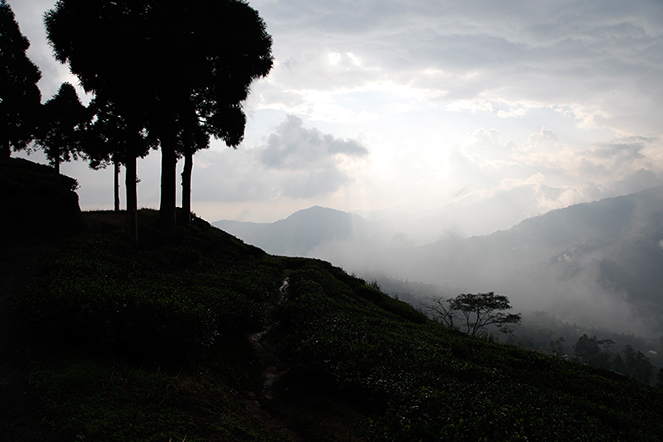 During a heatwave you must remember to stay hydrated. You need to drink frequently. You can also cool your face, with a wet cloth or a facial mist. As for me, I like the original version of mist – it's called the Himalayas. It is cool there, especially at this time of year, when clouds full of monsoon rain gather above your head.
Posted in Country : Nepal by François-Xavier Delmas | Tags : Himalaya, summer
The author
François-Xavier Delmas is a passionate globetrotter. He's been touring the world's tea plantations for more than 20 years in search of the finest teas. As the founder of Le Palais des Thés, he believes that travelling is all about discovering world cultures. From Darjeeling to Shizuoka, from Taiwan to the Golden Triangle, he invites you to follow his trips as well as share his experiences and emotions.
Articles classified by themes
Blogs on tea in English
Blogs on tea in French
Cooking
Links to Le Palais des Thés
Past travels