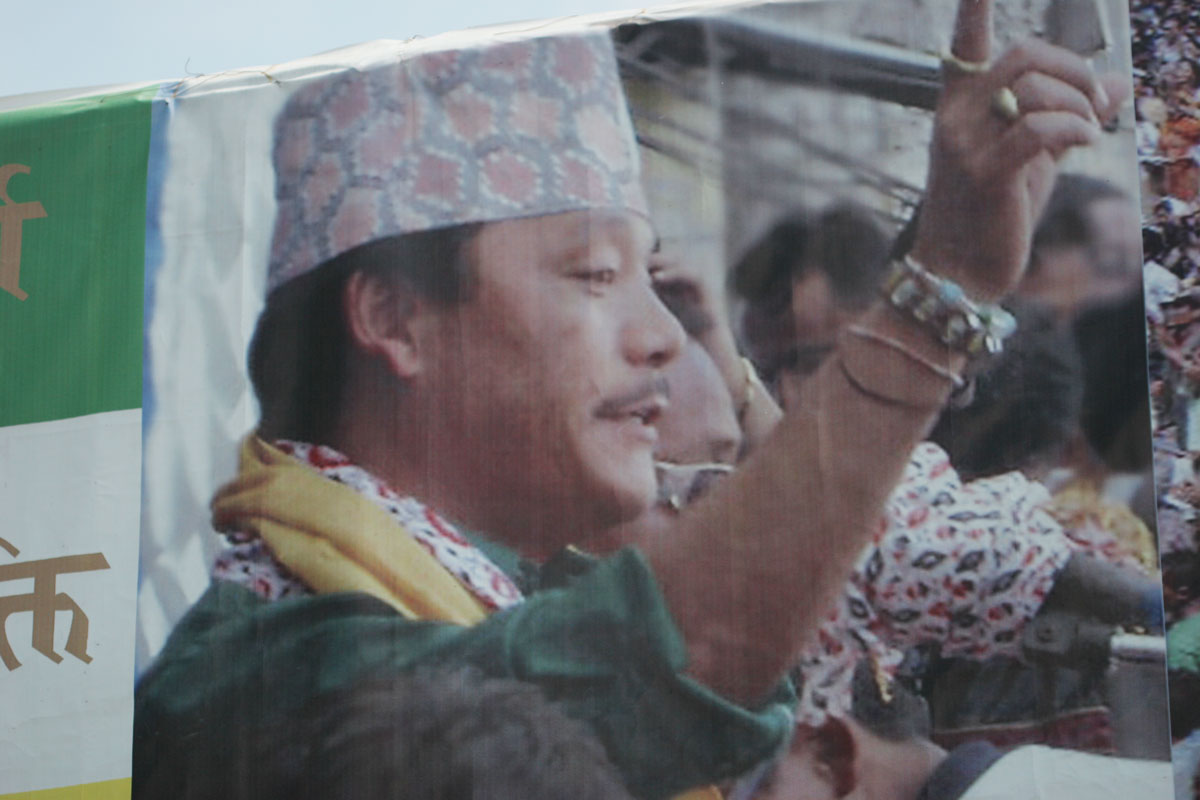 For the past three weeks, tensions have been running high in Darjeeling. Businesses, roads and plantations have shut down, tourists have been asked to leave. The reason for the general strike is that the people of Nepali origin, who make up the majority of the population, are being forced to learn Bengali at school – a language from a region they hate. Darjeeling is part of West Bengal, which is resented by the independence movement, who want to create a new state within the Indian Union: Gorkhaland. This issue has been boiling over for the past 30 years, and demonstrations are frequent. With a three-week strike taking place during the summer harvest season, the plantations will struggle to cope this year. This is on top of the 30% decline in volumes harvested due to the dry spring this year.
Posted in Country : India by François-Xavier Delmas | Tags : Country : India, Darjeeling, Strike
The author
François-Xavier Delmas is a passionate globetrotter. He's been touring the world's tea plantations for more than 20 years in search of the finest teas. As the founder of Le Palais des Thés, he believes that travelling is all about discovering world cultures. From Darjeeling to Shizuoka, from Taiwan to the Golden Triangle, he invites you to follow his trips as well as share his experiences and emotions.
Articles classified by themes
Blogs on tea in English
Blogs on tea in French
Cooking
Links to Le Palais des Thés
Past travels