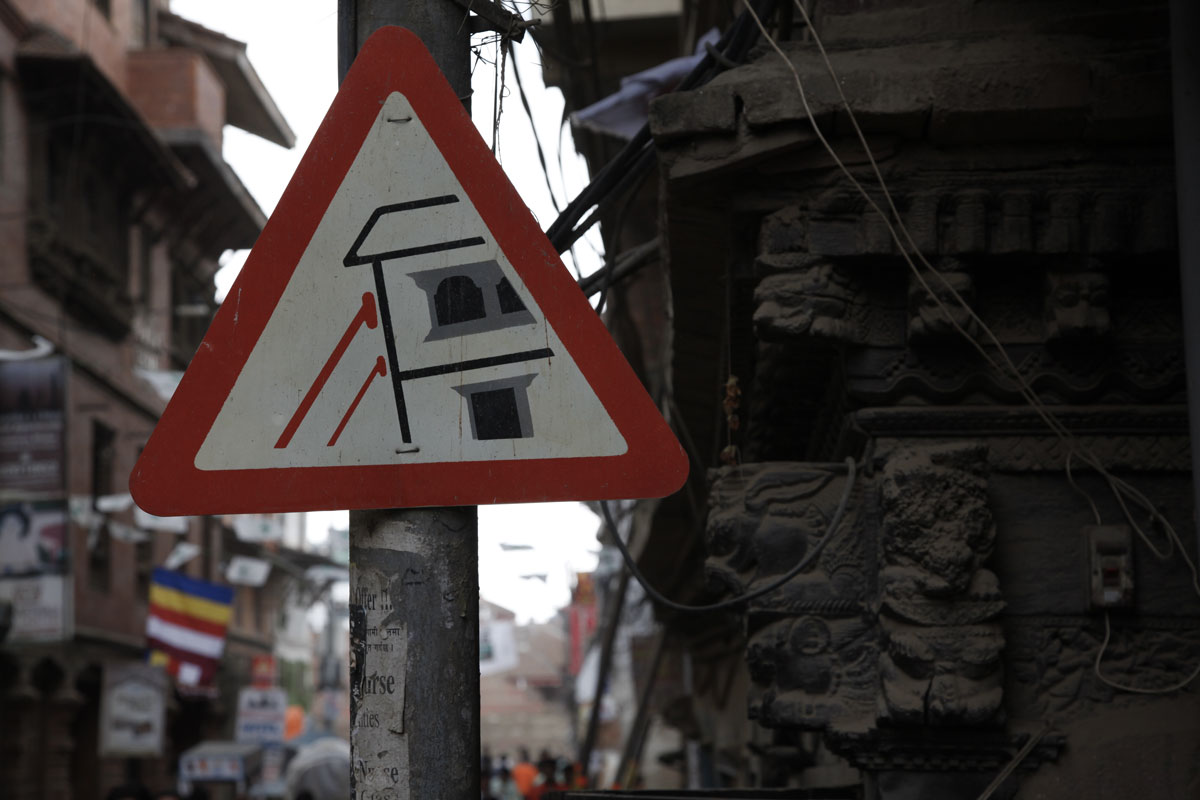 In Nepal, the effects of the earthquake are ongoing. Whole villages are still in ruins, their inhabitants living among these ruins, in houses that have half-collapsed, covered over with a tarpaulin for a roof. In Kathmandu, only the old town was affected. There too, there is no sign of reconstruction. A significant number of the capital's most beautiful monuments have been reduced to dust, and surrounding houses are in a fragile state. While they await repair, they are being propped up by wooden struts, and signs warn people of the risk of collapsing buildings.
Posted in Country : Nepal by François-Xavier Delmas | Tags : earthquake, Kathmandu, rebuilt
The author
François-Xavier Delmas is a passionate globetrotter. He's been touring the world's tea plantations for more than 20 years in search of the finest teas. As the founder of Le Palais des Thés, he believes that travelling is all about discovering world cultures. From Darjeeling to Shizuoka, from Taiwan to the Golden Triangle, he invites you to follow his trips as well as share his experiences and emotions.
Articles classified by themes
Blogs on tea in English
Blogs on tea in French
Cooking
Links to Le Palais des Thés
Past travels