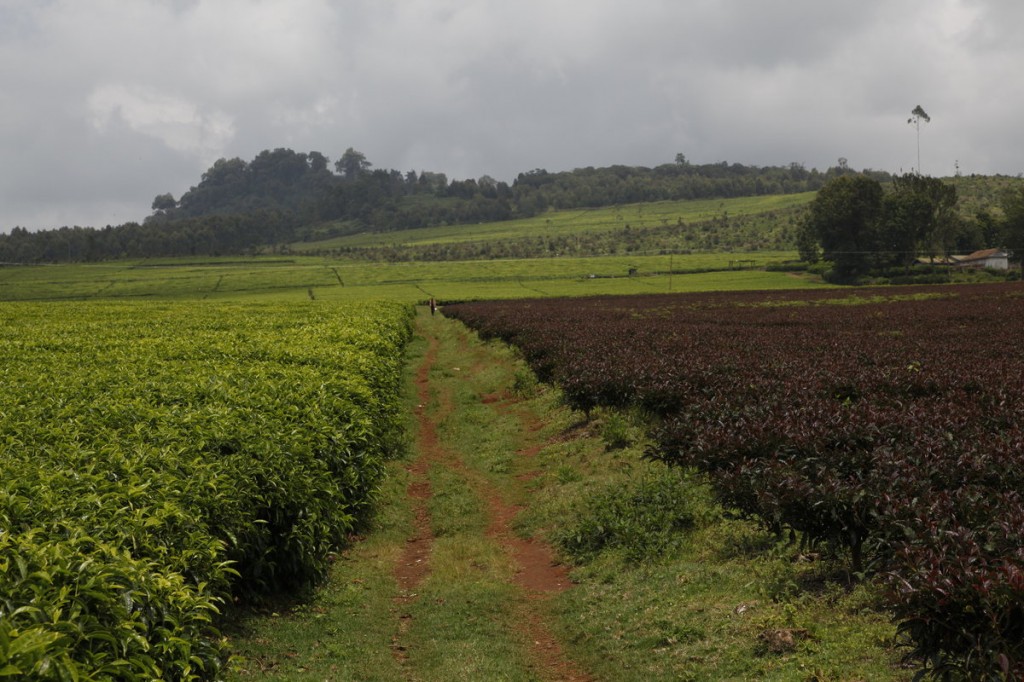 We might want to drink a tea for its flavour qualities, but at the same time we can be aware of its benefits and in particular its polyphenol content. One of the varieties with the most antioxidants is TRFK 306/1. It was developed by the well-known Tea Research Foundation of Kenya (TRFK), which I have visited. What is special about this variety, in addition to its polyphenol content, which is 1.5 times higher than other teas, is the colour of its leaves. You can see here, on the right, their lovely purple hue.
Posted in Country : Kenya by François-Xavier Delmas | Tags : antioxidants, Polyphenol, purple
The author
François-Xavier Delmas is a passionate globetrotter. He's been touring the world's tea plantations for more than 20 years in search of the finest teas. As the founder of Le Palais des Thés, he believes that travelling is all about discovering world cultures. From Darjeeling to Shizuoka, from Taiwan to the Golden Triangle, he invites you to follow his trips as well as share his experiences and emotions.
Articles classified by themes
Blogs on tea in English
Blogs on tea in French
Cooking
Links to Le Palais des Thés
Past travels