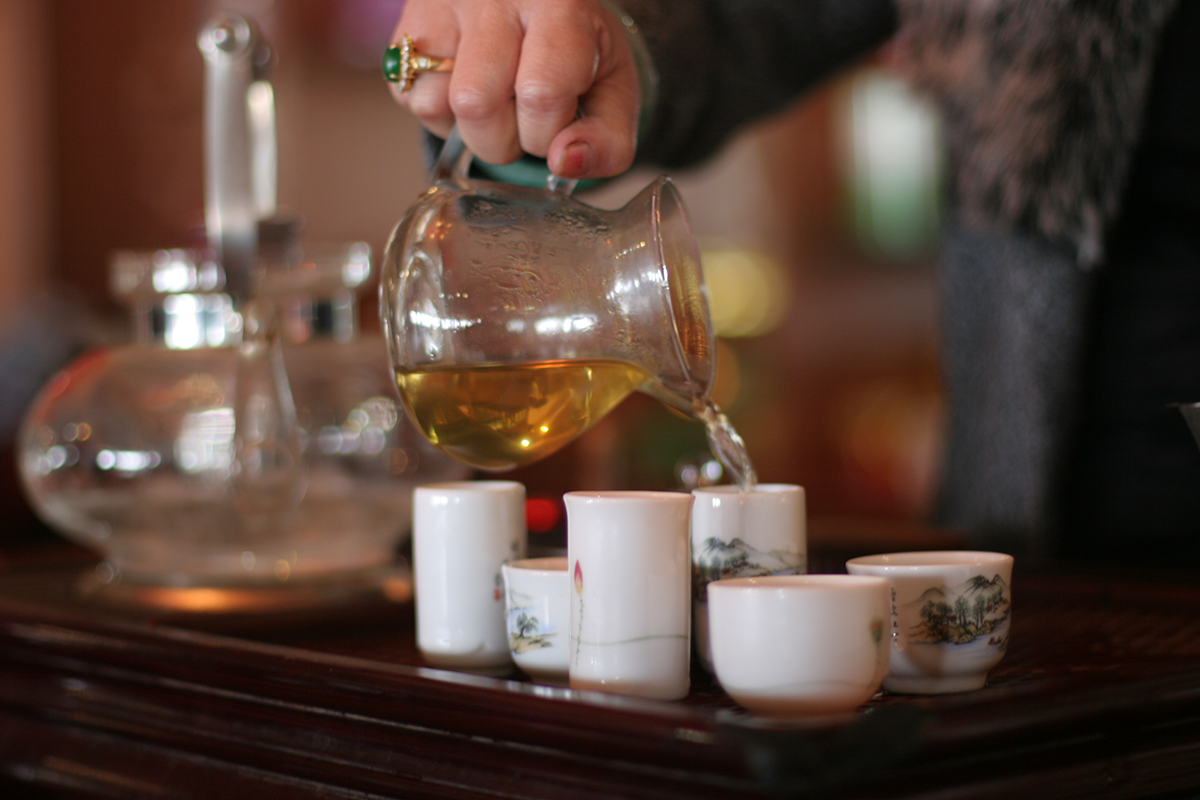 The use of an aroma cup offers a unique tasting experience. It allows you to focus on olfaction – the smell. As soon as it has been filled, the aroma cup is emptied into the tasting cup. The former retains the tea's aromas thanks to its tall, narrow shape. You lift it to your nostrils and try to distinguish each note left by the liquor. A few minutes later, you taste the tea itself, by which time it will be at the perfect temperature.
Posted in Tea tasting by François-Xavier Delmas | Tags : aromas, olfaction, tea tasting
The author
François-Xavier Delmas is a passionate globetrotter. He's been touring the world's tea plantations for more than 20 years in search of the finest teas. As the founder of Le Palais des Thés, he believes that travelling is all about discovering world cultures. From Darjeeling to Shizuoka, from Taiwan to the Golden Triangle, he invites you to follow his trips as well as share his experiences and emotions.
Articles classified by themes
Blogs on tea in English
Blogs on tea in French
Cooking
Links to Le Palais des Thés
Past travels