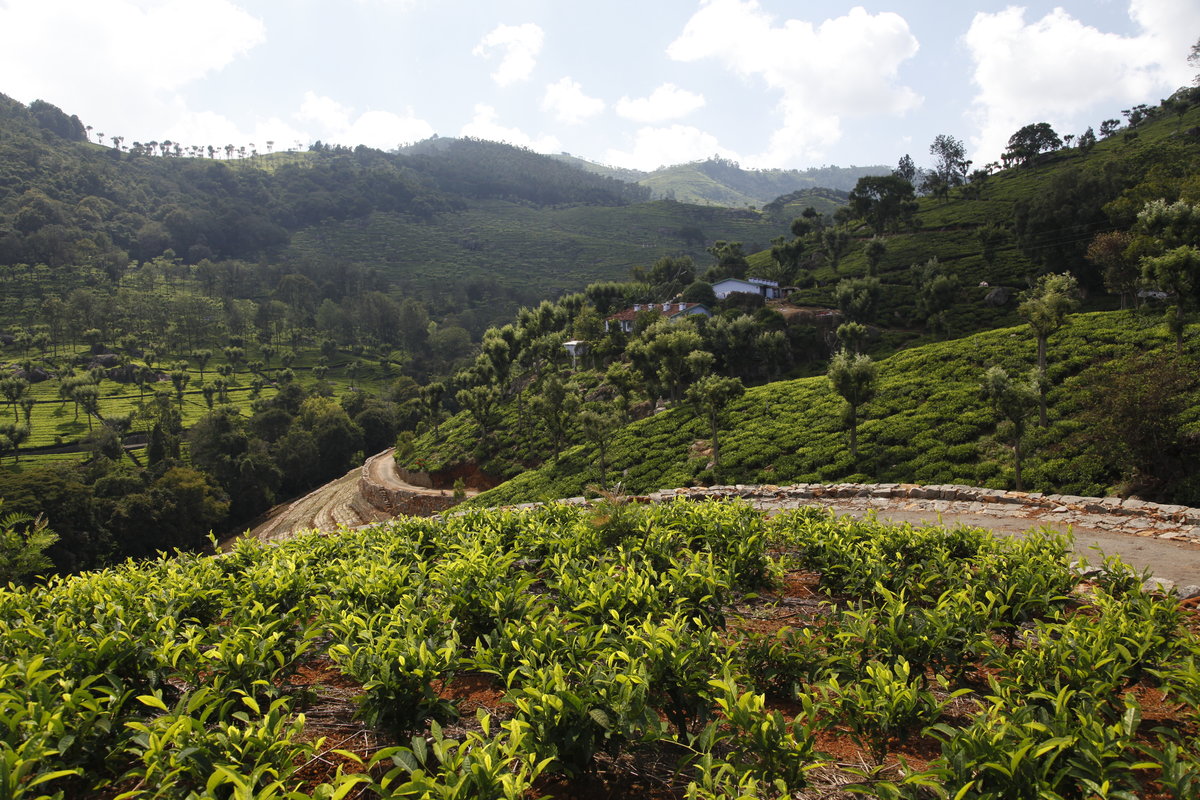 I visit many places I never want to leave, where I'm surrounded by dreamy landscapes and amazing nature, where I meet such kind and lovely people, but I always come back. I often come back with delicious teas, that's my job, and with these photos I share with you. I love to share them with you as it's a way of prolonging my travels, days and weeks later. I show you my photos here, I write a few lines of explanation, and in doing so, I'm transported. Thanks to you I return, I'm back in the mountains I travelled through a little too quickly, and now I have time to contemplate them, here, in your company.
Posted in Inspirational by François-Xavier Delmas | Tags : memories, nature, trips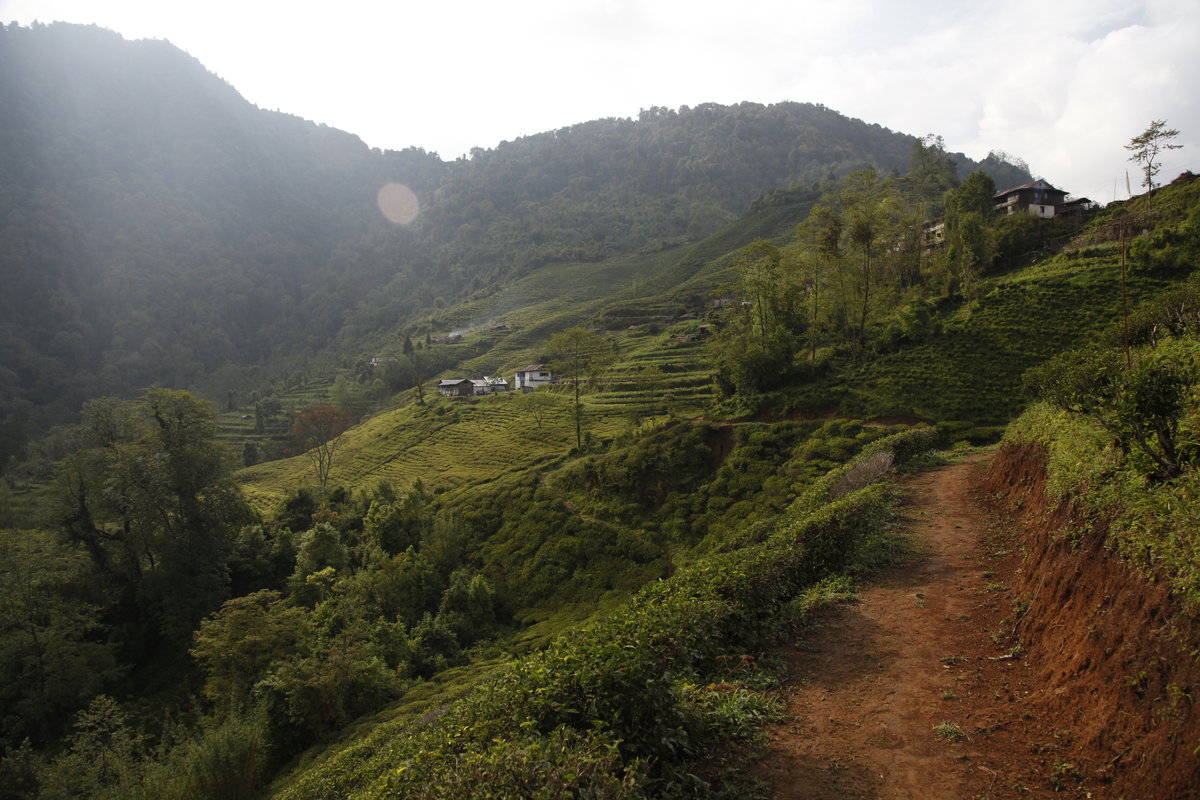 A few days ago, while walking in a remote part of Nepal on a track that winds through hamlets and tea fields, I remembered my first trip to this country a little over ten years ago. I remembered the curfew, the war, the ban on driving at night, the fearful army who pulled your vehicle off the road, made you get out and pointed an automatic weapon at you. I remembered the Maoists who held villagers to ransom, who took their belongings if they couldn't pay their taxes, and sometimes even one of their sons. I remembered stories of executions, a father or mother in tears. I remembered all this pain, and now, on this little path surrounded by glorious nature, I thought that sometimes we forget to be happy, we forget to see the good things. It's easy to spend your life lamenting, as if everything was so much better before, as if everything is going to ruins, when sometimes the world is improving. It's a shame not to think about this, to forget to be happy. So I stopped walking, looked all around me at the incredible landscape in this peaceful country that has put war behind it. I took my time to appreciate it and to feel thankful. Sometimes the world is beautiful.
Posted in Country : Nepal by François-Xavier Delmas | Tags : History, memories, Nepal
The author
François-Xavier Delmas is a passionate globetrotter. He's been touring the world's tea plantations for more than 20 years in search of the finest teas. As the founder of Le Palais des Thés, he believes that travelling is all about discovering world cultures. From Darjeeling to Shizuoka, from Taiwan to the Golden Triangle, he invites you to follow his trips as well as share his experiences and emotions.
Articles classified by themes
Blogs on tea in English
Blogs on tea in French
Cooking
Links to Le Palais des Thés
Past travels