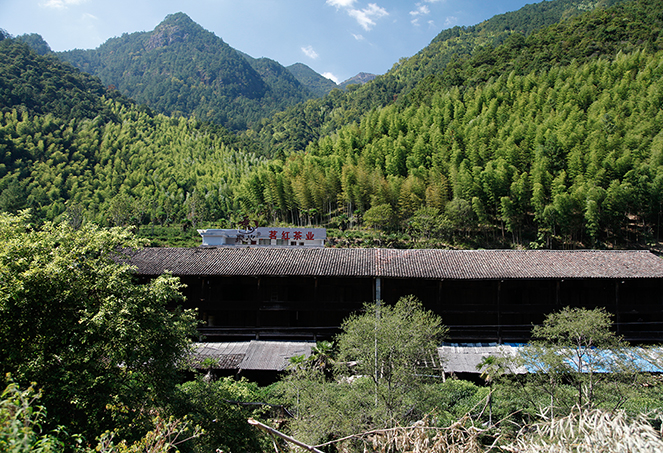 Calling all smoked teas connoisseurs! It is here, in a Chinese regional park in the north of Fujian province, that all lapsang souchongs were produced for two hundred years. The origins of this tea date back to the 19th century, when a high-ranking Chinese army officer requisitioned the tea factory that stood here before this one, to house his regiment, leaving the farmer no choice but to dry his tea outside, over burning spruce roots. Which is how smoked tea came about.
Posted in Country : China by François-Xavier Delmas | Tags : Fujian, lapsang souchong, smoked tea
The author
François-Xavier Delmas is a passionate globetrotter. He's been touring the world's tea plantations for more than 20 years in search of the finest teas. As the founder of Le Palais des Thés, he believes that travelling is all about discovering world cultures. From Darjeeling to Shizuoka, from Taiwan to the Golden Triangle, he invites you to follow his trips as well as share his experiences and emotions.
Articles classified by themes
Blogs on tea in English
Blogs on tea in French
Cooking
Links to Le Palais des Thés
Past travels