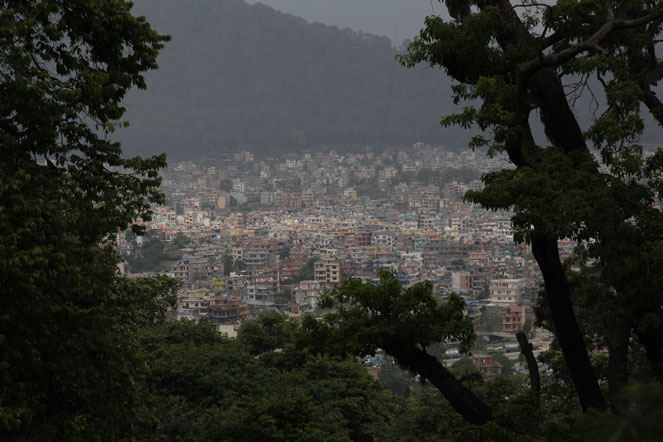 I'm writing from the Nirvana Garden Hotel in Kathmandu. In Buddhist culture, "nirvana" means a state of bliss. I find it in the country's mountains when I drink sublime teas in a protected landscape, often made up of jungle and neat rows of tea plants. The harmony between the experience of tasting and the contemplation of nature fills me with happiness. Tomorrow, I'm leaving for the Ilam valley in the east of the country, to visit farmers I already know, and meet some new ones.
Posted in Country : Nepal by François-Xavier Delmas | Tags : Katmandou, Nepal, nirvana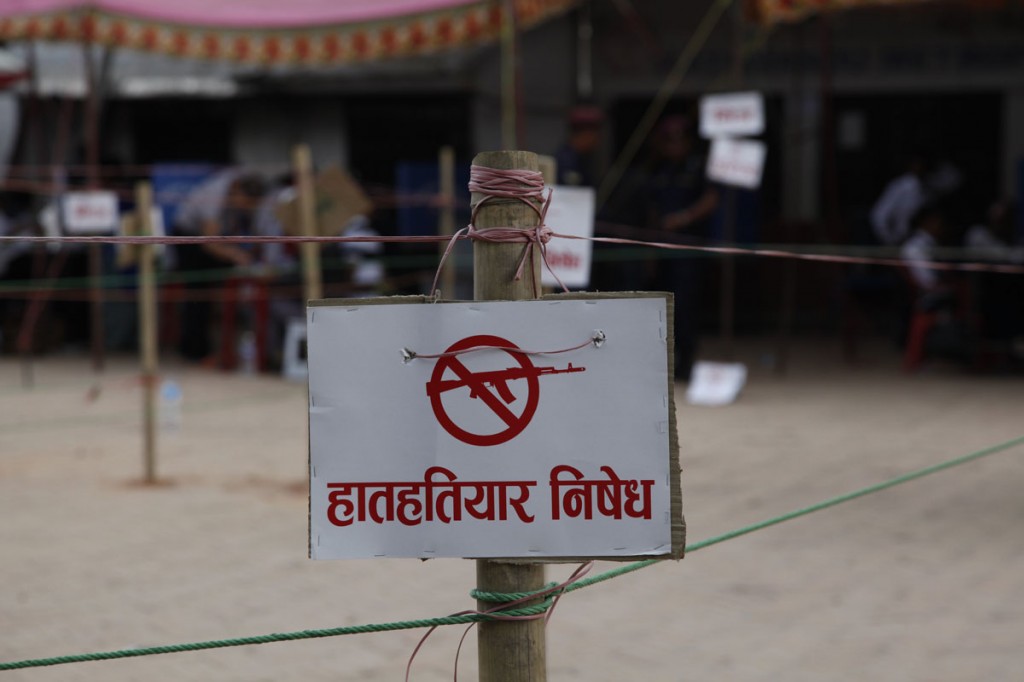 This Sunday, people were voting in Kathmandu. Here, on election days, to ensure the process is peaceful and democratic, all car traffic is banned and the sale of alcohol is suspended. Also, around the polling stations, there are signs reminding you that it is strictly forbidden to carry a gun in the vicinity.
Posted in Country : Nepal by François-Xavier Delmas | Tags : election, Katmandou, Nepal
The author
François-Xavier Delmas is a passionate globetrotter. He's been touring the world's tea plantations for more than 20 years in search of the finest teas. As the founder of Le Palais des Thés, he believes that travelling is all about discovering world cultures. From Darjeeling to Shizuoka, from Taiwan to the Golden Triangle, he invites you to follow his trips as well as share his experiences and emotions.
Articles classified by themes
Blogs on tea in English
Blogs on tea in French
Cooking
Links to Le Palais des Thés
Past travels