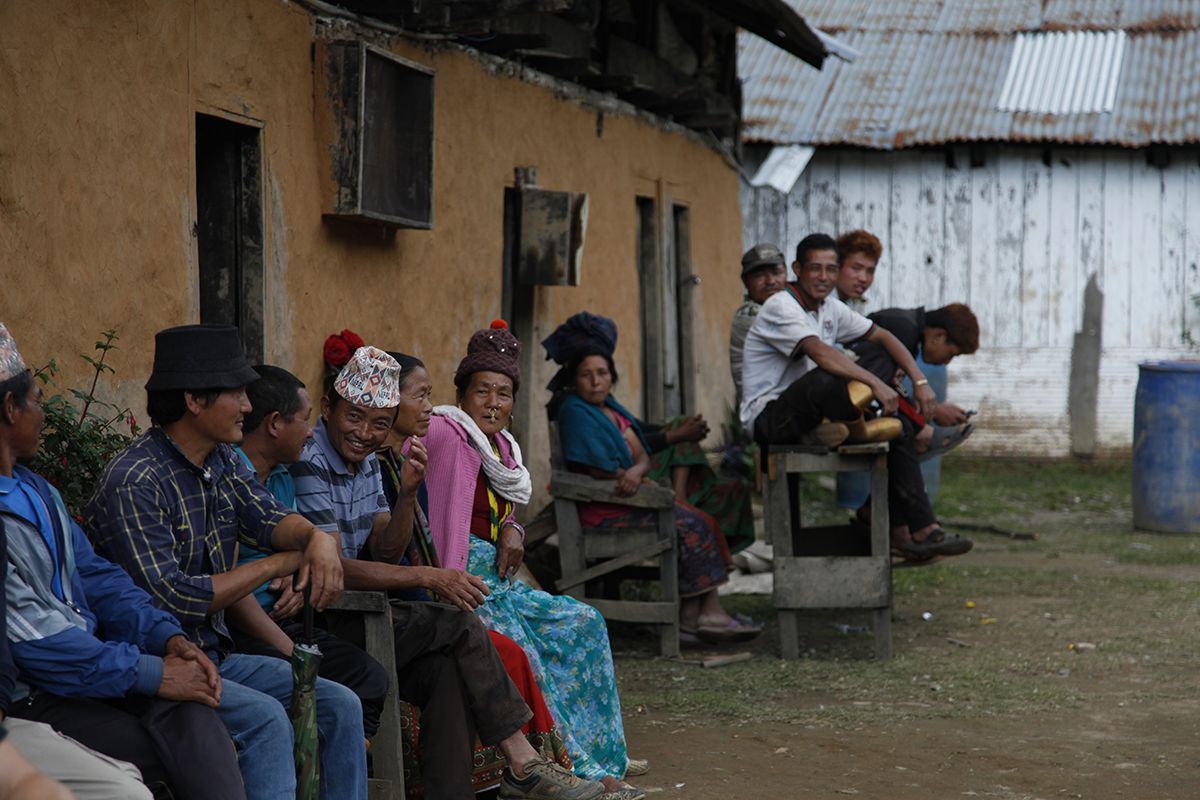 Some teas are produced on a vast estate with up to a thousand people living on it. Some are produced by a co-operative of small producers. And some are produced on a simple farm, like here, at Pathivara. Different farms have different social structures, and I prefer the ones on a human scale. A far cry from the cliché of the planter living cut off from the world in a magnificent bungalow (inherited from the days of British rule), when tea is produced on a farm, villagers often spend the evening there too. They sit around together, chatting, chatting, chatting. Sometimes they drink, sometimes they play music, sometimes they dance. It's life, quite simply.
Posted in Country : Nepal by François-Xavier Delmas | Tags : humans, manufacture, Tea plantation
The author
François-Xavier Delmas is a passionate globetrotter. He's been touring the world's tea plantations for more than 20 years in search of the finest teas. As the founder of Le Palais des Thés, he believes that travelling is all about discovering world cultures. From Darjeeling to Shizuoka, from Taiwan to the Golden Triangle, he invites you to follow his trips as well as share his experiences and emotions.
Articles classified by themes
Blogs on tea in English
Blogs on tea in French
Cooking
Links to Le Palais des Thés
Past travels