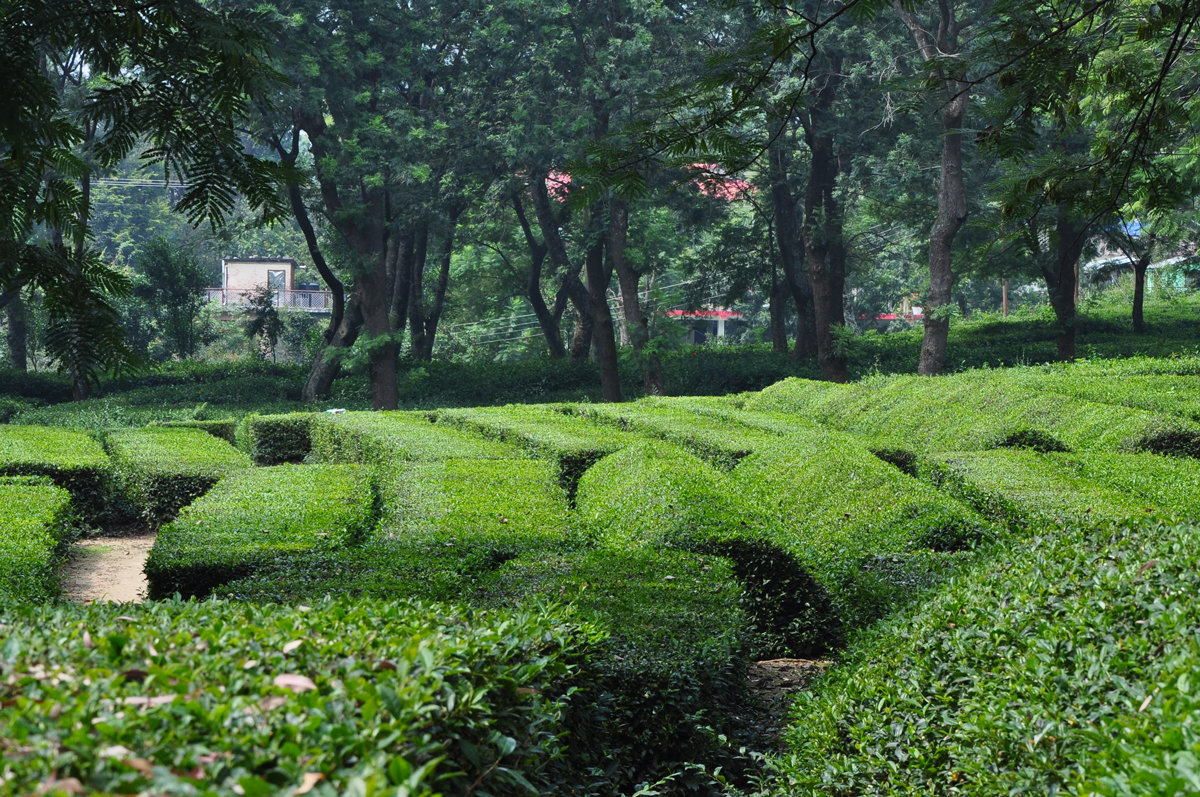 Plucking tea leaves by hand is labour-intensive, but manual harvesting is a mark of quality. Some research centres, like here in northern India, are working to optimise mechanisation. The bushes are pruned in a different way, and they are working to identify which type of mechanical cutting will result in the most abundant crops. I don't have to tell you that I fear this future mechanisation, although uniquely in the case of Japan, it has already been the practice for a long time, and doesn't affect the quality of the tea due to the great care taken by the farmers in that country.
(Photo : Laurence Jouanno)
Posted in Producing tea by François-Xavier Delmas | Tags : Country : India, harvest, mechanical
The author
François-Xavier Delmas is a passionate globetrotter. He's been touring the world's tea plantations for more than 20 years in search of the finest teas. As the founder of Le Palais des Thés, he believes that travelling is all about discovering world cultures. From Darjeeling to Shizuoka, from Taiwan to the Golden Triangle, he invites you to follow his trips as well as share his experiences and emotions.
Articles classified by themes
Blogs on tea in English
Blogs on tea in French
Cooking
Links to Le Palais des Thés
Past travels