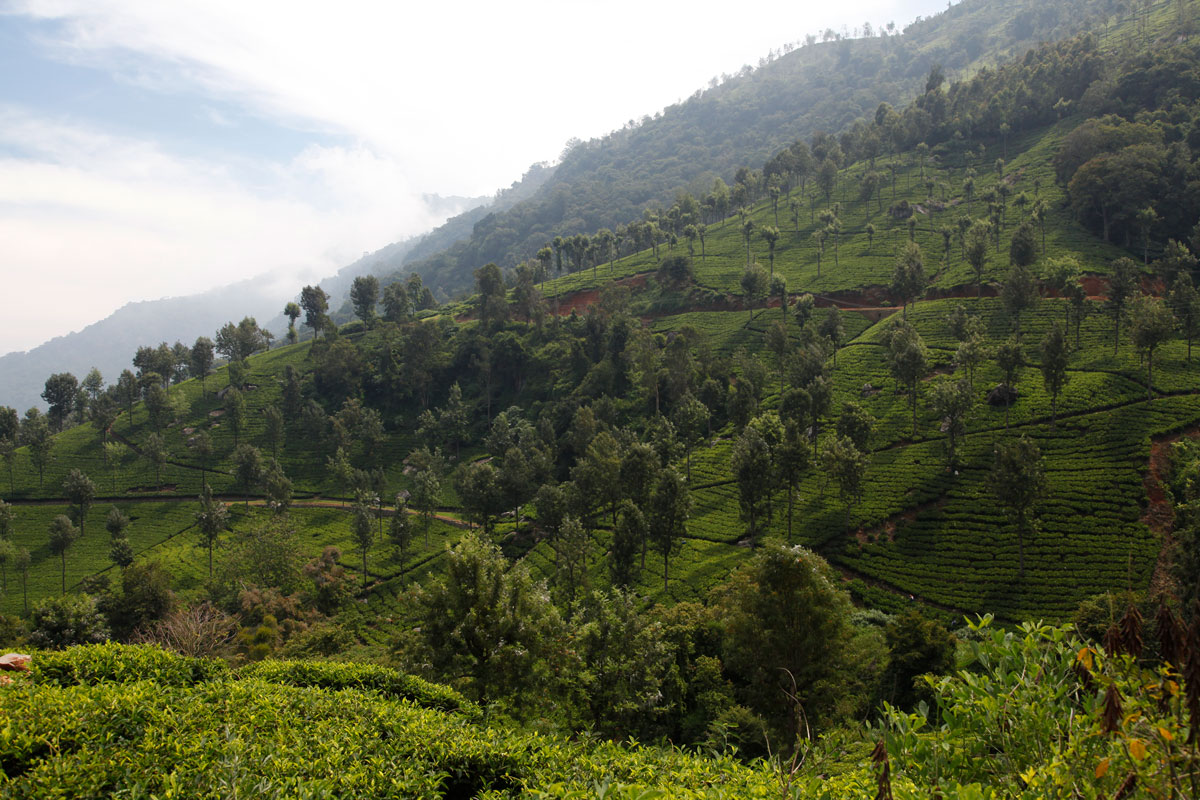 When you think of Southern India, you think of colourful temples, ancient spice trading posts, beaches lined with palm trees, boats gliding along complex networks of canals and backwaters, and luxuriant gardens. Southern India is less well-known for its mountains. Yet what are called the Ghats, literally "steps", peak at more than 2,000 metres above sea level. This altitude and climate is well suited to tea plants.
Posted in Country : India by François-Xavier Delmas | Tags : Country : India, Ghats, mountains
The author
François-Xavier Delmas is a passionate globetrotter. He's been touring the world's tea plantations for more than 20 years in search of the finest teas. As the founder of Le Palais des Thés, he believes that travelling is all about discovering world cultures. From Darjeeling to Shizuoka, from Taiwan to the Golden Triangle, he invites you to follow his trips as well as share his experiences and emotions.
Articles classified by themes
Blogs on tea in English
Blogs on tea in French
Cooking
Links to Le Palais des Thés
Past travels