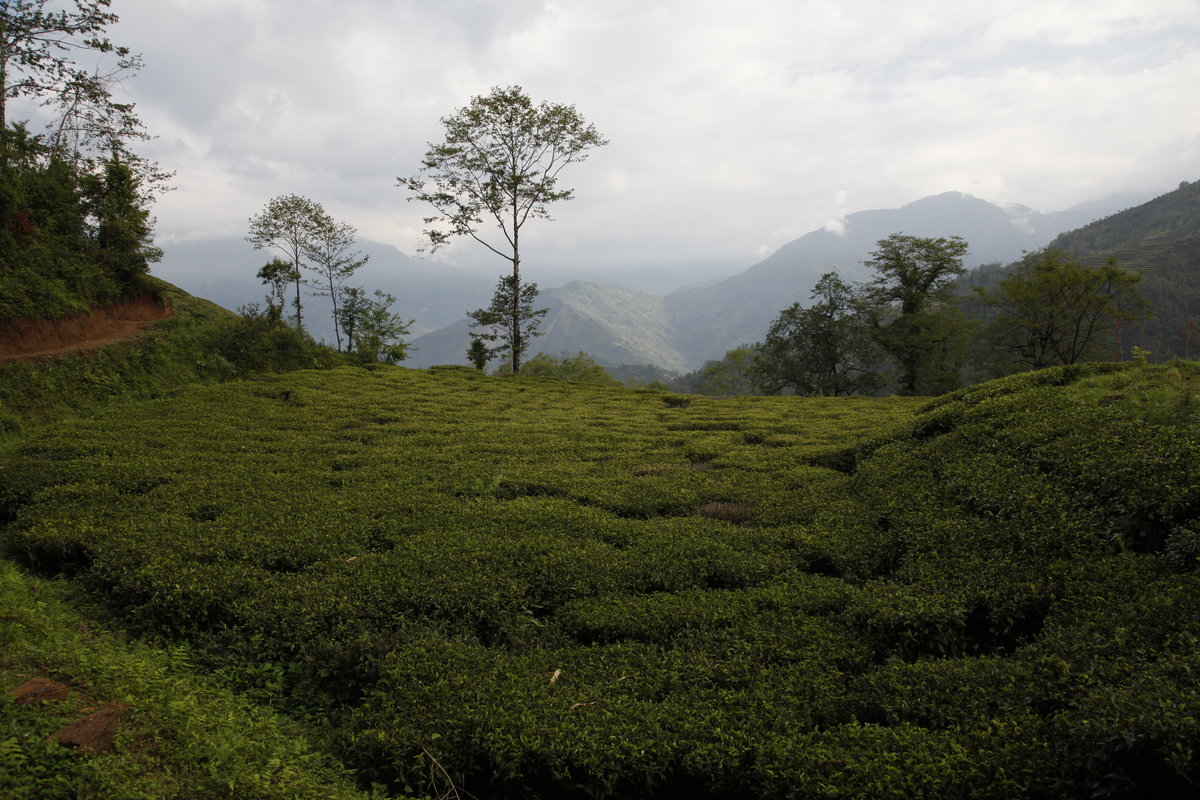 I like silence. I hate it when people make noise for no reason. I don't have a television. I don't see the point of listening to music constantly. I've noticed that many people are afraid of silence. They go around with headphones on, they talk even when no-one is listening, their thumb constantly swipes their phone screen. They are filling a void that feels threatening. But what is there to be afraid of? I'm happy with silence. I'm happy surrounded by nature, away from human noise. It's the same with photos. A good photo needs no commentary. No noise. You can just look at it.
Posted in Inspirational by François-Xavier Delmas | Tags : contemplate, picture, Silence
The author
François-Xavier Delmas is a passionate globetrotter. He's been touring the world's tea plantations for more than 20 years in search of the finest teas. As the founder of Le Palais des Thés, he believes that travelling is all about discovering world cultures. From Darjeeling to Shizuoka, from Taiwan to the Golden Triangle, he invites you to follow his trips as well as share his experiences and emotions.
Articles classified by themes
Blogs on tea in English
Blogs on tea in French
Cooking
Links to Le Palais des Thés
Past travels