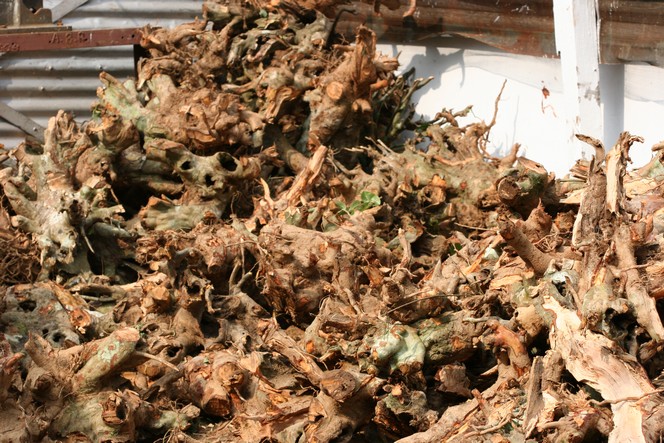 Everything comes to an end. When a tea plant no longer produces many leaves, it is replaced. The lifespan of a tea plant is quite variable, generally between 30 and 50 years, although China claims to have some that are a thousand years old.
The trunk and roots of the tea plant burn well, and heat the oven in which the tea leaves are dried after oxidisation, for example.
Posted in Tea plant by François-Xavier Delmas | Tags : Country : China, tea leaves, Tea plant
The author
François-Xavier Delmas is a passionate globetrotter. He's been touring the world's tea plantations for more than 20 years in search of the finest teas. As the founder of Le Palais des Thés, he believes that travelling is all about discovering world cultures. From Darjeeling to Shizuoka, from Taiwan to the Golden Triangle, he invites you to follow his trips as well as share his experiences and emotions.
Articles classified by themes
Blogs on tea in English
Blogs on tea in French
Cooking
Links to Le Palais des Thés
Past travels