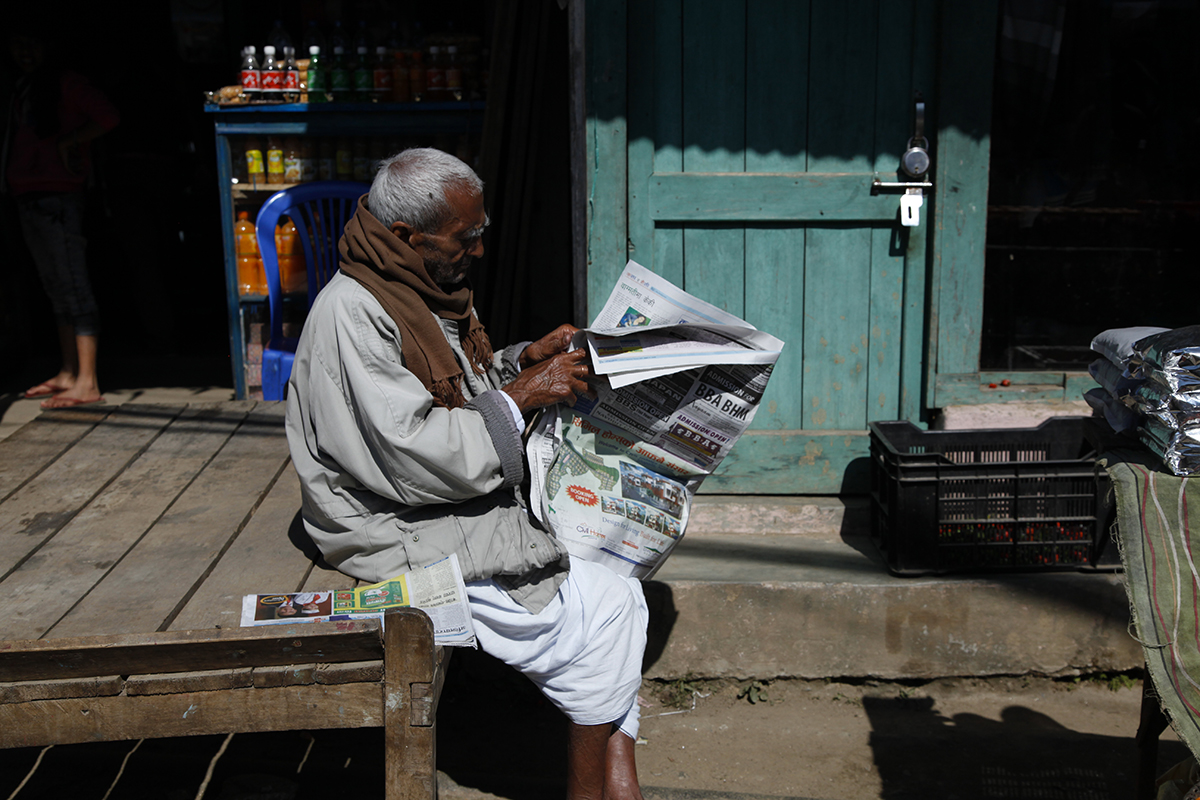 Tea and paper don't get on at all well when broken leaves are imprisoned in a cellulose bag and added to a cup with hot water, which we're told is tea. On the other hand, tea and literature are an inseparable couple, and many writers have dipped their pen in the ink of tea. What could be more pleasurable for a reader than to enjoy one's newspaper or novel with a teapot at one's side? I hope you have a wonderful summer.
Posted in Country : Nepal by François-Xavier Delmas | Tags : book, litterature, Tea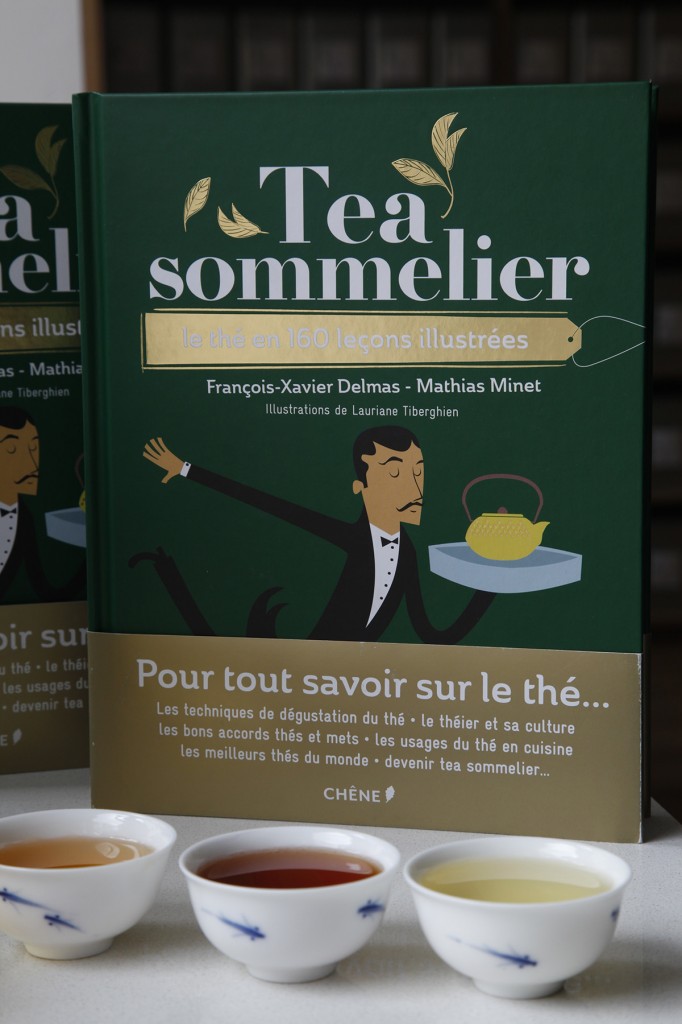 I've been dreaming about it, and now it's here. I want to talk about this book, published by Les Éditions du Chêne, which will be in bookshops this week. The project of writing the book, entitled "Tea Sommelier", has been very important to me for a long time. Prestigious hotels in Europe, America and Asia have been asking me for several years to help them create tea and food pairings. One day a hotel in Hong Kong asked me which tea would go best with caviar; another time a Michelin-starred New York chef had so many questions to ask me, as he was discovering all the ways tea could be used in the kitchen. That's what has changed: tea is no longer reserved for breakfast, brunch or teatime, it's now an accepted presence at the table, in the kitchen, even at the bar. Tea is also being prepared at room temperature, and sometimes it's even served in wine glasses. My friend Mathias and I cover all these topics in great detail in the book, in a serious yet fun way, accompanied by many illustrations. Naturally we also discuss the tea plant and its cultivation, along with the different types of tea and the various ways it can be prepared and consumed. The book is detailed, uplifting, accessible, and can be understood by anyone. We hope you enjoy reading it as much as we enjoyed writing it.
Posted in Inspirational by François-Xavier Delmas | Tags : book, François-Xavier Delmas, Tea sommelier
The author
François-Xavier Delmas is a passionate globetrotter. He's been touring the world's tea plantations for more than 20 years in search of the finest teas. As the founder of Le Palais des Thés, he believes that travelling is all about discovering world cultures. From Darjeeling to Shizuoka, from Taiwan to the Golden Triangle, he invites you to follow his trips as well as share his experiences and emotions.
Articles classified by themes
Blogs on tea in English
Blogs on tea in French
Cooking
Links to Le Palais des Thés
Past travels