Category : Non classé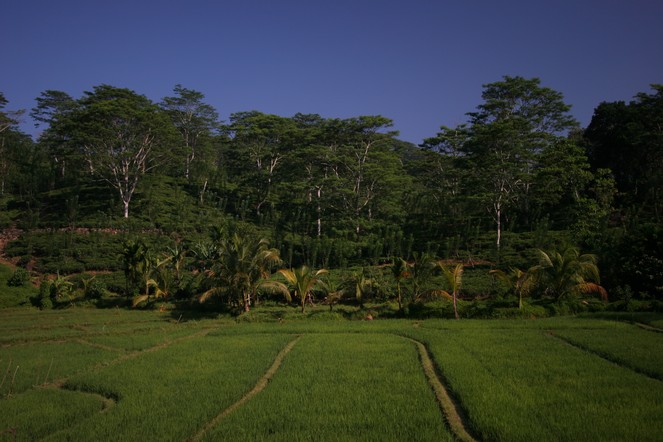 Nothing looks less like a tea plantation than another tea plantation. Here, in the south of Sri Lanka, tea bushes occupy the hills beside a paddy field and other different crops. Hence these subtle and evocative tones of green and yellow.
Posted in Country : Sri Lanka, Non classé by François-Xavier Delmas | Tags : tea plantations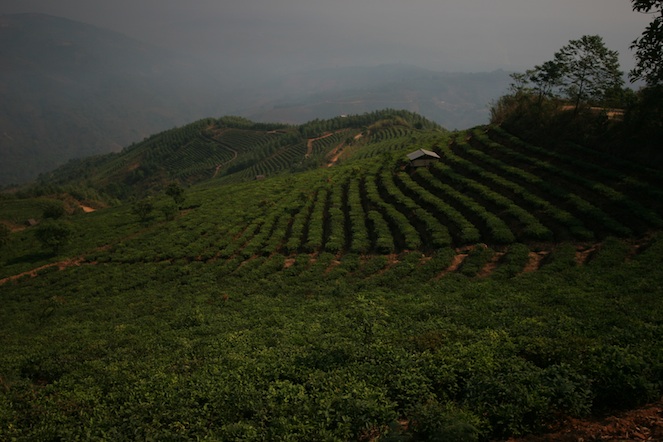 The day after the opening of the new Palais des Thés store in Bordeaux, I have chosen this photo with a nod to the region's vineyards. I know the topography is different, but I must say that tea bushes and vines are very similar in terms of the lines they form within the landscape.
Posted in Non classé by François-Xavier Delmas | Tags : Palais des Thés, Tea plantation, tea store, vineyards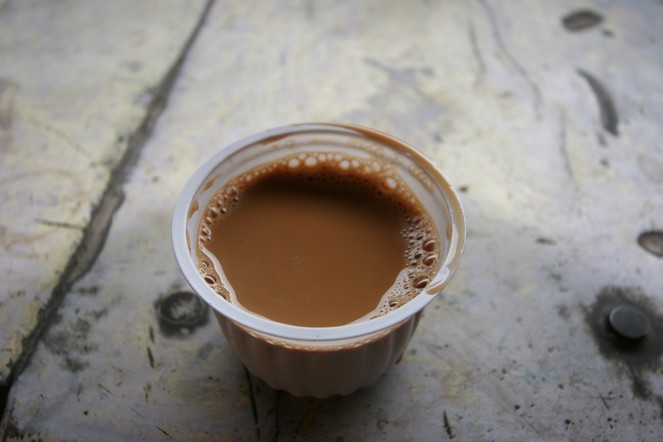 There are many ways to make tea and to drink it. Some ceremonies must be learnt, like the Japanese Cha No Yu. Other rituals have rules that are no less specific, like the British, Chinese, Moroccan, Tibetan and Russian customs, and many others. But we should never forget that for a quarter of the inhabitants of our planet, tea is the most simple drink there is. It is consumed without fanfare, anywhere, at any time of day or night; it is the most obvious thing in the world, both delicious and comforting; it is served in the street; it is tea, plain and simple.
Posted in Non classé by François-Xavier Delmas | Tags : tea ceremony, tea tasting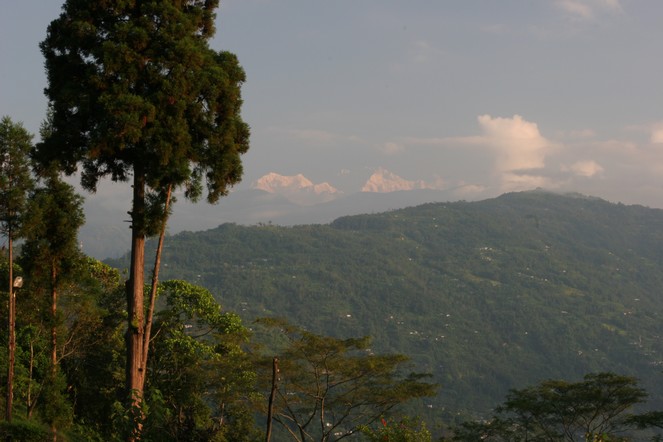 For those dreaming of travelling through beautiful scenery, the month of October fulfils that promise in the regions south of the Himalayas, like here in Darjeeling. After several months of intense heat, storms and torrential rain, a clear sky reveals the highest peaks.
Posted in Non classé, Places I like in Darjeeling by François-Xavier Delmas | Tags : Darjeeling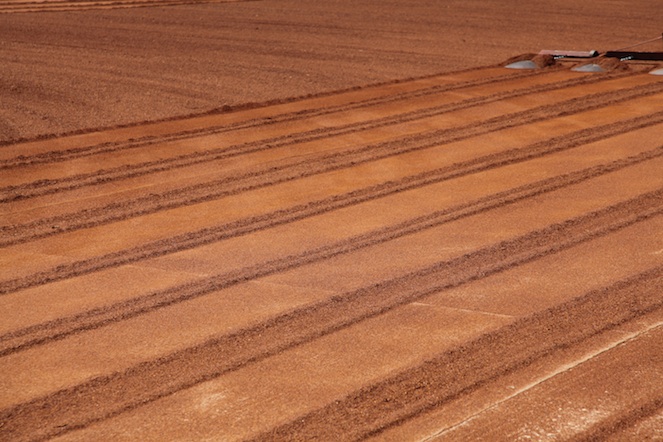 The tea plant is an evergreen and its leaves do not change colour when the cold weather pervades after the summer. So, to bring you some seasonal autumn colour, I have chosen an image of rooibos leaves drying on the ground, spread out in very thin layers, oxidising after being watered.
Posted in Non classé by François-Xavier Delmas | Tags : Rooibos, South Africa
The author
François-Xavier Delmas is a passionate globetrotter. He's been touring the world's tea plantations for more than 20 years in search of the finest teas. As the founder of Le Palais des Thés, he believes that travelling is all about discovering world cultures. From Darjeeling to Shizuoka, from Taiwan to the Golden Triangle, he invites you to follow his trips as well as share his experiences and emotions.
Articles classified by themes
Blogs on tea in English
Blogs on tea in French
Cooking
Links to Le Palais des Thés
Past travels