Category : Non classé
Seeing in the new year can be an opportunity to celebrate, but also to take a look at oneself, to review the past year and make some resolutions. It can be good, sometimes, to look at the world with fresh eyes, to try and see the positive in things. It can be good to think how lucky we are, and to consider what we could do to make the world a better place tomorrow than it is today. I wish you a very Happy New Year, I hope you travel along some rewarding paths, and do some interesting and enjoyable things. I hope, whatever your age, that you have a good life ahead of you.
Posted in Non classé by François-Xavier Delmas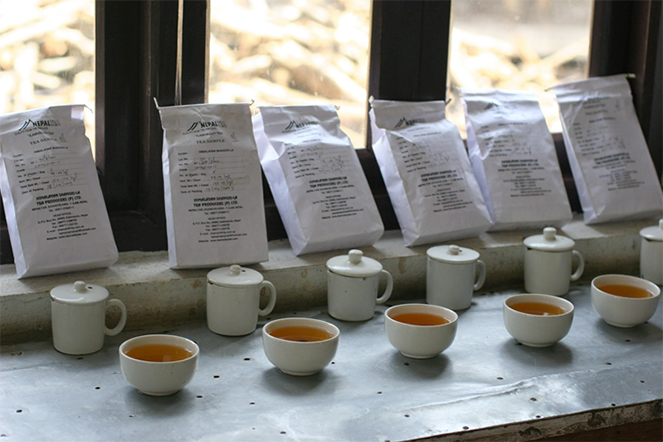 Three plantations in Nepal are currently producing teas that in my view are worthy of the "grand cru" appellation. But in the past year, it has to be said that Guranse, Kuwapani and Jun Chiyabari are no longer alone in offering exceptional teas. Mist Valley and Sandakphu, both situated in Ilam Valley, are making teas of remarkable flavour quality. These teas will be ready to try in a few days, and are excellent value for money.
Posted in Country : Nepal, Non classé by François-Xavier Delmas | Tags : first flush, Nepal, spring teas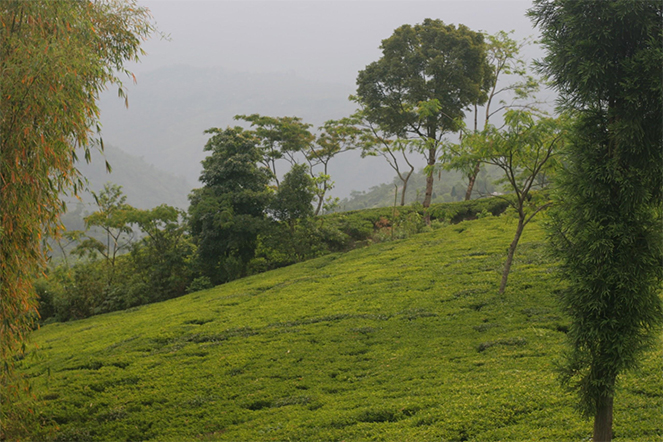 Here in France, May 1st is a public holiday. We are going to look at the flowers coming into bloom. We will go for a walk. Admire nature, in all its shades of green. Then we will sit down and contemplate it all. Take our time. Breath. Inhale the spring air. Feel the earth waking up. Listen. Listen to the birds singing, the leaves rustling. And then the kettle whistling.
Posted in nature, Non classé by François-Xavier Delmas | Tags : nature
The author
François-Xavier Delmas is a passionate globetrotter. He's been touring the world's tea plantations for more than 20 years in search of the finest teas. As the founder of Le Palais des Thés, he believes that travelling is all about discovering world cultures. From Darjeeling to Shizuoka, from Taiwan to the Golden Triangle, he invites you to follow his trips as well as share his experiences and emotions.
Articles classified by themes
Blogs on tea in English
Blogs on tea in French
Cooking
Links to Le Palais des Thés
Past travels