Category : Inspirational
We all like different kinds of holidays. I like to take a step back – or up. This might mean hiking to reach a mountain peak or walking up a hill, then sitting down and enjoying the view for hours. It can also mean reading, which is another way of "getting away" and taking a step back from everyday life. Or, I like to sit by the sea, cup of tea in hand, and look out across the water. It feels good.
Posted in Inspirational by François-Xavier Delmas | Tags : Emotions, Landscapes, nature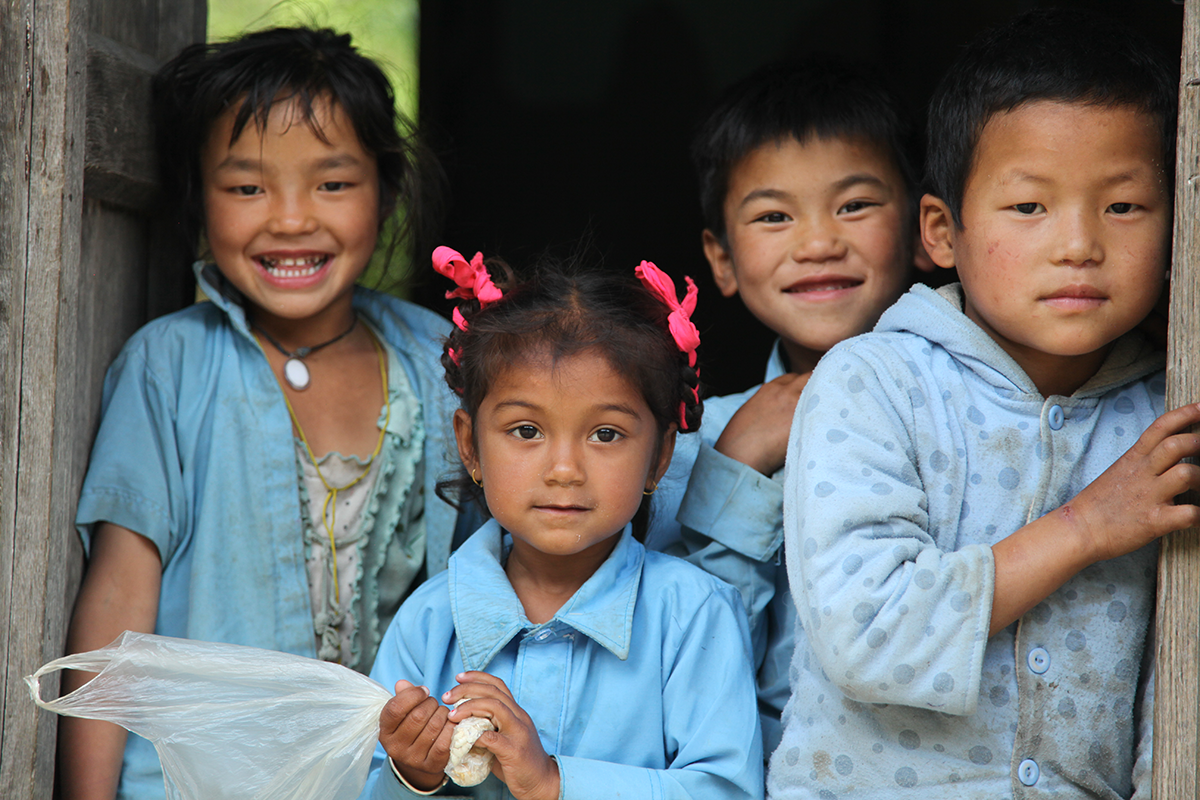 I'm concerned about the state of the planet, and the proliferation of plastic is one example of this. We might think of tea plantations as idyllic places high in the mountains, some on steep slopes, far from cities, surrounded by beautiful countryside. And all that is true. But tea requires a lot of manpower, and many people live in villages around the plantations. These people buy products that are often packaged in plastic, and this plastic needs disposing of.
On the tea plantations, it's not unusual to see rubbish lying on the ground between the rows of plants, simply because people don't think about it and throw away a bag, a packet of cigarettes or biscuits, in the middle of the field. This waste accumulates! The ground is sometimes littered with it after people have eaten their meal. The best solution I've seen involves holding a litter-picking day, once a year, for all villagers, including children. The atmosphere is good-spirited, it makes people take more responsibility, and at school on the same day, they talk about the lifetime of the different types of rubbish. A plastic bag will last for 400 years!
Posted in Inspirational by François-Xavier Delmas | Tags : environment, humans, tea plantations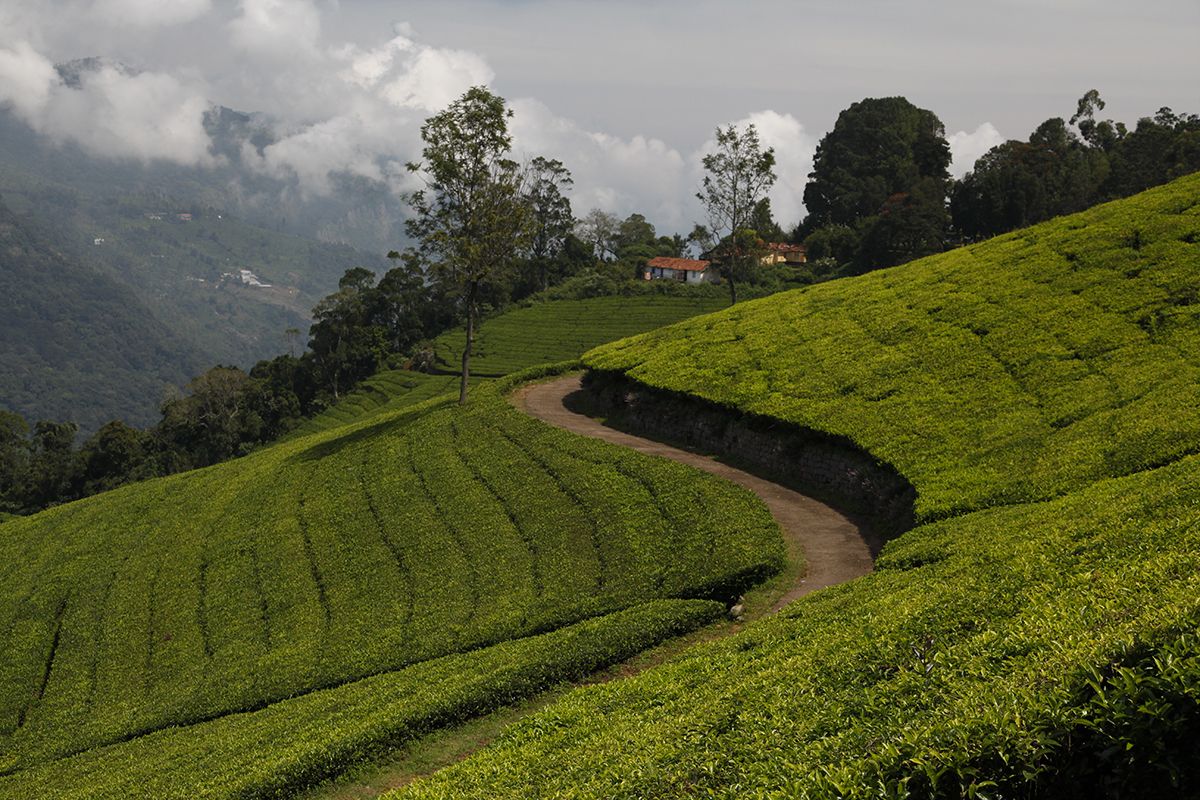 For me, tea is more than a goal, it's a path. I can't imagine ever knowing everything there is to know about tea. A lifetime isn't enough. Tea is a path: what's important to me isn't arriving, but progressing. Progressing in my knowledge of the plant, in my knowledge of the art of processing the leaves, progressing on my journey through the tea fields to reach the villages where the communities live. Progressing slowly but surely, in a world where everyone is rushing.
Posted in Inspirational by François-Xavier Delmas | Tags : Emotions, tea culture, tea plants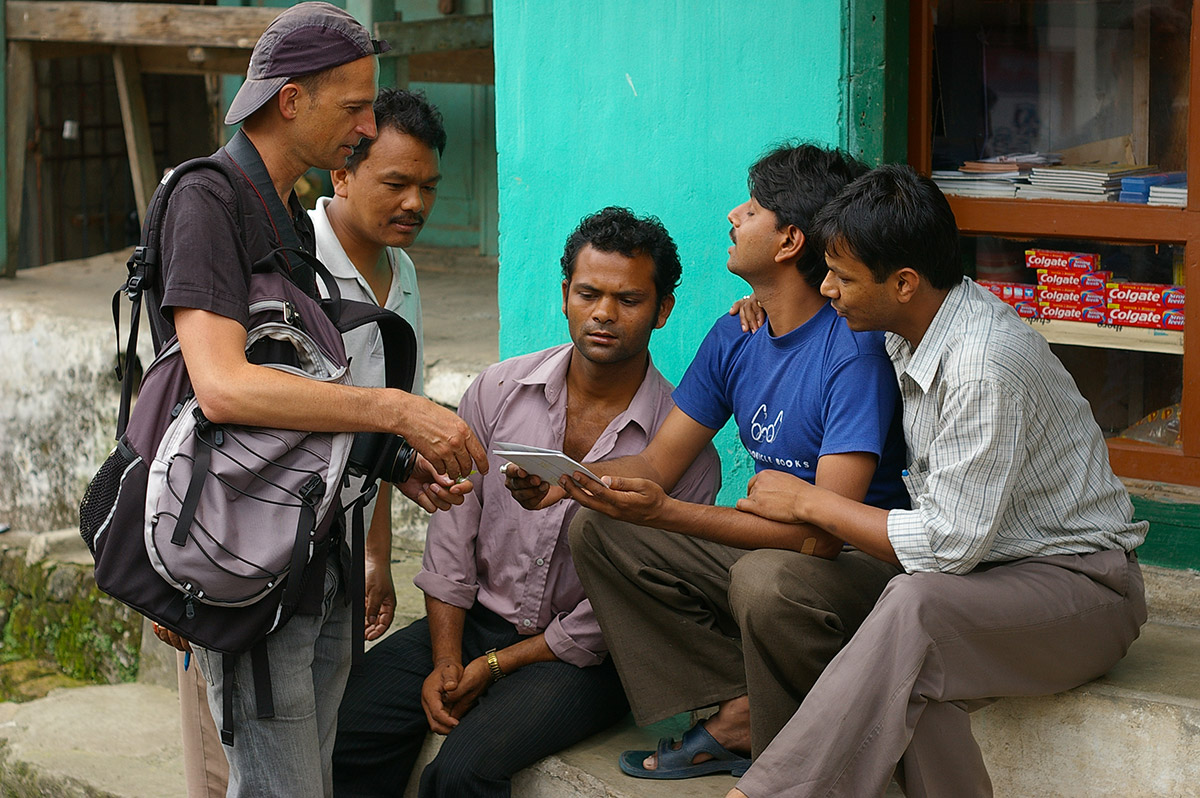 I mostly travel alone. I depart alone, I return alone. This solitude encourages me to approach others. I'm more easily accepted by them, to be among them. Alone, you open up to others. We all need other people. Without a travel companion, you make more of an effort to adopt the culture of the people you meet. Alone, you're more vulnerable, more permeable, more receptive. And that's a good thing, because I travel to listen.
Posted in Inspirational by François-Xavier Delmas | Tags : meet, People, travel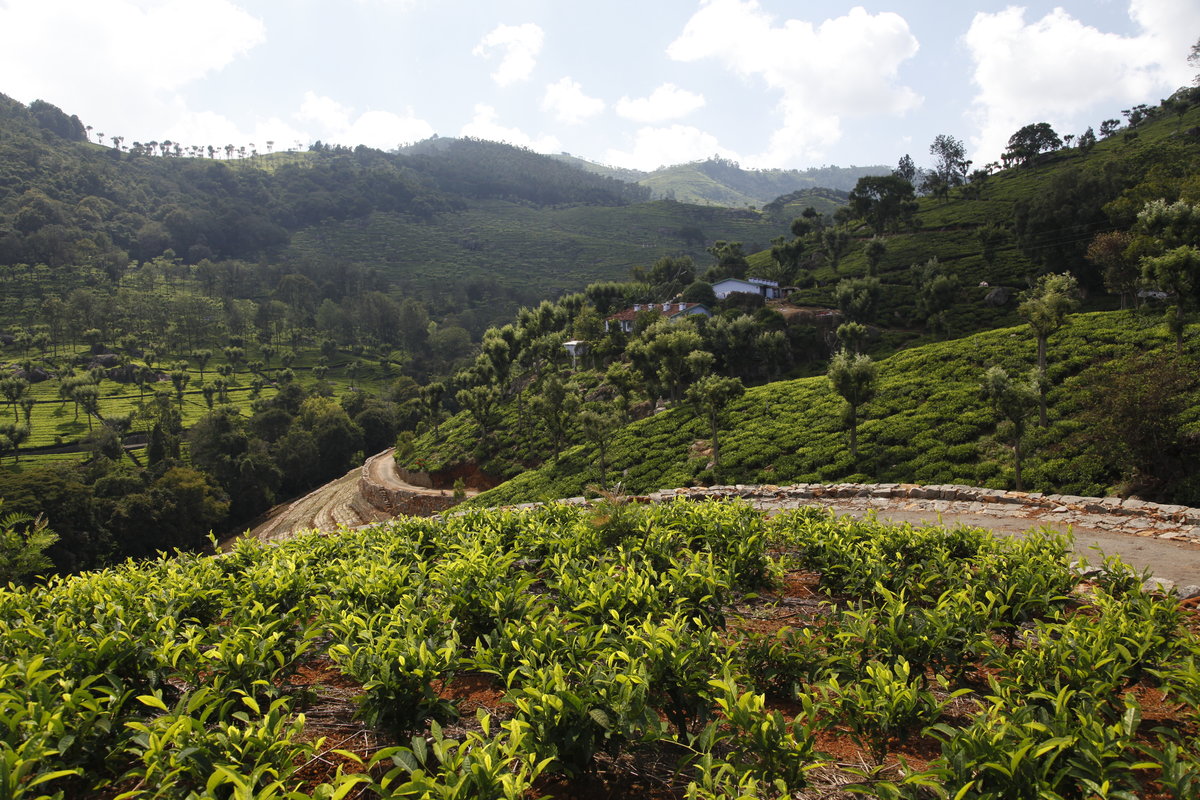 I visit many places I never want to leave, where I'm surrounded by dreamy landscapes and amazing nature, where I meet such kind and lovely people, but I always come back. I often come back with delicious teas, that's my job, and with these photos I share with you. I love to share them with you as it's a way of prolonging my travels, days and weeks later. I show you my photos here, I write a few lines of explanation, and in doing so, I'm transported. Thanks to you I return, I'm back in the mountains I travelled through a little too quickly, and now I have time to contemplate them, here, in your company.
Posted in Inspirational by François-Xavier Delmas | Tags : memories, nature, trips
The author
François-Xavier Delmas is a passionate globetrotter. He's been touring the world's tea plantations for more than 20 years in search of the finest teas. As the founder of Le Palais des Thés, he believes that travelling is all about discovering world cultures. From Darjeeling to Shizuoka, from Taiwan to the Golden Triangle, he invites you to follow his trips as well as share his experiences and emotions.
Articles classified by themes
Blogs on tea in English
Blogs on tea in French
Cooking
Links to Le Palais des Thés
Past travels