Category : Country : Nepal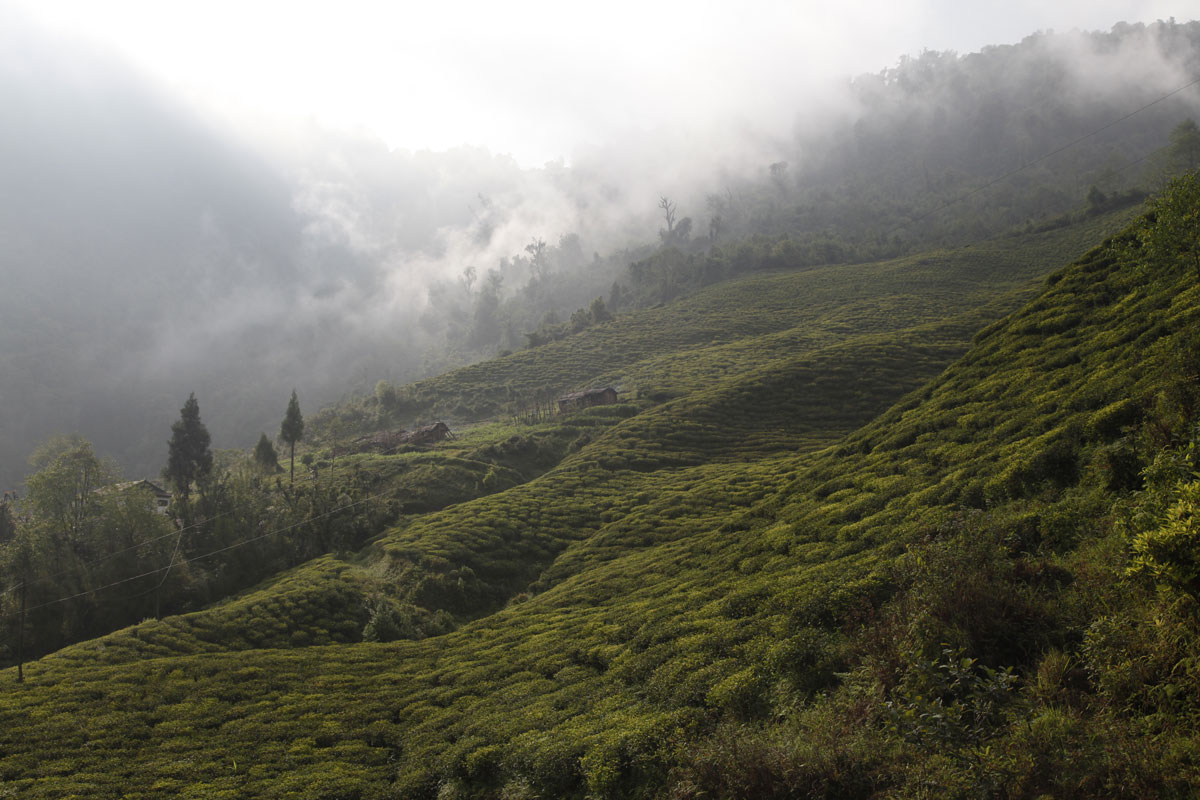 Indian tea producers are complaining about unfair competition from Nepal, and I don't buy their argument. They don't complain that Japan, China and other countries produce tea, they have to deal with it. But with Nepal, India is behaving as if it could put pressure on this country, which has no access to the sea, to impose conditions, make it pay taxes, and in this way prevent it from exporting its tea. Nepal is a particularly poor country which buys most of its consumer goods from India, and is therefore dependant on India to a certain extent. India is using this to its advantage. Among the complaints levelled by Indian producers, particularly those in Darjeeling, is that Nepalese teas create unfair competition for Darjeelings. But to my mind, Nepalese teas have their own character, they are recognisable, they don't need the prestige of Darjeeling to enjoy success. They offer excellent value for money, much better than Darjeelings, and it is most likely this which is irritating India most. Lastly, and this is a positive thing, Nepal is starting to build a good reputation for itself in tea. This is a great improvement on the dodgy dealings that have been going on for years with certain unscrupulous Darjeeling gardens, who bring in fresh tea leaves from Nepal at low prices, process them in India, and then pass them off as pure Darjeelings!
Posted in Country : Nepal by François-Xavier Delmas | Tags : Darjeeling, Nepal, tea producer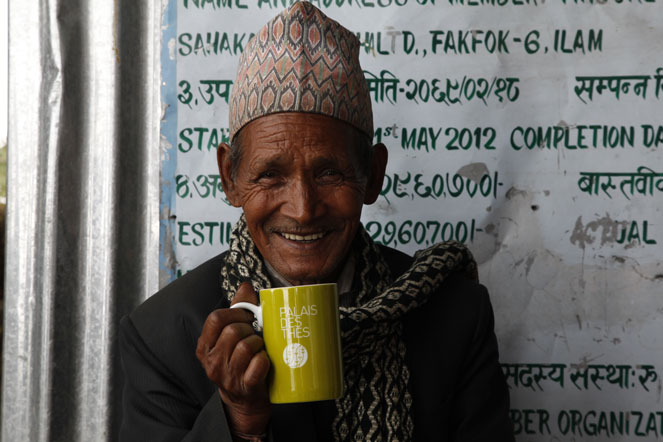 I met Rana Bahadurdiyali a few days ago in Ilam valley, in Nepal. Twenty-four years ago, Rana founded the co-operative Teenjure, which today has no less than 234 farmers who combine their tea production. This year, Teenjure has started to produce some very good, interesting and varied teas. When I asked Rana what he wanted me to write about him, he told me how hard everyone had worked, how challenging it was for the whole community of Teenjure to start growing tea – clearing the land, planting the tea plants, building the factory and installing the equipment. Twenty-four years ago, when they began this project, they had no water, no road, no electricity. It took them two years to build the factory, Rana, aged 82, tells me, smiling.
Posted in Country : Nepal by François-Xavier Delmas | Tags : Ilam Valley, Nepal, Teenjure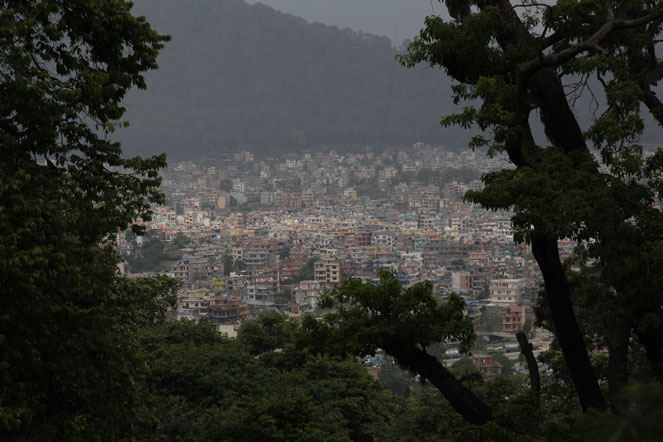 I'm writing from the Nirvana Garden Hotel in Kathmandu. In Buddhist culture, "nirvana" means a state of bliss. I find it in the country's mountains when I drink sublime teas in a protected landscape, often made up of jungle and neat rows of tea plants. The harmony between the experience of tasting and the contemplation of nature fills me with happiness. Tomorrow, I'm leaving for the Ilam valley in the east of the country, to visit farmers I already know, and meet some new ones.
Posted in Country : Nepal by François-Xavier Delmas | Tags : Katmandou, Nepal, nirvana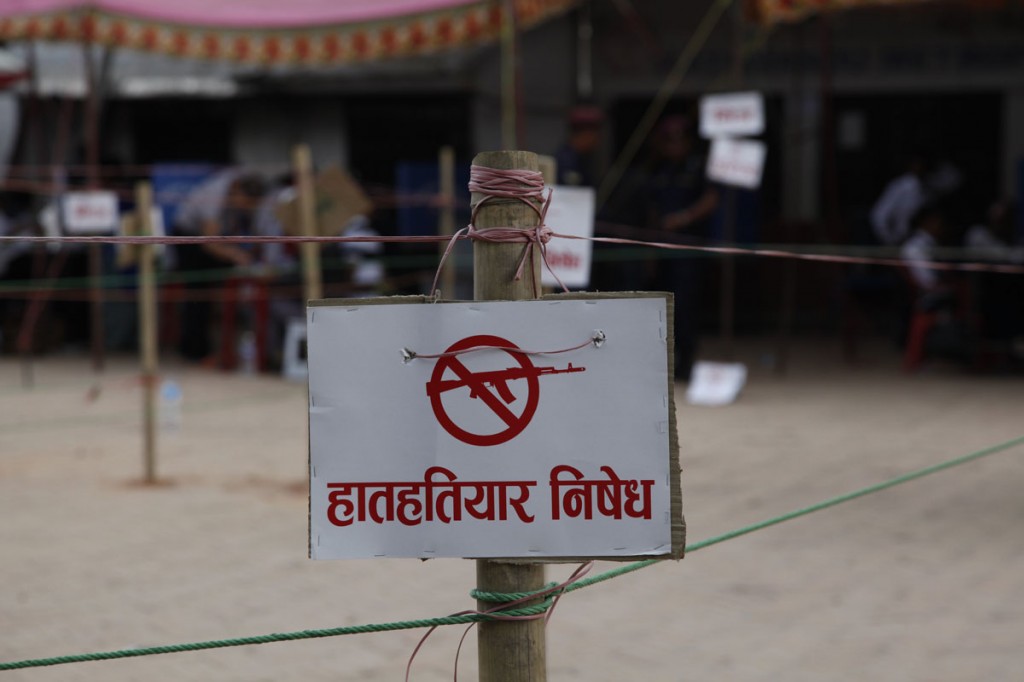 This Sunday, people were voting in Kathmandu. Here, on election days, to ensure the process is peaceful and democratic, all car traffic is banned and the sale of alcohol is suspended. Also, around the polling stations, there are signs reminding you that it is strictly forbidden to carry a gun in the vicinity.
Posted in Country : Nepal by François-Xavier Delmas | Tags : election, Katmandou, Nepal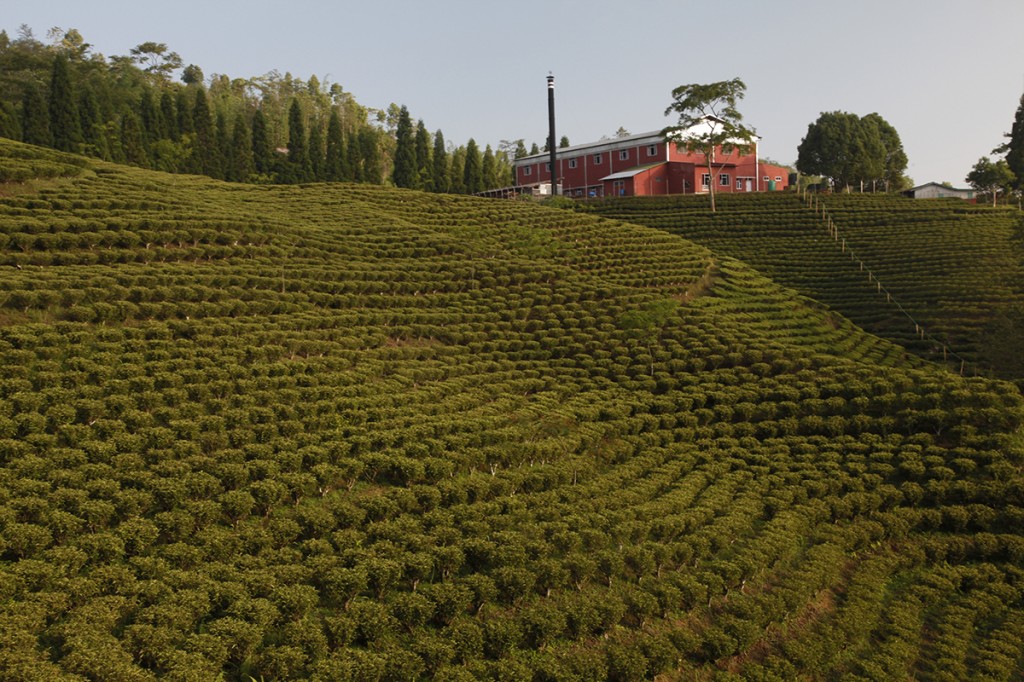 Some tea plantations have rather ordinary origins, and the Kuwapani plantation is one of them. A few years ago there was a rundown angora rabbit farm in Kuwapani that was only just limping along. I'm talking about the farm but I'm sure the same could have been said for the poor rabbits, bred for their fur alone. The owner saw a tea plantation being established on the hill opposite, followed by another. He observed the harvesting and processing of the leaves. He developed a taste for what his neighbours, Jun Chiyabari and Guranse, produced, and he witnessed their growing success. Then, one day, he decided to change his business, radically. He opened up the hutches, installed machines in his main building to process the tea leaves (rollers, dryers and so on), planted his land with tea, recruited an experienced, talented man to oversee the work, and a few years later the Kuwapani plantation had made its name in the world of tea. I heard this story while I was staying at Kuwapani and asked the owner about an object that had been intriguing me. On the mantelpiece in the living room sits a magnificent porcelain rabbit.
Posted in Country : Nepal by François-Xavier Delmas | Tags : Kuwapani, tea fields
The author
François-Xavier Delmas is a passionate globetrotter. He's been touring the world's tea plantations for more than 20 years in search of the finest teas. As the founder of Le Palais des Thés, he believes that travelling is all about discovering world cultures. From Darjeeling to Shizuoka, from Taiwan to the Golden Triangle, he invites you to follow his trips as well as share his experiences and emotions.
Articles classified by themes
Blogs on tea in English
Blogs on tea in French
Cooking
Links to Le Palais des Thés
Past travels