Posted in Country : Kenya, Country : Rwanda, Country: Malawi by François-Xavier Delmas | Tags : Tea, tea harvest, tea plantations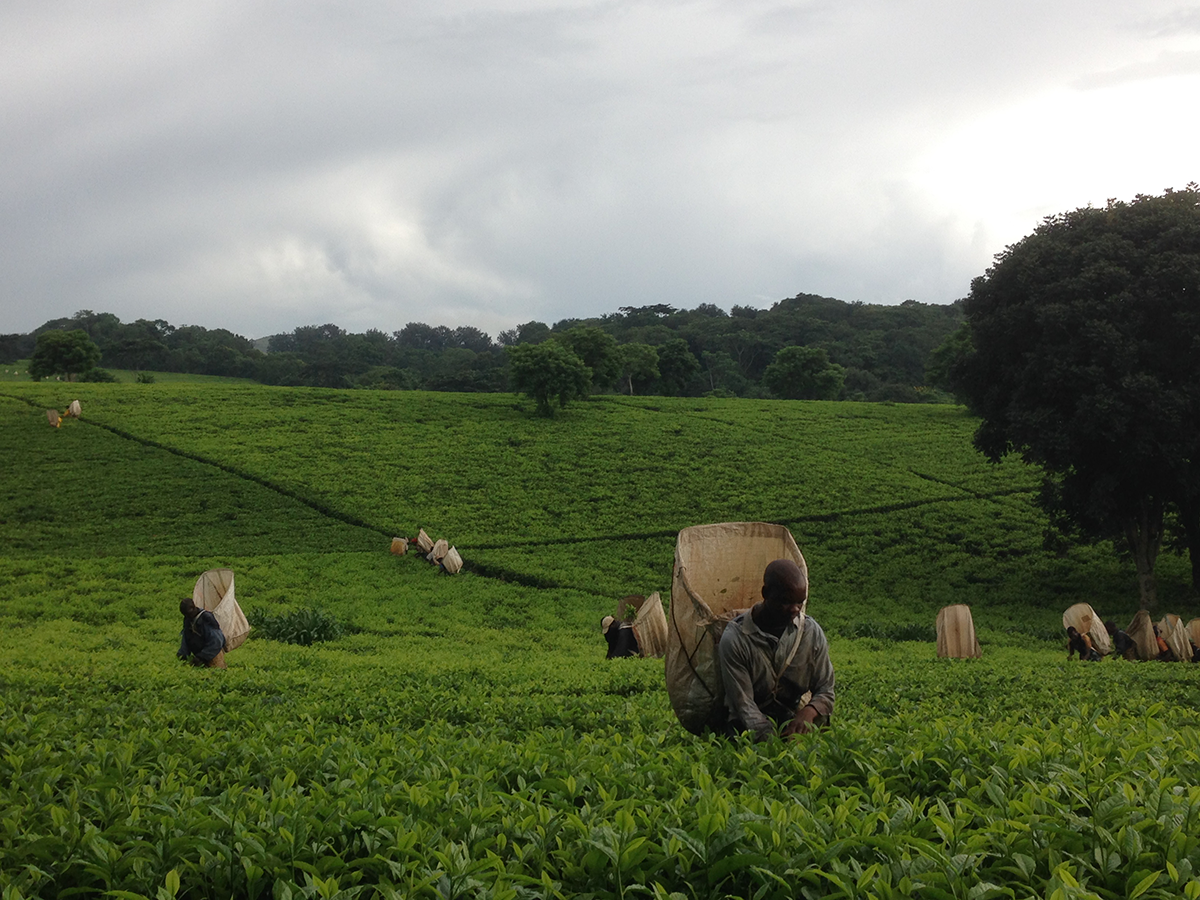 Africa produces enormous quantities of tea – did you know that Kenya is the world's biggest exporter? It's mainly low grade, destined for the production of tea bags. But if you look carefully, you can find some incredible teas in countries such as Kenya, Rwanda, Uganda and Malawi. Discovering rare teas in Africa, Asia and elsewhere is what my job is all about. It's a job that is constantly changing from one season to the next, one year to the next. No two harvests are the same. You must taste again and again, season after season, to find the best teas of the moment.
The author
François-Xavier Delmas is a passionate globetrotter. He's been touring the world's tea plantations for more than 20 years in search of the finest teas. As the founder of Le Palais des Thés, he believes that travelling is all about discovering world cultures. From Darjeeling to Shizuoka, from Taiwan to the Golden Triangle, he invites you to follow his trips as well as share his experiences and emotions.
Articles classified by themes
Blogs on tea in English
Blogs on tea in French
Cooking
Links to Le Palais des Thés
Past travels