Posted in Inspirational by François-Xavier Delmas | Tags : meet, People, travel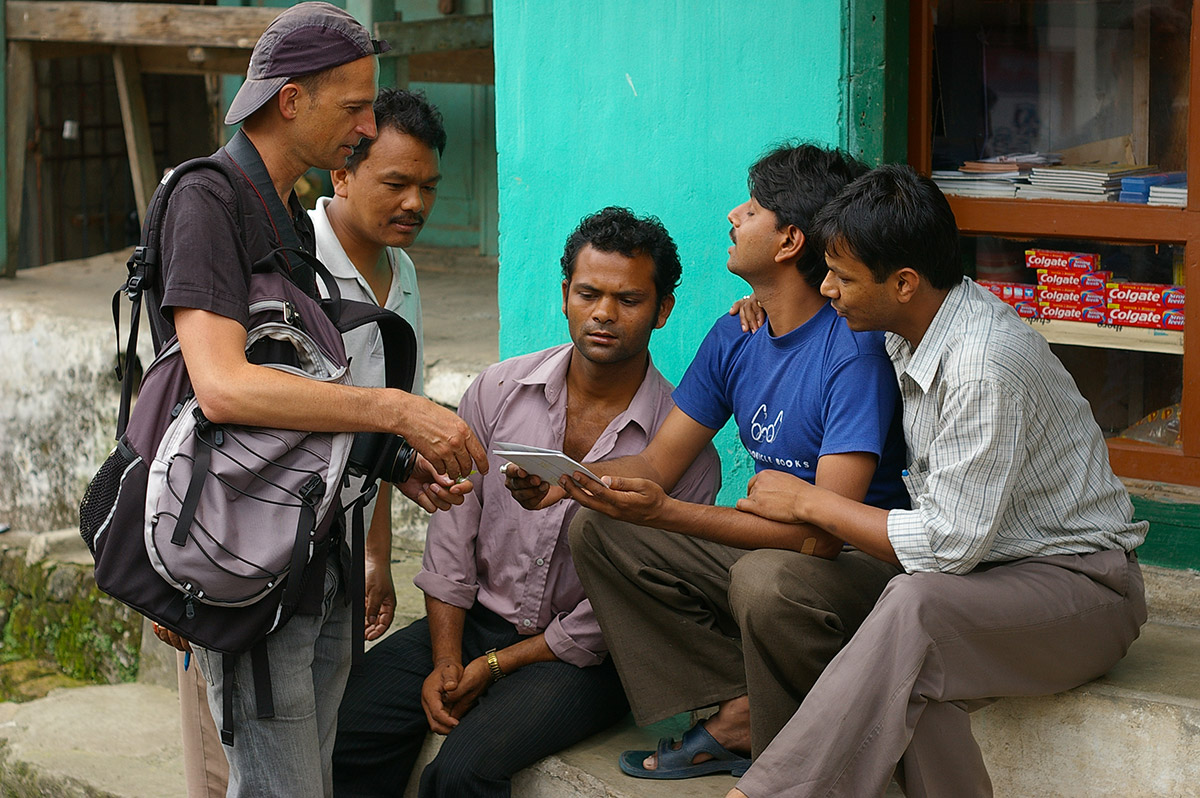 I mostly travel alone. I depart alone, I return alone. This solitude encourages me to approach others. I'm more easily accepted by them, to be among them. Alone, you open up to others. We all need other people. Without a travel companion, you make more of an effort to adopt the culture of the people you meet. Alone, you're more vulnerable, more permeable, more receptive. And that's a good thing, because I travel to listen.
The author
François-Xavier Delmas is a passionate globetrotter. He's been touring the world's tea plantations for more than 20 years in search of the finest teas. As the founder of Le Palais des Thés, he believes that travelling is all about discovering world cultures. From Darjeeling to Shizuoka, from Taiwan to the Golden Triangle, he invites you to follow his trips as well as share his experiences and emotions.
Articles classified by themes
Blogs on tea in English
Blogs on tea in French
Cooking
Links to Le Palais des Thés
Past travels