Posted in Country : Nepal by François-Xavier Delmas | Tags : tea culture, Tea Factory, travel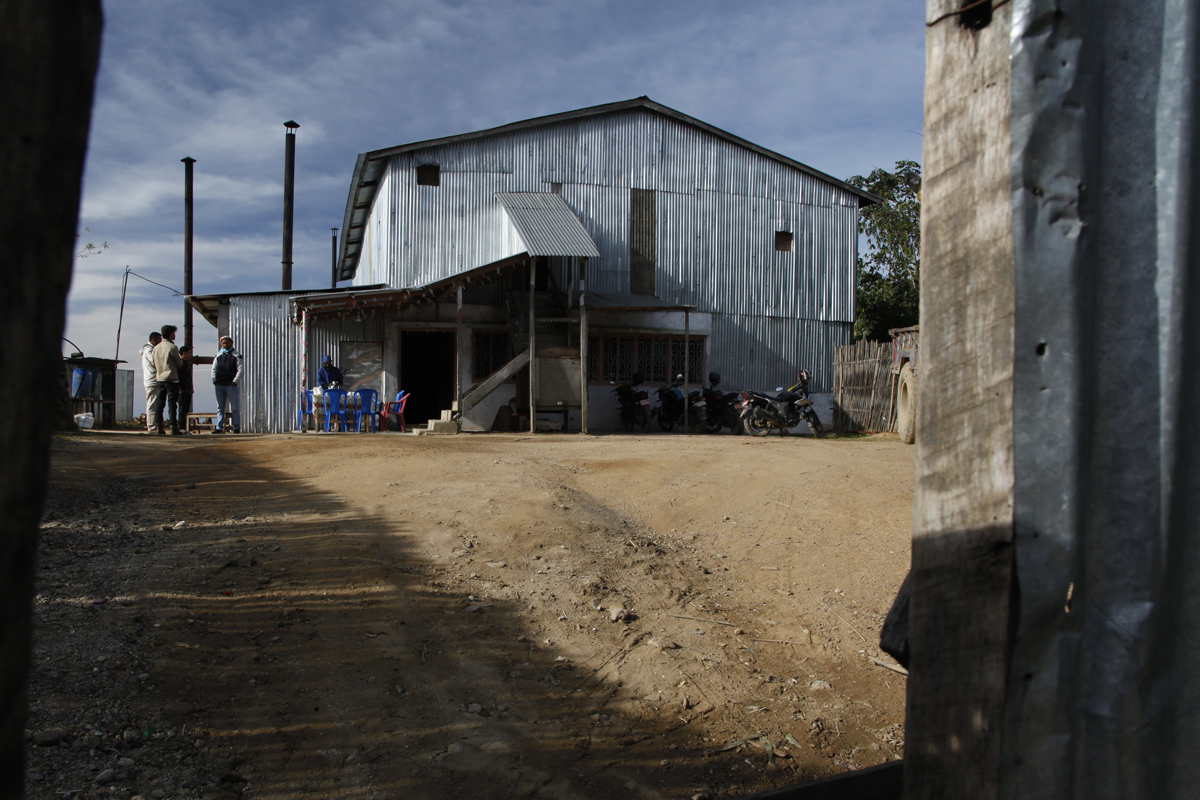 In Nepal, factories often look quite makeshift, from the sheet roofing to the very basic structure. Teas are tasted outside, on trestles. This is a long way from Darjeeling, with its British colonial influence. But we shouldn't judge by appearances. Inside these modest-looking buildings, the equipment is not only very good (small rolling machines from China or Taiwan, quality ovens, machines that delicately shape the leaves, etc.), but most of all, you find a unique expertise and creativity. The people are young and passionate – again, very different from the image of the established planter in Darjeeling. They live and breathe tea, and think of almost nothing else. Their sole objective is to make delicious teas, whatever the colour. The lack of a tea tradition in Nepal undoubtedly frees them up to explore new leaf shapes, new types of rolling, new approaches to production in general. "Handmade" Nepalese teas (as opposed to the crush, tear, curl teas and the big factories, which also exist in the Ilam region) have a bright future ahead of them.
The author
François-Xavier Delmas is a passionate globetrotter. He's been touring the world's tea plantations for more than 20 years in search of the finest teas. As the founder of Le Palais des Thés, he believes that travelling is all about discovering world cultures. From Darjeeling to Shizuoka, from Taiwan to the Golden Triangle, he invites you to follow his trips as well as share his experiences and emotions.
Articles classified by themes
Blogs on tea in English
Blogs on tea in French
Cooking
Links to Le Palais des Thés
Past travels