Posted in Inspirational by François-Xavier Delmas | Tags : degree, Reims, student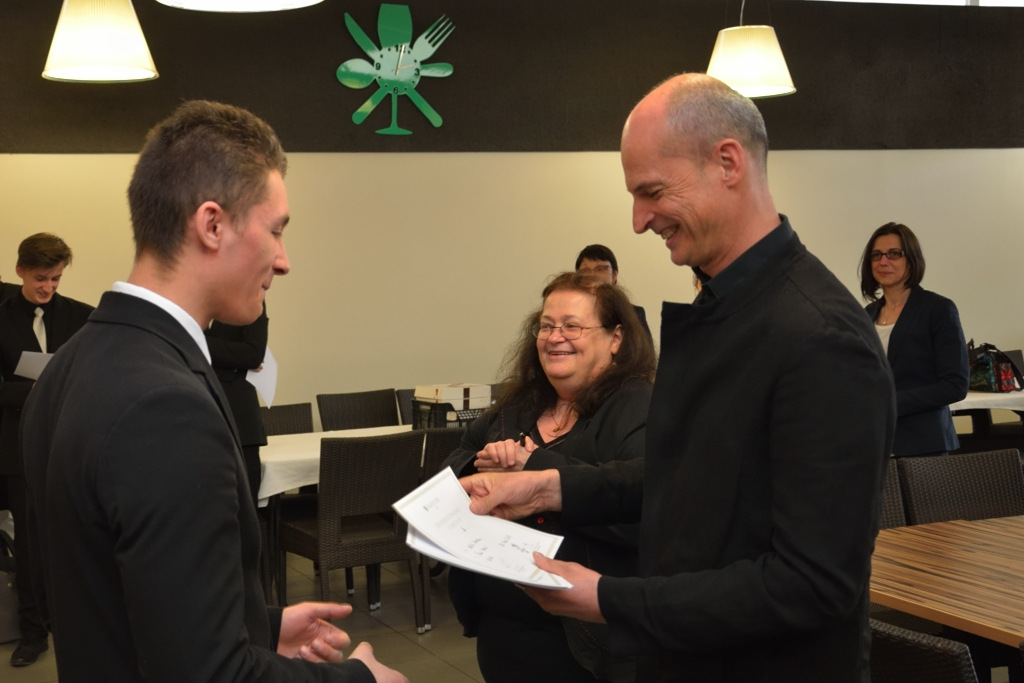 If we want staff working in hotels and restaurants to offer quality teas in the future, we need to train young people who are starting out in their careers. Reims Academy and Palais des Thés have joined forces to develop a certification course in "tea knowledge and service". First, we trained tutors in several hospitality colleges, who then educated their students. Last week, in Reims, it was time for the exams and awarding of certificates. Congratulations to all of the students who passed. I hope it encourages them to continue to find out more about tea, and make their future customers happy.
The author
François-Xavier Delmas is a passionate globetrotter. He's been touring the world's tea plantations for more than 20 years in search of the finest teas. As the founder of Le Palais des Thés, he believes that travelling is all about discovering world cultures. From Darjeeling to Shizuoka, from Taiwan to the Golden Triangle, he invites you to follow his trips as well as share his experiences and emotions.
Articles classified by themes
Blogs on tea in English
Blogs on tea in French
Cooking
Links to Le Palais des Thés
Past travels