Posted in Country : Japan by François-Xavier Delmas | Tags : Country : Japan, fields of tea, variety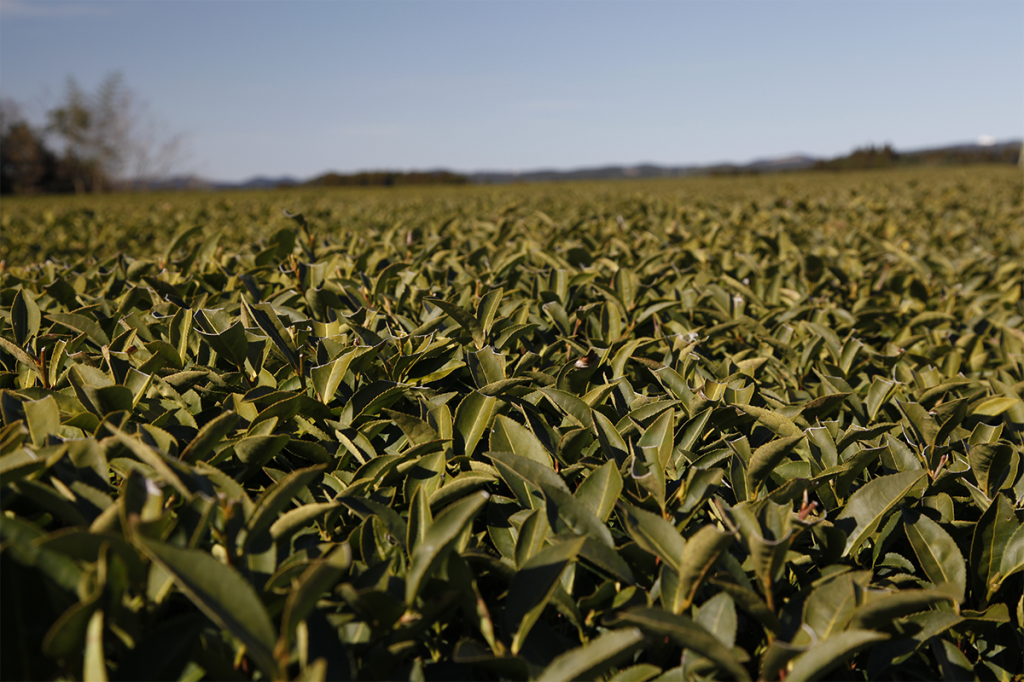 Last week I talked about how the mixing of tea leaves by Japanese co-operatives can limit the range of flavours in the country's teas, but there are also some very positive developments coming from Japan. For example, a few decades ago, the country could be described as mono-cultivar: the vast majority of growers used the Yabukita variety. Happily, today, there are an increasing number of cultivars used in Japan, such as sae-midori, oku-hikari and asatsuyu. A greater range of cultivars means that once the tea is infused, it produces a wider palette of aromas and flavours. And that is good news for tea lovers.
The author
François-Xavier Delmas is a passionate globetrotter. He's been touring the world's tea plantations for more than 20 years in search of the finest teas. As the founder of Le Palais des Thés, he believes that travelling is all about discovering world cultures. From Darjeeling to Shizuoka, from Taiwan to the Golden Triangle, he invites you to follow his trips as well as share his experiences and emotions.
Articles classified by themes
Blogs on tea in English
Blogs on tea in French
Cooking
Links to Le Palais des Thés
Past travels