Posted in Country : Japan by François-Xavier Delmas | Tags : Country : Japan, tea fields, tea harvest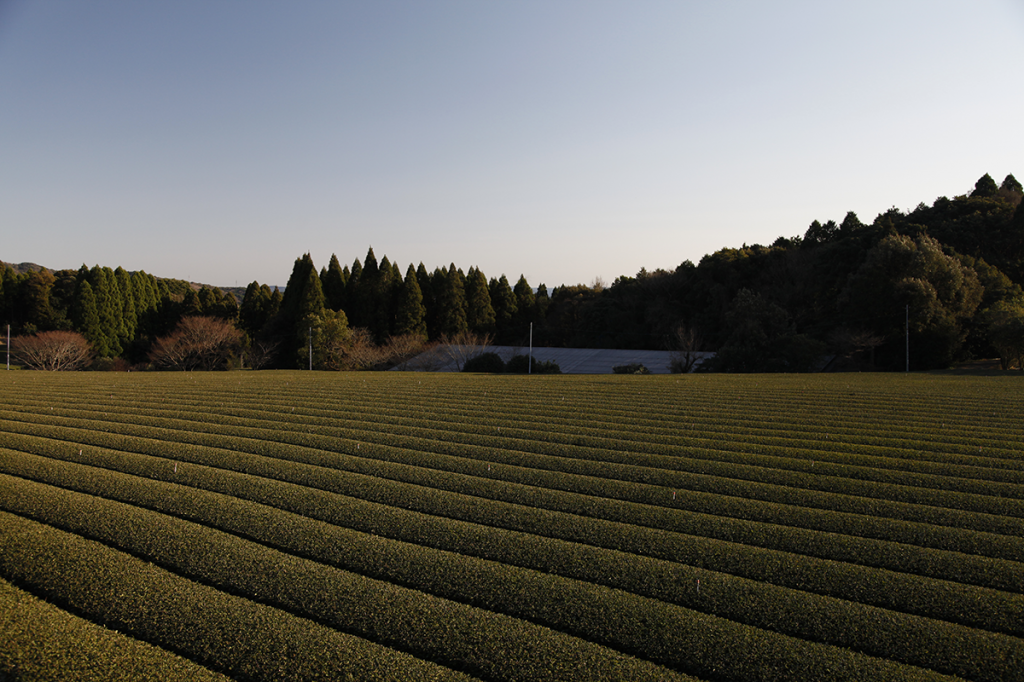 In Japan, harvesting is often done by machine due to the high cost of labour. So instead of picking the leaves every week, as is the practice in some parts of the world, they are harvested three times a year, in spring, summer and autumn. On the island of Kyushu, which is hotter than the islands further north, tea can be harvested four times a year – in April, June, August and October. The most prized harvest is the first one, known here and elsewhere in Japan as Ichibancha.
The author
François-Xavier Delmas is a passionate globetrotter. He's been touring the world's tea plantations for more than 20 years in search of the finest teas. As the founder of Le Palais des Thés, he believes that travelling is all about discovering world cultures. From Darjeeling to Shizuoka, from Taiwan to the Golden Triangle, he invites you to follow his trips as well as share his experiences and emotions.
Articles classified by themes
Blogs on tea in English
Blogs on tea in French
Cooking
Links to Le Palais des Thés
Past travels