Posted in Country : Japan by François-Xavier Delmas | Tags : Country : Japan, Tea, volcano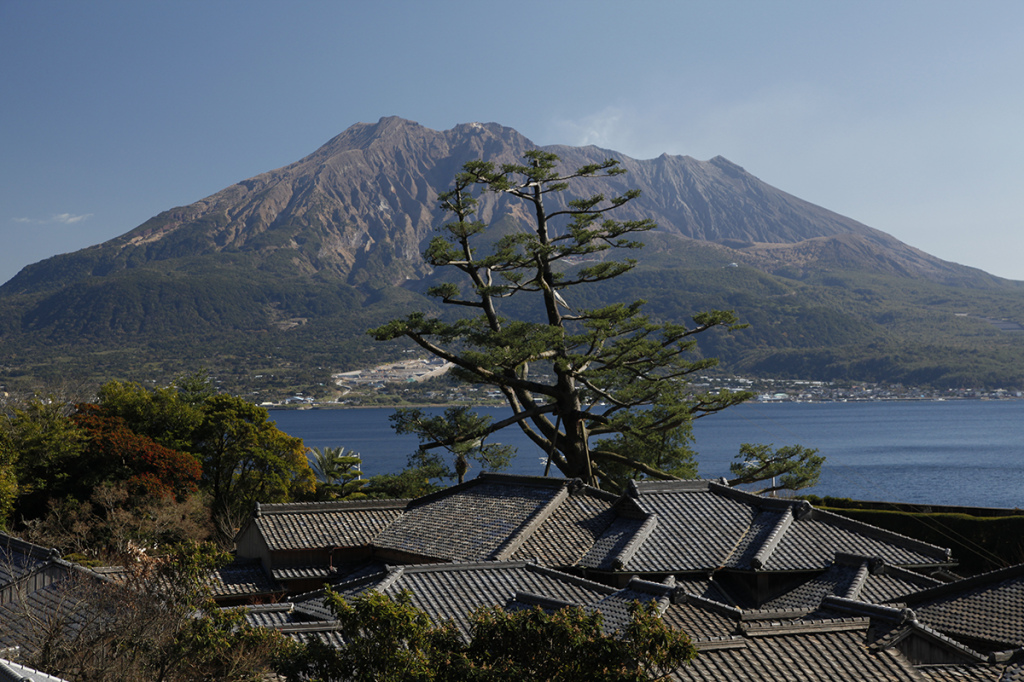 Tomorrow I'm leaving Japan and this island of Kyushu I love, this city of Kagoshima, this region of volcanoes, some of the most active on the archipelago. I'm leaving these beautiful and remote tea fields in the mountains, and I'll show you some photos of them soon. But today I want to share with you my favourite photo, it's of a volcano called Sakurajima, and I took it while at the Senga-en garden north of Kagoshima. This is one of the most beautiful bays in the world, and here, tea grows inland as well as on some of the islands that lie off the coast. Green tea, of course, but also some black teas that aren't always necessarily that special but are starting to sell as far away as Tokyo.
The author
François-Xavier Delmas is a passionate globetrotter. He's been touring the world's tea plantations for more than 20 years in search of the finest teas. As the founder of Le Palais des Thés, he believes that travelling is all about discovering world cultures. From Darjeeling to Shizuoka, from Taiwan to the Golden Triangle, he invites you to follow his trips as well as share his experiences and emotions.
Articles classified by themes
Blogs on tea in English
Blogs on tea in French
Cooking
Links to Le Palais des Thés
Past travels