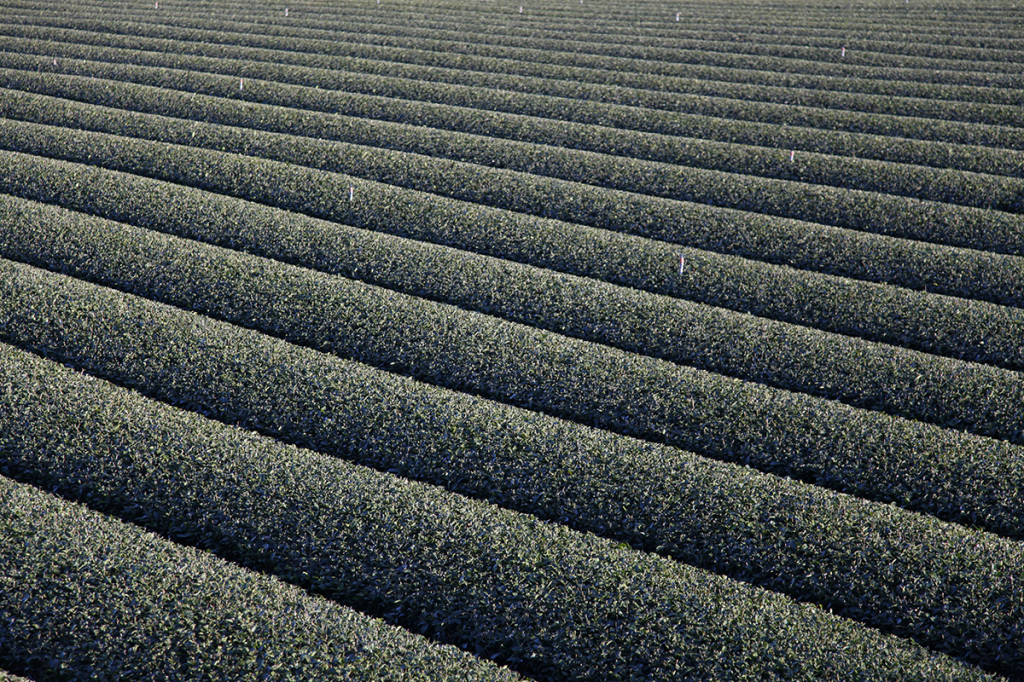 I have a regret when it comes to Japanese teas. My Japanese friends know it and share it. It is this: in Japan, few farmers produce finished tea. They are not usually set up to do this in terms of equipment. Most farmers focus on growing the best possible tea and harvesting it at the optimal time, but then they immediately sell the fresh leaves to co-operatives, who finish the production process. However, these co-operatives don't keep the batches separate so they can process them individually. They put all the tea harvested by different farmers together. This results in a certain uniformity of flavour, whereas if each farmer took care of the production process right to the end, we would undoubtedly get a wider variety of flavours and aromas.
Posted in Country : Japan by François-Xavier Delmas | Tags : Country : Japan, tea production
The author
François-Xavier Delmas is a passionate globetrotter. He's been touring the world's tea plantations for more than 20 years in search of the finest teas. As the founder of Le Palais des Thés, he believes that travelling is all about discovering world cultures. From Darjeeling to Shizuoka, from Taiwan to the Golden Triangle, he invites you to follow his trips as well as share his experiences and emotions.
Articles classified by themes
Blogs on tea in English
Blogs on tea in French
Cooking
Links to Le Palais des Thés
Past travels