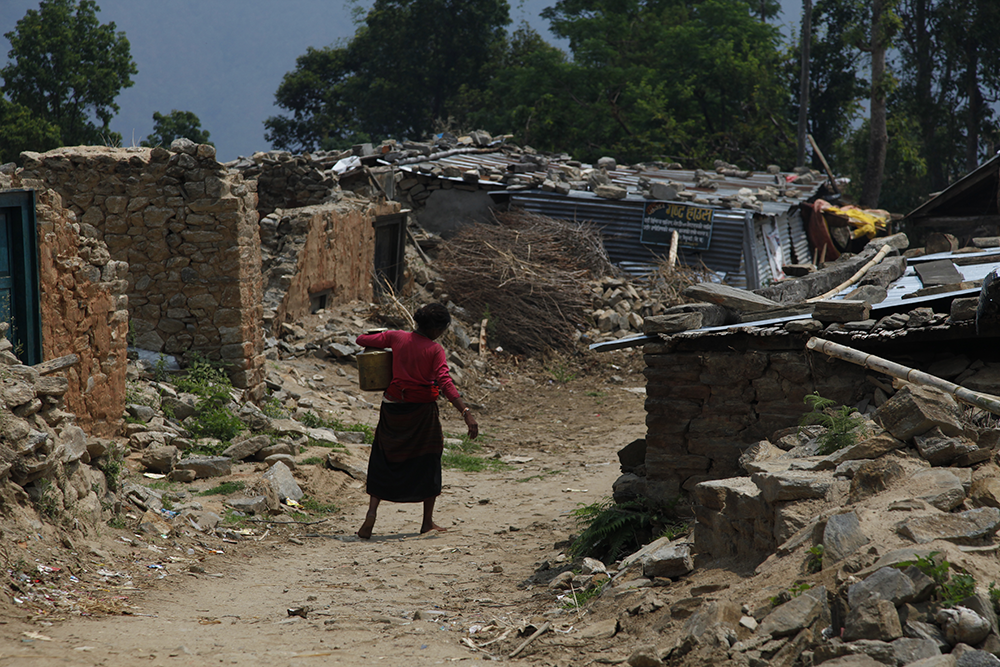 It's more than a year since Nepal was hit by a powerful earthquake. And since then, for many villagers, life has not improved. In this country that is very rural and particularly mountainous, the aid they were promised has not been forthcoming. Many people are living in their houses as before: they have placed a makeshift roof over the ruins, and life goes on. But what will happen to them after the monsoon, what will they have left after the rainy season that turns everything into mud?
Posted in Country : Nepal by François-Xavier Delmas | Tags : earthquake, Nepal
The author
François-Xavier Delmas is a passionate globetrotter. He's been touring the world's tea plantations for more than 20 years in search of the finest teas. As the founder of Le Palais des Thés, he believes that travelling is all about discovering world cultures. From Darjeeling to Shizuoka, from Taiwan to the Golden Triangle, he invites you to follow his trips as well as share his experiences and emotions.
Articles classified by themes
Blogs on tea in English
Blogs on tea in French
Cooking
Links to Le Palais des Thés
Past travels