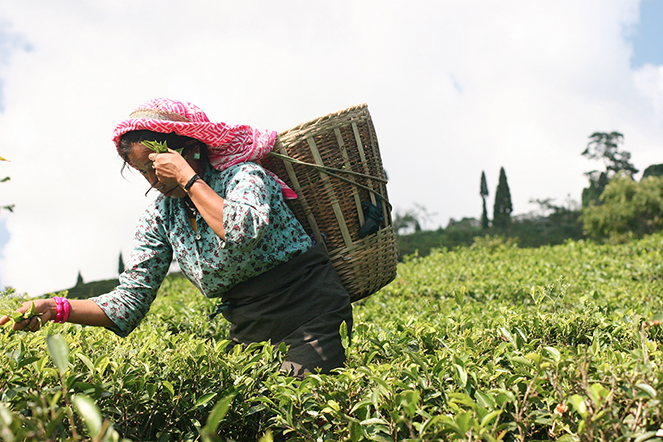 This week, the Margaret's Hope garden celebrates its 150th anniversary, and I am invited to the event. It's an opportunity for me to remind you that tea was only introduced to India very late, in the mid-19th century. It was the British who set up the tea plantations in the country, after stealing the seeds of tea plants from China.
Margaret's Hope makes teas that are sometimes exceptional, such as Margaret's Hope DJ40 Moonlight, and Margaret's Hope DJ219 Pure Av2. They are two fine teas from 2014 that I hope will be back next year.
Posted in Country : India, Places I like in Darjeeling by François-Xavier Delmas | Tags : Darjeeling, Grands Crus
The author
François-Xavier Delmas is a passionate globetrotter. He's been touring the world's tea plantations for more than 20 years in search of the finest teas. As the founder of Le Palais des Thés, he believes that travelling is all about discovering world cultures. From Darjeeling to Shizuoka, from Taiwan to the Golden Triangle, he invites you to follow his trips as well as share his experiences and emotions.
Articles classified by themes
Blogs on tea in English
Blogs on tea in French
Cooking
Links to Le Palais des Thés
Past travels