Posted in Country : Japan by François-Xavier Delmas | Tags : Country : Japan, Kyoto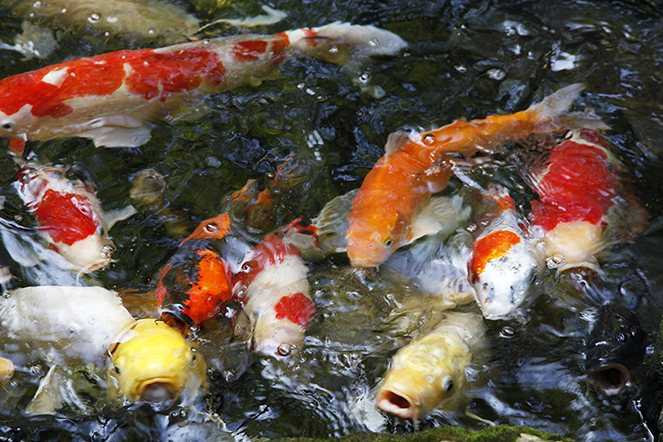 There are different ways to start the day. You can get up and get straight down to work, taking refuge in activity. You can also take time to observe nature, to contemplate a corner of our beautiful planet. To admire its beauty, the colours of a sunrise, the singing of a bird, the smell of damp earth. This morning, in Kyoto, I took a few steps out onto the balcony, I sat down on the little bridge that extends out from it, and spent a long time rejoicing in the presence of these beautiful carps.
The author
François-Xavier Delmas is a passionate globetrotter. He's been touring the world's tea plantations for more than 20 years in search of the finest teas. As the founder of Le Palais des Thés, he believes that travelling is all about discovering world cultures. From Darjeeling to Shizuoka, from Taiwan to the Golden Triangle, he invites you to follow his trips as well as share his experiences and emotions.
Articles classified by themes
Blogs on tea in English
Blogs on tea in French
Cooking
Links to Le Palais des Thés
Past travels