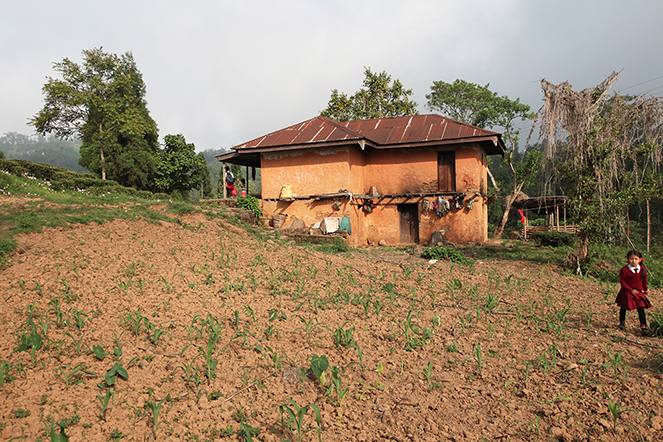 During my childhood, I spent every summer in Brittany, on a small island without running water or electricity. I learnt to economise on resources. So I don't feel out of place when I find myself at the end of the world, on a fairly isolated farm with no mod cons. I feel good. I don't miss anything, other than what is superfluous.
Posted in Country : Nepal by François-Xavier Delmas | Tags : Brittany, Nepal, Tea
The author
François-Xavier Delmas is a passionate globetrotter. He's been touring the world's tea plantations for more than 20 years in search of the finest teas. As the founder of Le Palais des Thés, he believes that travelling is all about discovering world cultures. From Darjeeling to Shizuoka, from Taiwan to the Golden Triangle, he invites you to follow his trips as well as share his experiences and emotions.
Articles classified by themes
Blogs on tea in English
Blogs on tea in French
Cooking
Links to Le Palais des Thés
Past travels